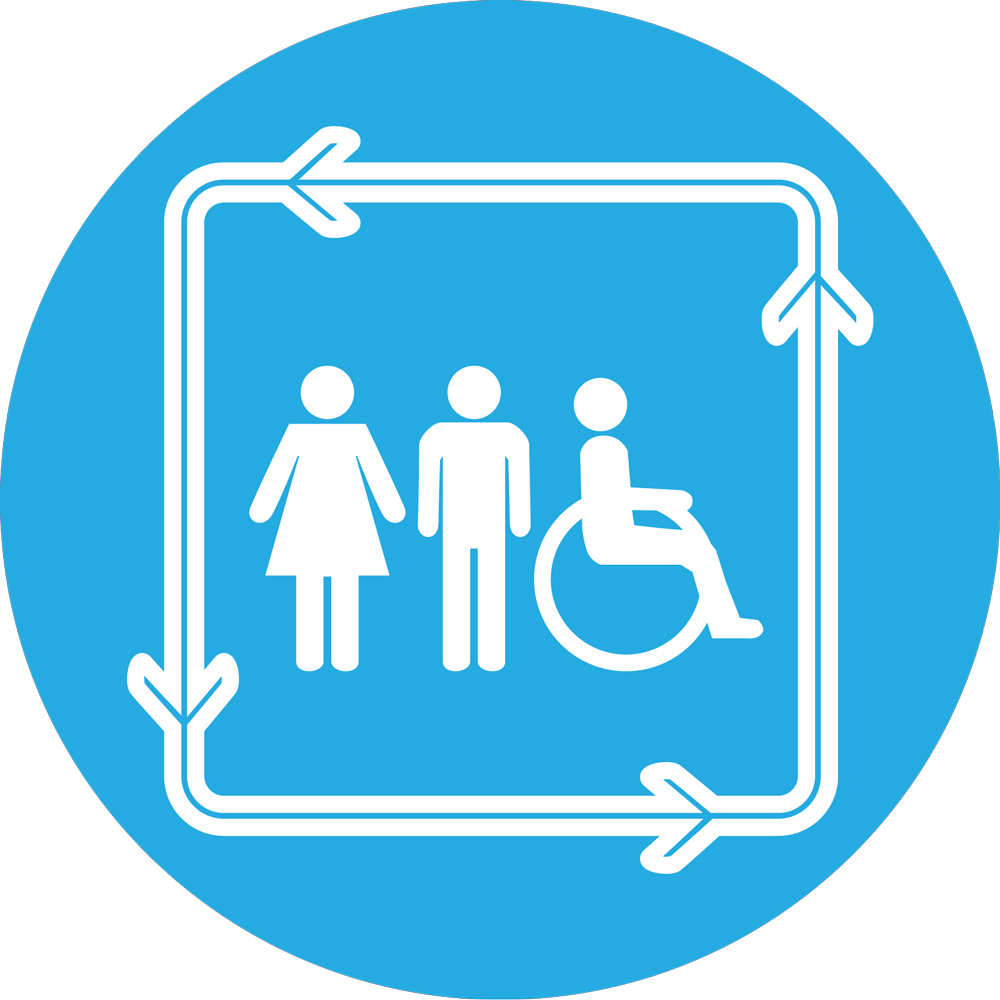 Note: Most of the toilets here are without urine diversion (except for the composting and container-based systems which can be with or without urine diversion).

Category

Last post

This sub-category is about composting toilets in general, except for those using wet composting or Arborloos (they have their own sub-categories)

Container based or mobile toilets sometimes collect urine separately (known as urine diversion) and sometimes they do not.

Technologies and methods to improve user experiences including safety, aesthetics, smell reduction, cleanliness, reduced water-use requirements, related hygiene needs.
Time to create page: 0.823 seconds