Twin your toilet
5173 views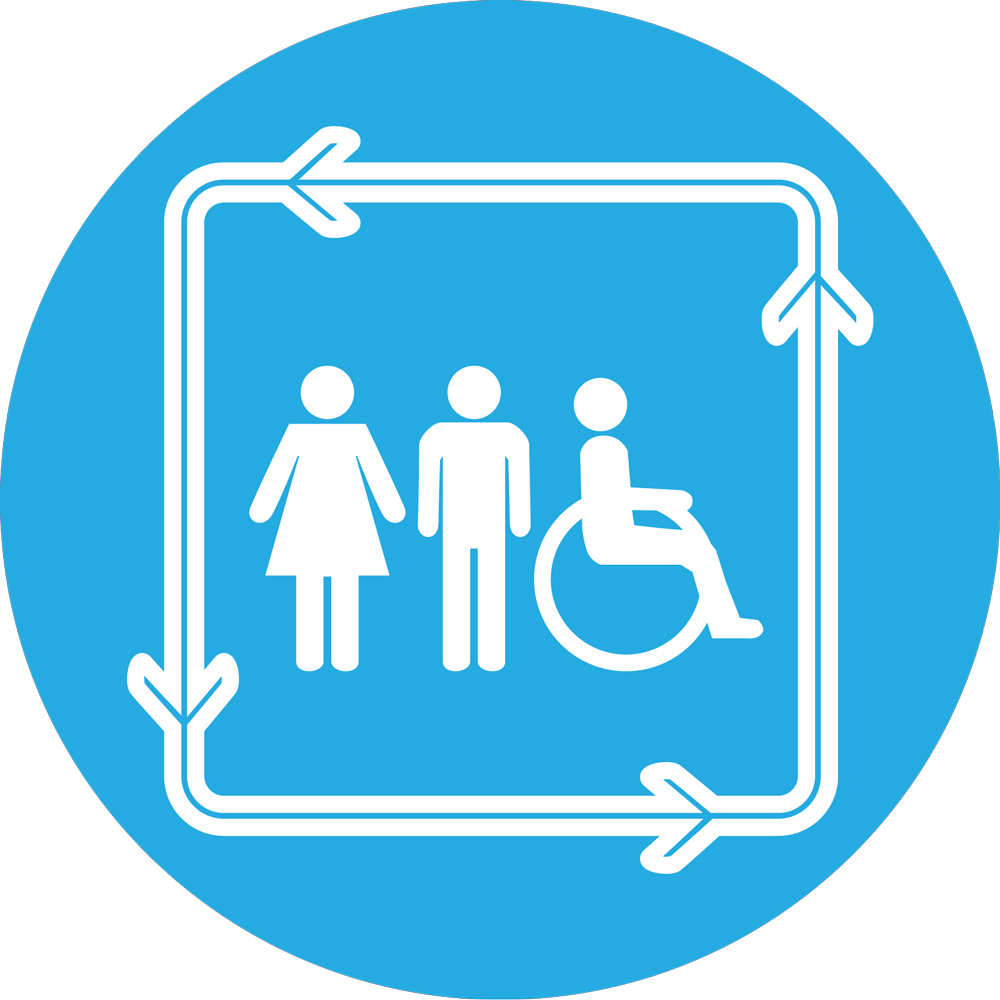 Twin your toilet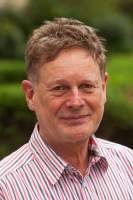 11 Apr 2014 13:20
#8207
by

Wolfgang Berger
To whom it concerns.
This is a link from one of our customers, having installed a composting toilet system on a boat in Berlin, Germany:
www.toilettwinning.org/
Share your toilet with someone else by donating another toilet ("twinning"). You will receive a certificate showing a photo from your donated toilet.
Toilets unite!
Good luck,
Wolfgang
Wolfgang Berger
BERGER BIOTECHNIK GmbH
Hedenholz 6
24113 Kiel, Germany
tel. +49(0)1724337875



This email address is being protected from spambots. You need JavaScript enabled to view it.


www.berger-biotechnik.de
You need to login to reply
Re: Twin your toilet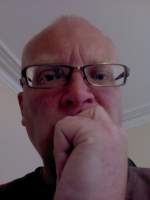 11 Apr 2014 13:31
#8208
by

joeturner
This is a scheme run by the British NGOs Tearfund and CORD.

I could have mentioned this more than a year ago, I didn't even think it might be of interest here..

Also, sorry to burst any bubbles, the picture is just of a generic toilet not 'yours' in particular. They give you longitude and latitude references so it is possible to find your toilet on google earth, though.
You need to login to reply
Re: Twin your toilet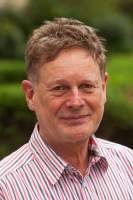 12 Apr 2014 13:43
#8212
by

Wolfgang Berger
Dear Joe,

Thank you for your additional information. I thought that toilet twinning might be well-known before in this forum, but could not find any hint.
Nevertheless, I think, it is one way to duplicate the number of toilets in areas, where there is a great need. It is also an opportunity to feel responsible for a toilet once donated, should continue to fulfill its purpose for long-term.

Best regards

Wolfgang
Wolfgang Berger
BERGER BIOTECHNIK GmbH
Hedenholz 6
24113 Kiel, Germany
tel. +49(0)1724337875



This email address is being protected from spambots. You need JavaScript enabled to view it.


www.berger-biotechnik.de
You need to login to reply
Time to create page: 0.233 seconds
DONATE HERE