Pour flush toilets for low flow sewage systems Haiti
5343 views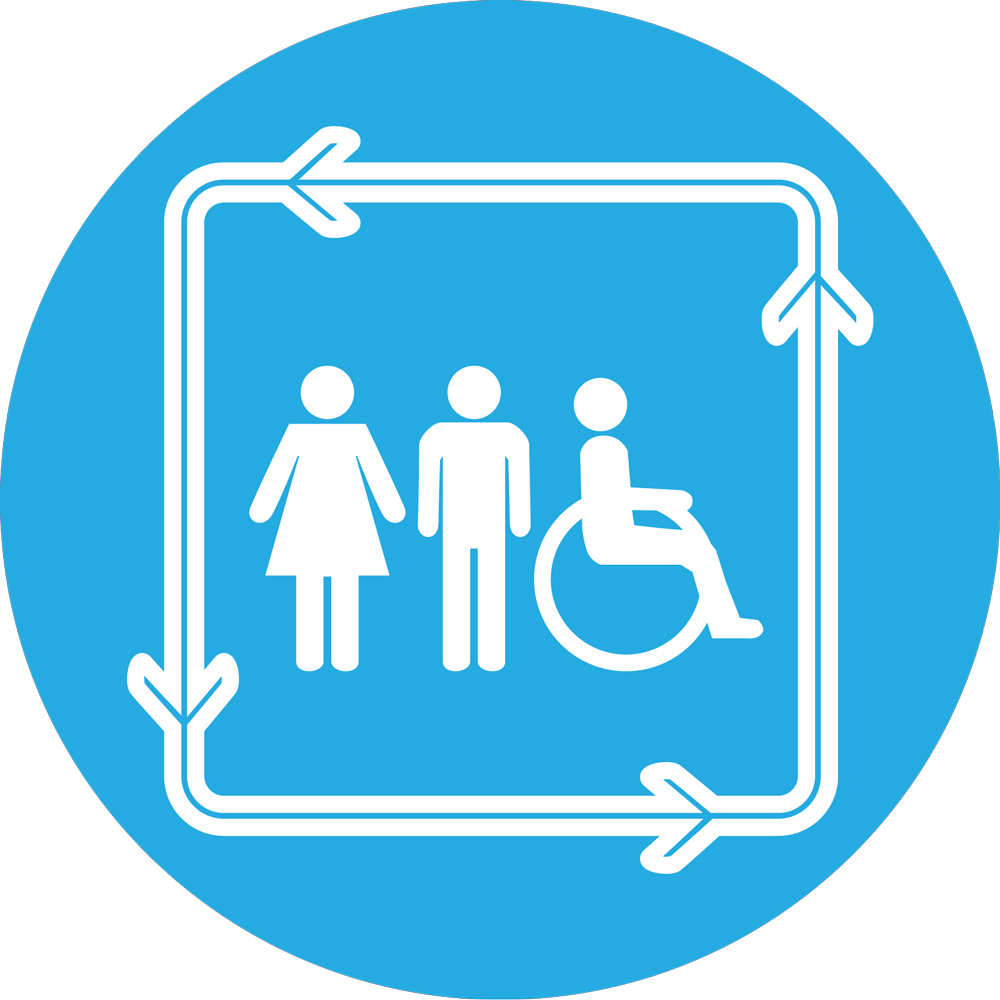 Pour flush toilets for low flow sewage systems Haiti
04 Oct 2013 13:33
#5882
by

Melvin
I have seen the pedestal pour flush latrines that have been demonstrated/used in South Africa.
We are working on an urban reconstruction project in Haiti in a densely populated location in Delmas Port au Prince. We are developing a progressive latrine sewage disposal system (low flow)in our housing reconstricion programme. I was impressed by the quality of pedestal pour flush toilet demonstrated in South Africal and am interested in following up the use of similar toilet pans for our programme in Haiti.
I am looking for a source/manufacturer of the pour flush pedestal that is operational in the Caribbean Latin America region if possible. I would also be interested to introduce or look at options for manufacture in Hhaiti if there are moulds and instructions available.
I would appreciate any information or contacts you may be able to give me so I can folow up on the options available.
Thank you
Melvin
++++++++++++++++
Note by moderator (EvM):
Information by Trevor: There have been a number of discussions on the SuSanA forum on pour flush and the following discussion is on the example demonstrated in South Africa:
forum.susana.org/forum/categories/39-mis...dea-for-south-africa
Further information by Melvin:
If you have any contacts that might provide me with the source of the pedestal that would be great. I am looking to introduce the sanitation approach in discussions with the authorities and community and need to know if the hardware is available before showing any pictures. I already have the squat version but sitting is a good option for the context we are working in.
You need to login to reply
Re: Pour flush toilets for low flow sewage systems Haiti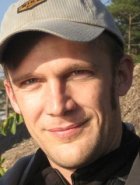 04 Oct 2013 13:50
#5883
by

Florian
You need to login to reply
Re: FW: Pour flush latrines for Haiti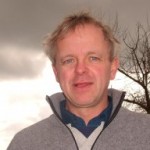 07 Oct 2013 16:00
#5920
by

stevensugden
Dave,

A big thank you for the pedestal - I'll chaise up what has happen to it in Bolivia.

The interesting bit we are not discussing is the impact of the low volume of water flush on pit fill up rates. Your pilot latrines must be 2 - 3 years old - What density is the shit inside the pit? Are they filling up slower than normal?

I ask because we built 10 low volume flush latrines in Malawi and when I visited them about 18 months after commissioning, I was really surprised to all of them (except a high water table one) seemingly working really well. I was only sticking my head down the hole and pushing a stick into the sludge, but they all were forming a thick black sludge and only about 45 cms full.

Besides the low volume flush we also placed a dip pipe on the end of the inlet pipe to stop the flush water spraying all over the pit contents. This was based on a Chris Buckley theory that the dissolved oxygen in the flush water acts as a toxin to the colonization of the sludge by anaerobic bacteria. Looking down the pits there was certainly a brown / yellow shitty mess directly under the pipe and beautiful dense think sludge at the edges.

We live in exciting times

S
You need to login to reply
Re: FW: Pour flush latrines for Haiti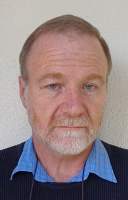 07 Oct 2013 16:56
#5917
by

Dave
Hi Melvin
To date we have been using fibreglass for the pour flush pedestals, of which there are about 45 in the field to date, all doing very nicely. Of these 8 are being tested in a low flush mode (with cisterns).
Fibreglass is ok for R&D but is too expensive for taking to scale. We are therefore working with Envirosan (
www.envirosan.co.za
) on the development of an injection moulded pour flush pedestal, which will retail for half the price. As the capital investment required for moulds for this process is substantial, we are first testing prototypes and are making good progress. We want the product to be able to be used either for manual pour flush, or connected to a cistern in a "low flush" mode. This latter will be of more relevance for institutional settings such as schools, or for toilet owners who want to upgrade from manual flush to the more typical cistern and handle type flush (although using only 1.5 to 2 litres).
Attached is a video clip where we are testing this concept. In the clip you can see we are checking how completely the pan is cleansed when it is seriously fouled. In this instance with 1.5 litres it did cleanse well. Envirosan will be sending one of these prototypes to us to test using the MAP protocol (with paper and a number of 50 g soya paste in condom stool mock-ups). If these tests go well Envirosan will then have to make the call about investing in the moulds. Understandably, until they have a firm order they are in no great hurry. Durban has opted to specify these in a 700 site housing project which will start construction in about 7 months' time, so that's the deadline.
We did give one of the fibreglass pour flush pedestals to Water for People (Steve Sugden, Ned Breslin and co). They intended to take it to Bolivia where a fibreglass manufacturer would probably have made a mould off the pedestal in order to go into production. You could ask them if they have any way of getting the pedestal to you.
Regards
Dave
Regards

Dave
This message has an attachment file.
Please log in or register to see it.
You need to login to reply
Time to create page: 0.331 seconds
DONATE HERE