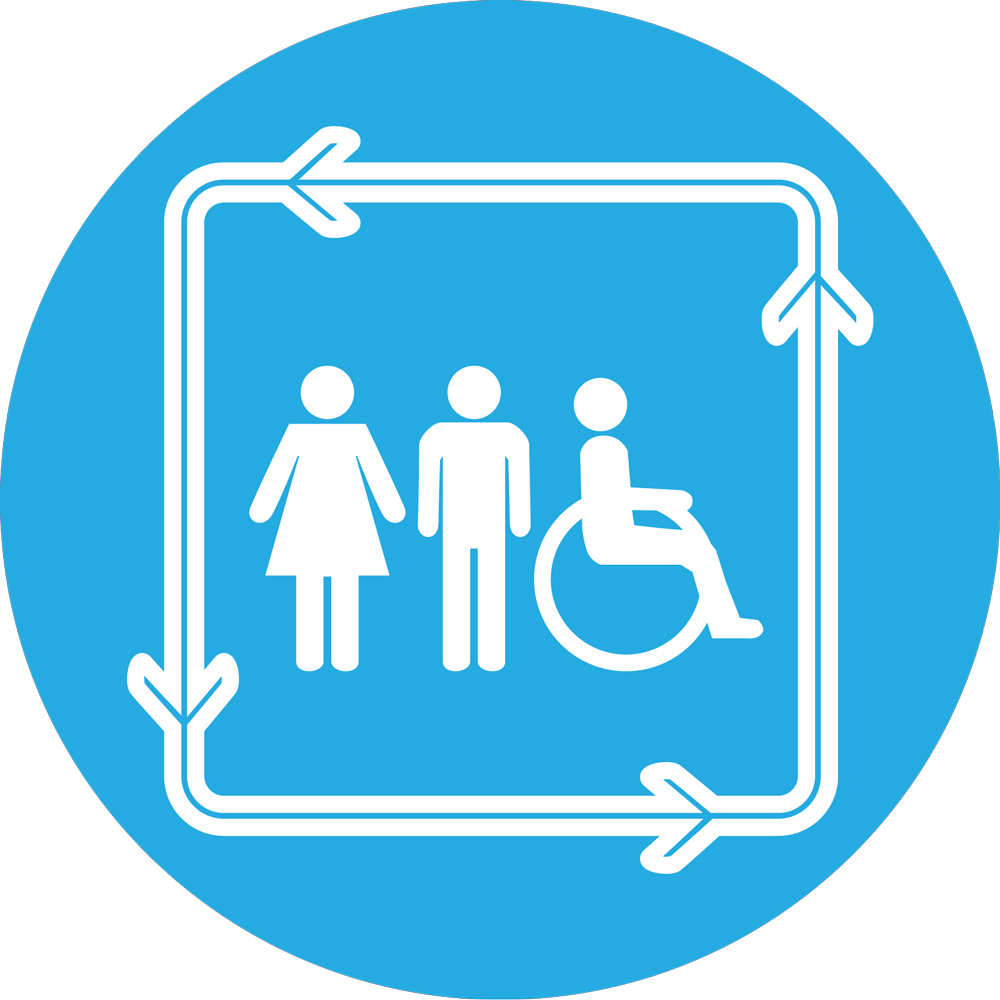 The focus in this category is on technologies required along the sanitation chain - toilets, transport and treatment (but not reuse as this is in a separate category called "Resource recovery").

Sub-categories

Last posts

Note: Most of the toilets here are without urine diversion (except for the composting and container-based systems which can be with or without urine diversion).

The moderation of this forum sub-category is supported by a staff member of the FSM Alliance since April 2020.
Time to create page: 0.226 seconds