Looking for an old post in the Susana forum regarding tube that sucks up sludge
6384 views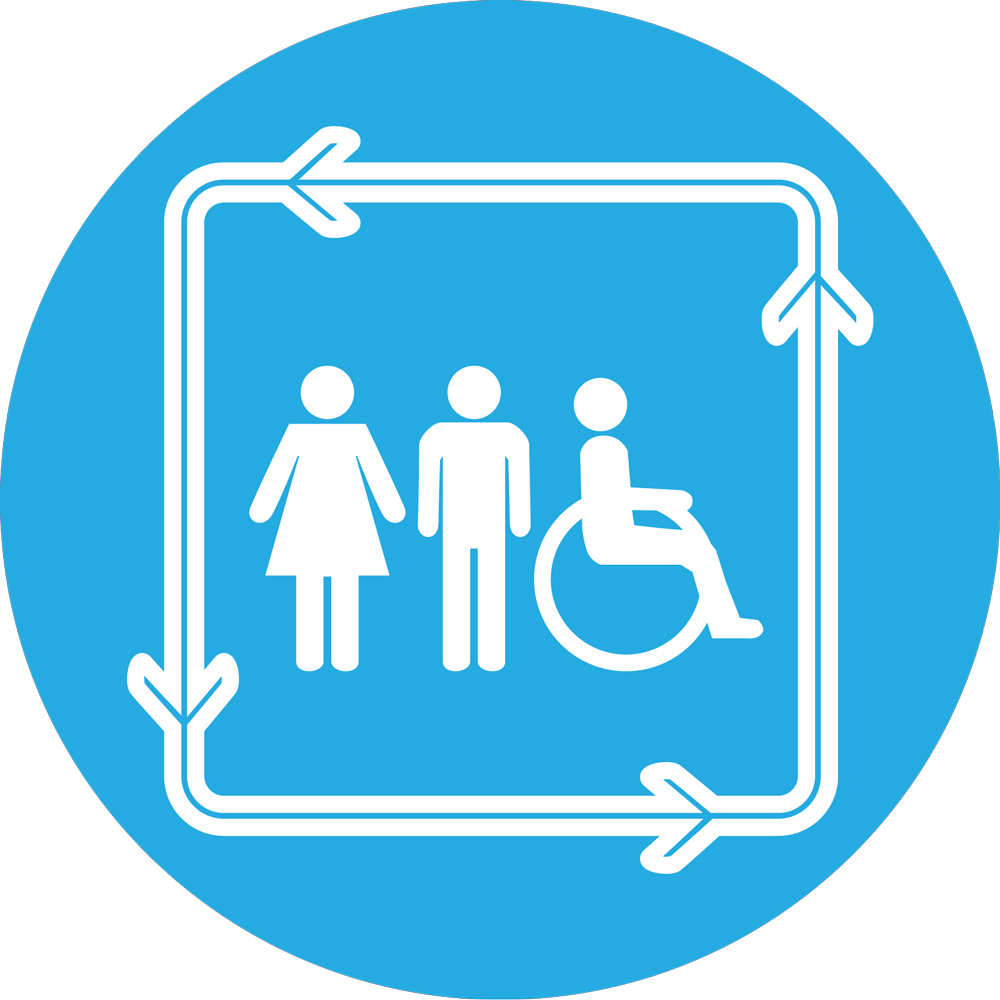 Looking for an old post in the Susana forum regarding tube that sucks up sludge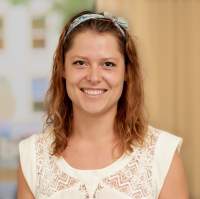 30 Jun 2021 14:57
#32436
by

Esthervl
Dear Forum,
I am in need of help, I remember when I just started my new job last year Feb 2020, I found a post including a video about a tube which was used to suck up sludge. What made the tube special is that it had a special head enabling suction even though there was rubbish (plastic bags) in the sludge. If I remember correctly the special head separated rubbish (plastic bags) from sludge. I have been looking everywhere for this post, I found the following:
https://www.flexcrevator.com
https://www.elastec.com/products/vacuum-systems/minivac/
But these are devices, and I remember specifically that this was a special (turning) head, not a device. As I mentioned I looked everywhere, since I forwarded the link to my colleague. I checked my entire mail and whatsapp several times. Also the Susana forum, but I can't find it. I have lost hope that I will be able to find it and now I am hoping that maybe, the story rings a bell to someone on the Susana forum as a final resort.
Kind regards,
Esther
You need to login to reply
Re: Looking for an old post in the Susana forum regarding tube that sucks up sludge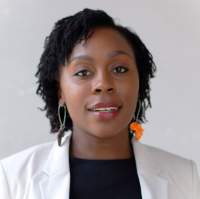 30 Jun 2021 15:55
#32439
by

Chaiwe
SuSanA Forum Moderator
Skat Foundation (With financial support by GIZ and SIRWASH up to November 2023)

Chaiwe Mushauko-Sanderse BSc. NRM, MPH
Independent consultant located in Lusaka, Zambia
Emails:

This email address is being protected from spambots. You need JavaScript enabled to view it.

,

This email address is being protected from spambots. You need JavaScript enabled to view it.



LinkedIn: www.linkedin.com/in/chaiwe-mushauko-sanderse-21709129/
Twitter: @ChaiweSanderse


You need to login to reply
Re: Looking for an old post in the Susana forum regarding tube that sucks up sludge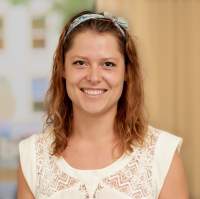 01 Jul 2021 08:48
#32441
by

Esthervl
Dear Chaiwe,

Thank you so much! The Flex-X remains the most interesting one, I am going to look into it further. I wonder how far they are now. 

Thank you again!

Regards,

Esther
You need to login to reply
Re: Looking for an old post in the Susana forum regarding tube that sucks up sludge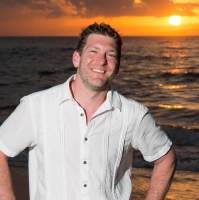 02 Jul 2021 19:48
#32448
by

tgurksi
The following user(s) like this post:
JKMakowka
,
Chaiwe
You need to login to reply
Re: Looking for an old post in the Susana forum regarding tube that sucks up sludge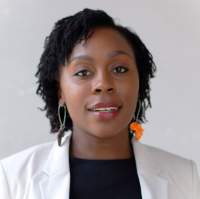 17 Aug 2021 00:09
#32626
by

Chaiwe
SuSanA Forum Moderator
Skat Foundation (With financial support by GIZ and SIRWASH up to November 2023)

Chaiwe Mushauko-Sanderse BSc. NRM, MPH
Independent consultant located in Lusaka, Zambia
Emails:

This email address is being protected from spambots. You need JavaScript enabled to view it.

,

This email address is being protected from spambots. You need JavaScript enabled to view it.



LinkedIn: www.linkedin.com/in/chaiwe-mushauko-sanderse-21709129/
Twitter: @ChaiweSanderse


You need to login to reply
Re: Looking for an old post in the Susana forum regarding tube that sucks up sludge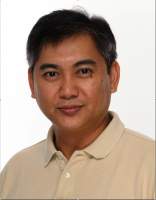 20 Aug 2021 05:23
#32640
by

FrancisdelosReyes
An update - we are in discussions with Esther and her group to see if the Excluder attached to a vacuum truck could be useful for their project. Thank you to the SuSanA forum for connecting people!

-Francis
Francis de los Reyes III
Professor/TED Fellow
The following user(s) like this post:
Elisabeth
You need to login to reply
Time to create page: 0.272 seconds
DONATE HERE