Who is doing toilet and FSM product and technology design / R&D and what are you working on?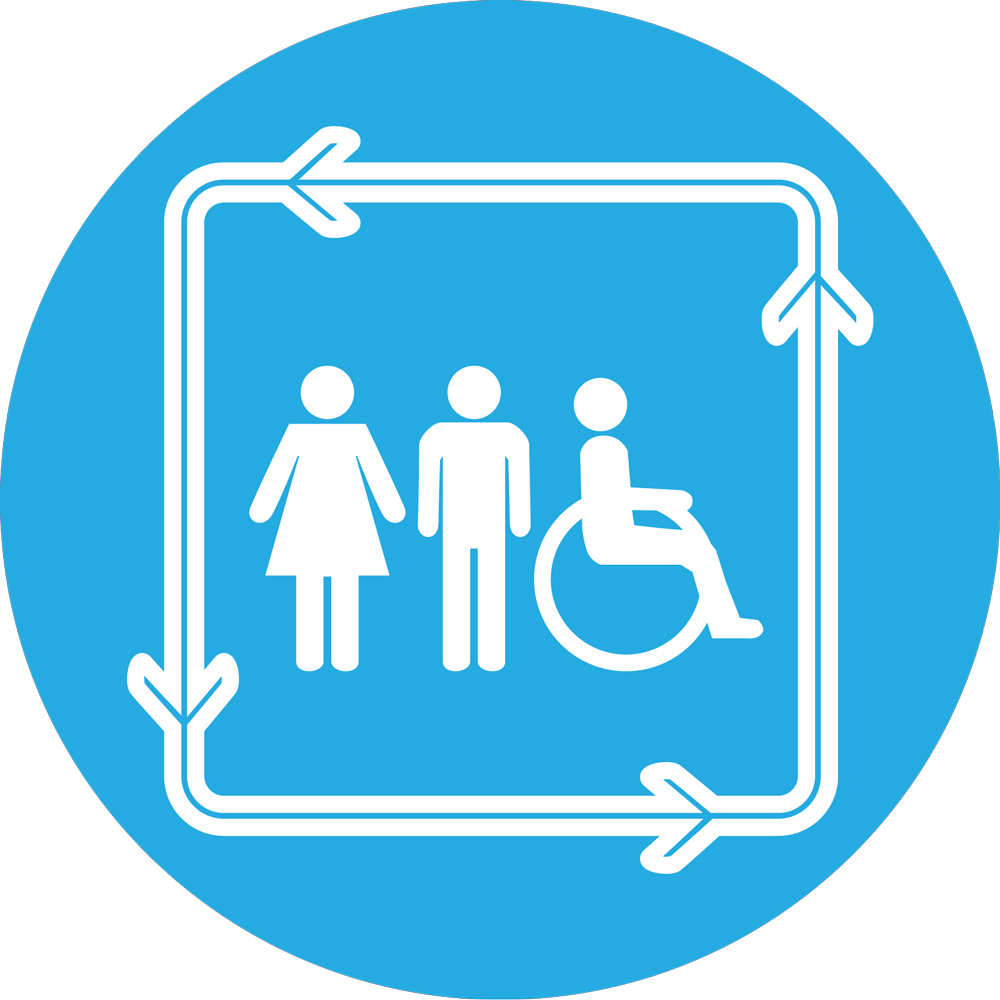 Re: Reply: Who is doing toilet and FSM product and technology design / R
19 Aug 2019 18:38
#27995
by

raogk
Dear John and other SuSanA members

MARI has conducted research study on Faecal Sludge Management in 25 Slums in Warangal Municipal Corporation. I was associated as a technical consultant in the study. We have devised survey formats for collection of primary data from the slums and conducted FGDs with all stakeholders. With the help of these tools, we analysed the existing sanitation status and recommended slumwise potential initiatives for improving sanitation (FSM and DEWATS) initiatives and a consolidated city potential initiatives for improving slum sanitation.

Warm regards G. Kondala Rao
You need to login to reply
Re: Reply: Who is doing toilet and FSM product and technology design / R
02 Sep 2019 16:35
#28056
by

awhitesell
Hi All,
Attached is a first draft of a Sanitation Technology Landscape. A few things to note:
I don't have a lot of time to dedicate to the upkeep of the document so it will be a bit erradict. I will try to release revisions every two weeks or so but that will depend somewhat on feedback provided and interest.
Feel free to suggest changes, point out errors and ommisions, etc.
I will display other parts of the table after I have a chance to review the content.
I lost my references when I converted the file. My apologies for unsighted sources.
The yellow cells indicate that data is missing.
I've removed some information from the original table. If you would like your contact information listed, please let me know.
Feel free to email me about any tech you would like to see added to the table.
I'll update the file name to include the current date, each time I post a revision. I'll indicate new information and revisions with text color.
---
Andrew Whitesell
President/Founder of Beaumont
This message has an attachment file.
Please log in or register to see it.
You need to login to reply
Time to create page: 0.899 seconds