Alternative sanitation solutions versus centralised sewerage system
18.4k views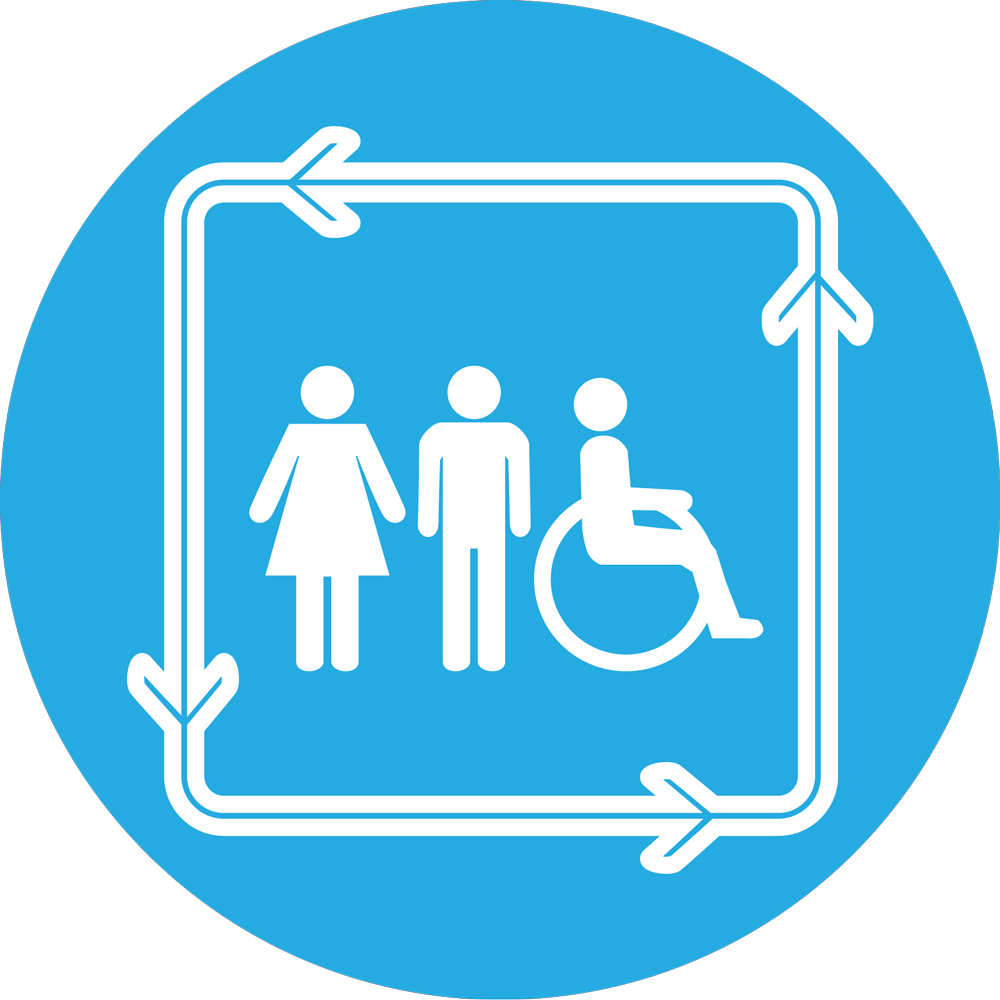 Re: Alternative sanitation solutions versus centralised sewerage system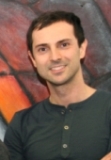 08 Dec 2011 08:37
#730
by

christian.rieck
Hi Trevor,
I have no idea about this biochar technology. I also would love to know more about it. If you could get in touch with Professor Reginald Mitchell. I also know that some universities in Germany like Hamburg-Harburg (Prof. Ralf Otterpohl) and TU Berlin (
gasolar.us/2011/07/biochar-fertilizer-from-sewage-for-tanzania/
) also research on biochar. I do not have a contact however. Would be great if you can find out more.
Best regards,
Christian
GIZ Uganda
Enhanced Water Security and Sanitation (ENWASS)
Sanitation for Millions


This email address is being protected from spambots. You need JavaScript enabled to view it.
You need to login to reply
Re: Alternative sanitation solutions versus centralised sewerage system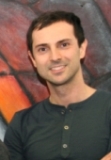 08 Dec 2011 09:22
#731
by

christian.rieck
Dear Carl,
let me reply on your question about
I'm afraid I don't understand the distinction you make between urine diversion and composting systems and how they are not part of ECOSAN ? ... do you have links to something clarifying what you are referring to ?
I was trying to say that UDDTs and composting systems do not necessarly needs to be built with the purpose of reuse but also for safe disposal. Just like the eThekwini Project where urine is infiltrated and the dehydrated faecal matter is burried.
www.susana.org/lang-en/case-studies?view...peitem&type=2&id=791
Especially in large scale systems the management of excreta and making sure it is hygically completely safe might be a barrier for ecosan, nevertheless the toilet technology might still be the most appropriate but with disposal instead of reuse.
Regards,
Christian
GIZ Uganda
Enhanced Water Security and Sanitation (ENWASS)
Sanitation for Millions


This email address is being protected from spambots. You need JavaScript enabled to view it.
You need to login to reply
Time to create page: 0.236 seconds