Key documents for the sub-sub-category on arborloos
5023 views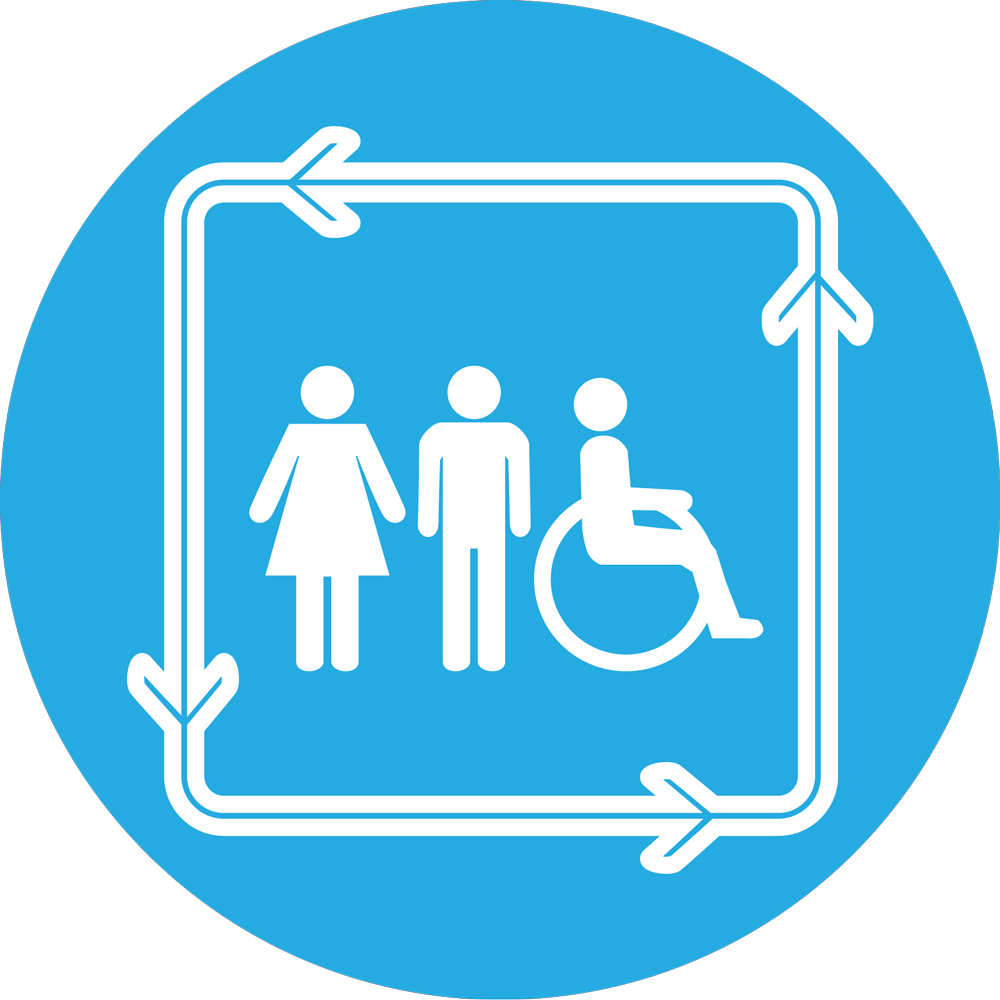 Re: Key documents for the sub-sub-category on arborloos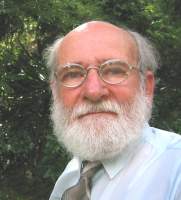 15 Mar 2016 11:07
#17428
by

morgan
Hi Elisabeth
This looks like an excellent contribution about Aborloo's - the "tree toilet." I think huge numbers must have been built now in countries like Malawi, Ethiopia, Kenya and elsewhere. So simple. Nature at work - yet again.
Cheers and keep well and active
Peter from Harare
The following user(s) like this post:
Elisabeth
You need to login to reply
Key documents for the sub-sub-category on arborloos
15 Mar 2016 02:23
#17427
by

Elisabeth
For more information about why I am creating this new thread, please see here:
forum.susana.org/forum/categories/10-gen...d-sub-category-level
++++++++++++++
This thread is a "sticky thread" which means it will always remain at the top of this sub-category. It contains a recommendation and orientation
for newcomers
regarding the most important five documents and website links in this thematic area.
The selection of documents is based on what we have in the SuSanA library already. We are open to feedback if others think that another document should be selected here.
Recommended top 5 documents in the thematic area of "Arborloos", in reverse chronological order:
(1)
Morgan, P. (2011).
Trees as recyclers of nutrients present in human excreta - Main tree report
. Aquamor, Zimbabwe and Stockholm Environment Institute, Sweden
www.susana.org/en/resources/library/details/1285
Trees of various types can benefit greatly from the nutrients derived from human excreta. This principle is adopted by the "arborloo" or "tree toilet". The methods of transferring the nutrients can vary from direct uptake from an unlined pit, a lined pit or from the seepage from soakaways linked to septic tanks of various types. There are various methods of urine application.
(2)
Hebert, P. (2010).
Rapid assessment of CRS experience with Arborloos in East Africa
. Catholic Relief Services (CRS) Baltimore, USA
www.susana.org/en/resources/library/details/1316
This rapid assessment reviewed sanitation activities by Catholic Relief Services (CRS) in East Africa, in particular the promotion of the Arborloo – an innovative latrine designed to help achieve sustainable and scalable sanitation improvements in rural Ethiopia, South Sudan, Kenya and Uganda. The assessment explored the factors affecting Arborloo acceptance and sustainability.
(3)
Gensch, R., Miso, A., Itchon, G., Sayre, E. (2010).
Low-cost sustainable sanitation solutions for Mindanao and the Philippines - A practical construction field guide
. Sustainable Sanitation Center, Xavier University, Philippines
www.susana.org/en/resources/library/details/964
The Sustainable Sanitation Practical Construction Field Guide guides those in need of proper sanitation without going far and wide and spending so much to obtain necessary materials to build a clean, safe and decent toilet. Building a proper toilet and urinal is now affordable, socially and culturally acceptable, and therefore sustainable at the household and community level.
(4)
Shangwa. A., Morgan, P. (2008).
How we made an Arborloo which can be upgraded to VIP
- The Chisungu Primary School Water and Sanitation project. Ecological Sanitation Research (EcoSanRes), Stockholm Environment Institute (SEI)
www.susana.org/en/resources/library/details/1005
The Arborloo is the simplest ecological toilet and is an effective way of starting low cost sanitation programmes. It also demonstrates how valuable the nutrients in human excreta can be. This presentation gives an insight into the following aspects: What is an Arborloo? Stages in life of the Arborloo; Planting trees on or near Arborloo pits; Stages in the construction of the Arborloo; Vent pipes; Construction of the Blair VIP
(5)
Morgan, P. (2007).
The Arborloo book for Ethiopia - How to make a simple pit toilet and grow trees and vegetables
. Ecological Sanitation Research (EcoSanRes), Stockholm Environment Institute (SEI)
www.susana.org/en/resources/library/details/974
This booklet describes how to make a toilet which is both low cost and easy to make. Builders and artisans are not required, once the householder has learned the basic methods of construction. This particular toilet is called an Arborloo because a tree is planted on the filled pit. The Arborloo is then moved to a new place.
You can find further important documents and website links dealing with this topic here:
What do you think of this selection? We can update it from time to time. Please provide your feedback.
Regards,
Elisabeth
You need to login to reply
Time to create page: 0.232 seconds