Surveys on Regulation of emptying and transport services for faecal sludge (pits and septic tanks)
9617 views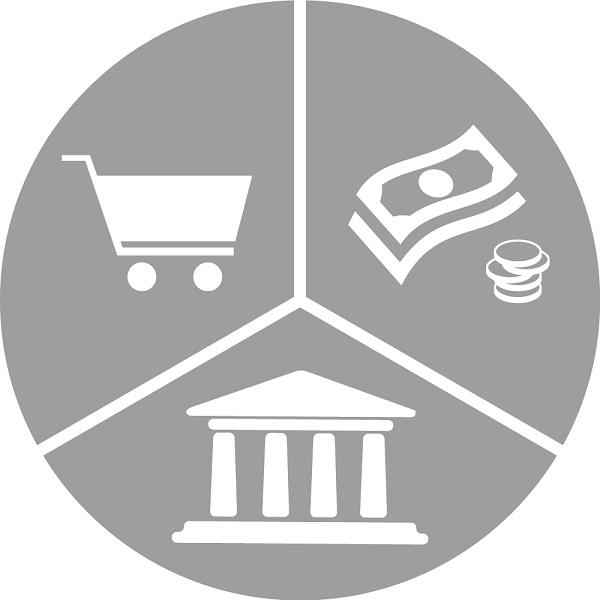 Re: Regulation of emptying and transport services for faecal sludge (pits and septic tanks)
12 May 2020 06:47
#29795
by

Elisabeth
You need to login to reply
Re: Regulation of emptying and transport services for faecal sludge (pits and septic tanks)
11 May 2020 20:41
#29791
by

paresh
Hi Alix.
C-WAS team at CEPT has worked on two small towns in Maharashtra, India. A paper based on their experience was posted by Dinesh in this
thread
. 
Besides, there have been efforts to regulate emptying in Bhubaneswar, Odisha. Their Gazette notification is available
here
. 
Hope this helps
Regards
paresh
Paresh Chhajed-Picha
Researcher at Indian Institute of Technology - Bombay, India


This email address is being protected from spambots. You need JavaScript enabled to view it.

Twitter: @Sparsh85
Wikipedia: Sparsh85

Co-moderator of this discussion forum

You need to login to reply
Regulation of emptying and transport services for faecal sludge (pits and septic tanks)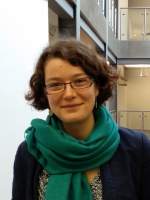 11 May 2020 16:23
#29788
by

Alix
Dear all,
I am doing a PhD at WEDC on regulation of emptying and transport services for faecal sludge in low- and middle-income countries (LMICs).  
I am currently compiling an inventory of regulation practices in cities in LMICs. I'm aware that not all initiatives have been documented or widely shared, so if you know of any interesting case, 
please answer this short survey and share any relevant documents or links
.
https://lboro.onlinesurveys.ac.uk/inventory-of-regulation-practices-for-emptying-services
Answers to this survey, along with some online interviews and a document review, should provide a good snapshot of regulatory practices around the world.
Of course, once I have analysed the results, I will share my findings. They should be useful to national and local governments, regulators and development partners.  
I am also running a questionnaire for emptying operators in Africa. If you know any emptier, please let me know or send them the following link:
I'd be happy to answer any question or comment in this thread or via email.  
Looking forward to your answers,
Alix 
Alix Lerebours
Doctoral researcher
WEDC
Loughborough University, UK
The following user(s) like this post:
paresh
,
NWellington
,
RebeccaScott
,
Chaiwe
You need to login to reply
Time to create page: 0.197 seconds
DONATE HERE