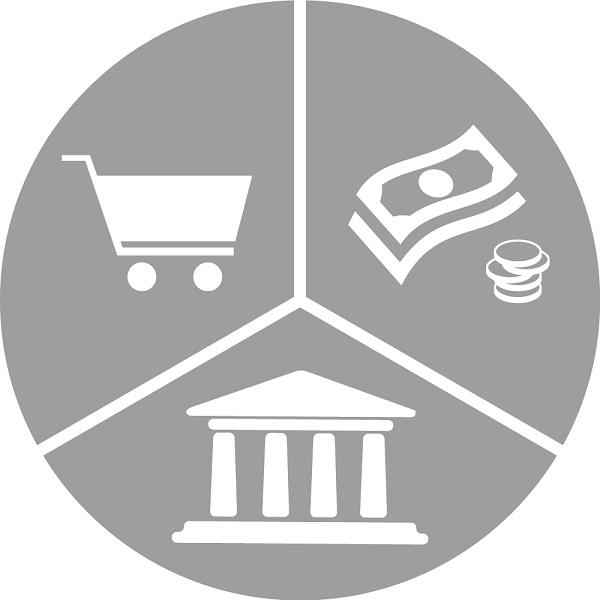 This category contains topics on market development, financing and governance: core functions of supply and demand in the market, supporting and rules functions. Governance and global political processes are also included in this category; they are market players as well as drivers.

Category

Last post

Includes implementation of market development, market based approaches, sanitation marketing, theories of change and market landscape analysis.

Includes "sanitation as a business" programs, developing new business models for sanitation, providing improved sanitation products and services, and better faecal sludge management.

Includes public finance from government, subsidy models, tariff systems, ODA (official development assistance) and results-based financing, and costing.

Includes public private partnerships (PPPs), government and citizens, governments and NGOs, government to government, policies and regulations for upscaling.

Topics around sanitation in cities in particular with regards to appropriate planning, implementation, and management processes in cities

Includes also quality control, certifications, monitoring and enforcement issues.

Topics such as human right to sanitation, post-2015 Millennium Development Goals agenda, global monitoring, Sustainable Development Goals, Swacch Bharat Mission etc. are discussed here.
Time to create page: 0.869 seconds