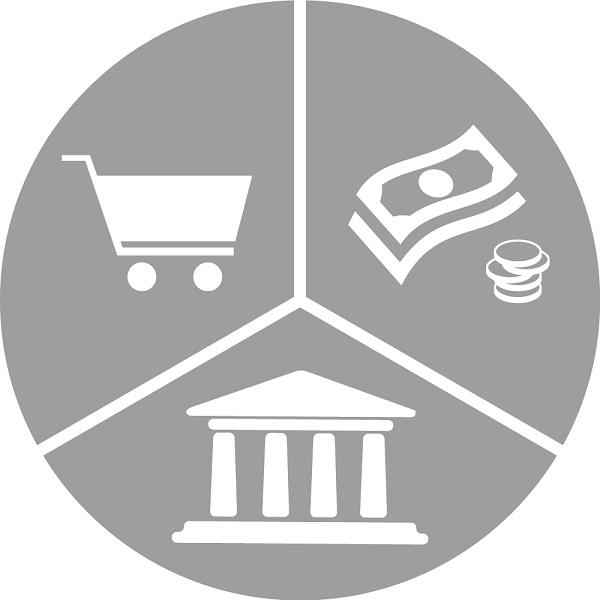 This category contains topics on core functions of supply and demand in the market, supporting and rules functions.

Sub-categories

Last posts

Includes public finance from government, subsidy models, tariff systems, ODA (official development assistance) and results-based financing, and costing.

Includes public private partnerships (PPPs), government and citizens, governments and NGOs, government to government, policies and regulations for upscaling.
Time to create page: 0.309 seconds