Citywide Inclusive sanitation through scheduled desludging (India)
3106 views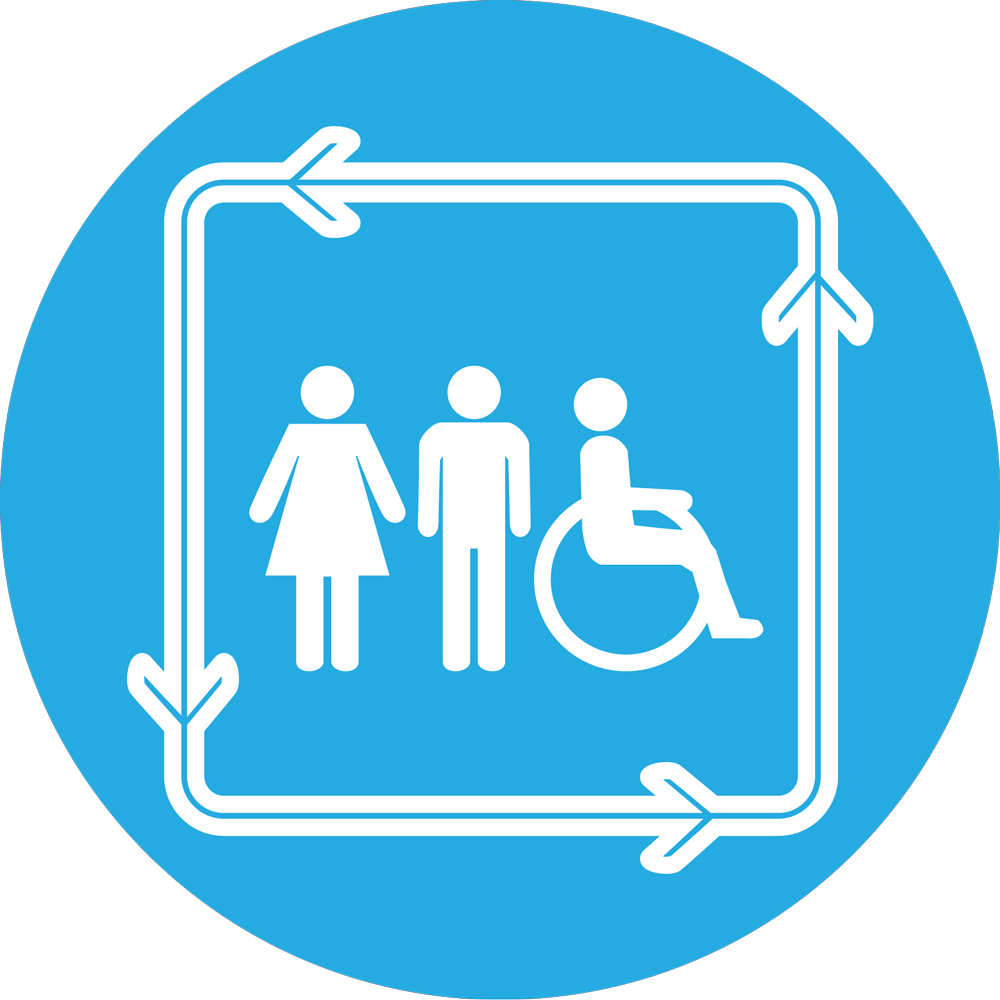 Re: [SuSanA Forum] Citywide Inclusive sanitation through scheduled desludging (India) (Faecal sludge transport (including emptying of pits and septic tanks, transfer stations))
30 Dec 2019 12:47
#28748
by

dineshmehta100
Many thanks Elisabeth. Great..except one suggestion for the first line..add utility along with Local Government."Scheduled desludging is a planned effort by the local government/utility to ensure regular desludging of septic tanks" *
Dinesh Mehta
Professor Emeritus CEPT University, Navrangpura, Ahmedabad-380009, Gujarat, India M: +91 98982 00148 | O:
* Edit on 4 Feb by Elisabeth: I have made this edit now on Wikipedia, see here:
en.wikipedia.org/wiki/Fecal_sludge_manag..._desludging_programs
You need to login to reply
Re: Citywide Inclusive sanitation through scheduled desludging
30 Dec 2019 06:09
#28745
by

Elisabeth
Dear Dinesh,
Thanks a lot for posting your paper here. I thought to myself: "Yay! Finally a new publication about
scheduled desludging in Asia
which I can use on Wikipedia as a source for some statements".
Therefore, I have added your paper as a source for the Wikipedia article on septic tanks and the one on Fecal Sludge Management. Can you please take a look and see if it reads well (keeping in mind that the texts on Wikipedia are written for lay persons, not experts):
en.wikipedia.org/wiki/Fecal_sludge_manag..._desludging_programs
Scheduled desludging programs
Scheduled desludging is a planned effort by the local government to ensure regular desludging of septic tanks. In this process, every property is covered along a defined route and the property occupiers are informed in advance about desludging that will take place.[21] The actual desludging (or emptying of septic tanks) can be done through a public private partnership (PPP) arrangement.[21]

In Southeast Asia, there is (in 2016) increasing interest in scheduled desludging programs as a means of providing services. A WSP study recommended that efforts to introduce scheduled emptying should focus first on areas where demand was greatest, moving on to other areas when the success of scheduled emptying had been demonstrated in these areas.[9] Analysis of pit and tank desludging records for Palu in Indonesia revealed that existing demand for desludging services varied between sub-districts, with demand being greatest in well-established areas and least in urban fringe areas.[citation needed]

There are multiple benefits of scheduled desludging services in the Indian context: Achieves the norms through regular desludging, reduces high prices of desludging, removes the need for manual labor, improves environmental and public health impacts, links with local taxes rather than with user charges.[21] Scheduled desludging has been initiated in several Asian counties including the Philippines, Malaysia, Vietnam, Indonesia, and India.[21]
(reference 21 is your paper)
It would be interesting to know if scheduled desludging also plays a role in countries outside of Asia or not. I'm assuming it is
not
done in wealthy countries in regions where septic tanks are still used (USA, Australia, NZ), because they would be too far apart in the rural areas to make it worthwhile. And perhaps people are more willing & able to sort out their own desludging and stick to the regulations (?).
Regards,
Elisabeth
You need to login to reply
Citywide Inclusive sanitation through scheduled desludging
06 Dec 2019 11:53
#28595
by

dineshmehta100
See the paper
www.frontiersin.org/articles/10.3389/fenvs.2019.00188/full
This attachment is hidden for guests.
Please log in or register to see it.
Citywide Inclusive Sanitation Through Scheduled Desludging Services: Emerging Experience From India
Meera Mehta*, Dinesh Mehta and Upasana Yadav
Center for Water and Sanitation, CEPT University, Ahmedabad, India
The focus of Swachh Bharat Mission (Clean India Mission) was to build toilets to make India open defecation free. While India has succeeded in achieving this goal, to move toward "safely managed sanitation" as per target 6.2 of the Sustainable Development Goals, it is necessary to ensure that all fecal waste is safely collected and treated. The common practice for desludging of septic tanks is "demand-based desludging" rather than a regular service. Such practices have adverse social and environmental impacts.
To overcome these shortcomings, scheduled desludging is advocated. This paper first reviews the need for regular desludging of septic tanks. It then outlines the emerging experience of design and implementation of scheduled desludging for inclusive, equitable, and sustainable sanitation to achieve social and environmental benefits in two Indian cities. In these cities, a performance-linked annuity payment framework is used to engage a private desludging enterprise. Payment is met through a sanitation tax and transfer from the general property taxes. It outlines the benefits of scheduled desludging in Indian cities and argues that it is critical to achieve improved sanitation.
This message has an attachment file.
Please log in or register to see it.
The following user(s) like this post:
vitorhfdiogo
You need to login to reply
Time to create page: 0.241 seconds
DONATE HERE