Final Report and Guide on the Use of Images - Online now!
3429 views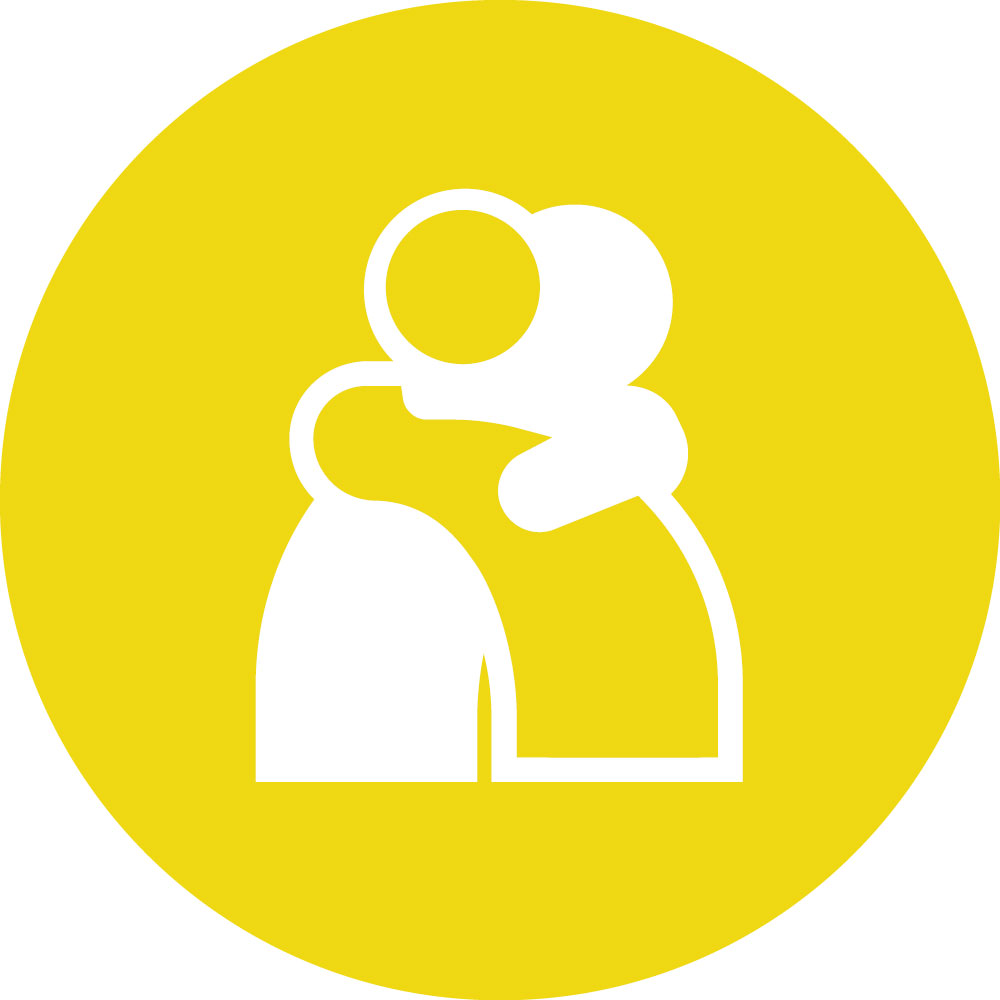 Re: Final Report and Guide on the Use of Images - Online now!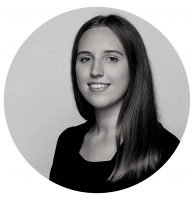 11 Mar 2022 17:40
#33385
by

daphneGIZ
Thank you Elisabeth and Paresh for your comments and detailed feedback!
We appreciate the time and effort that you and our reviewers have dedicated to providing valuable feedback on the report and guide. We are grateful for your insightful comments and were able to incorporate most of the suggestions to the final documents!
I agree with both of you that the guide is a living document that should be updated regularly. Therefore, we will keep this thread open for feedback and input from our community. So if you have any other feedback or comments, please feel free to share them below.
I am now pleased to share with you our newly published TDS report and the guide on the use of images:
The Power of Images: A Thematic Discussion Series - Resources • SuSanA

We hope that the final report and the guide on the use of images will be a welcomed orientation for many SuSanA members and partners!
Also, please feel free to share the report and guide with your colleagues. 
Thank you for all the contributions!
Best regards, 
Daphne
on behalf of the SuSanA secretariat
You need to login to reply
Re: New Guide on the Use of Images - open for contribution and feedback !
08 Jan 2022 08:43
#33170
by

paresh
Dear Daphne,
I agree with Elisabeth that this should ideally be a living document, but understand the challenges involved related to hosting, responsibility, frequency, etc. Wondering of it can also be an independent Wikipedia article or embedded in relevant articles so that it continues to get updated after the secretariat has finalised this document. It will also reach a wider audience. 

Also, could the Secretariat consider allowing more time for members to comment on the current version since much of the time after this document was posted were holidays. Given its significance to the sector and broader development sector, more diversity in the making of the document will only make it more relevant. 

Regards
paresh
Paresh Chhajed-Picha
Researcher at Indian Institute of Technology - Bombay, India


This email address is being protected from spambots. You need JavaScript enabled to view it.

Twitter: @Sparsh85
Wikipedia: Sparsh85

Co-moderator of this discussion forum

You need to login to reply
Re: New Guide on the Use of Images - open for contribution and feedback !
06 Jan 2022 12:17
#33157
by

Elisabeth
Thanks. It's good to have such a guide. It should ideally be a living document that gets updated regularly. 
Some comments:
One quick and easy feedback: please include URLs will all the references that are listed at the end so that people can more easily access those. I find it more useful if the references are cited within the text, could this still be added? Or is it just a general list of useful publications?
I find some of it a little bit theoretical. For example, it says "Ask if people want to be photographed, including children• themselves and not just their parents". Many of the photos that I have taken in the past include people only from the distance, sometimes crowds of people, or just "scenes" from a market or street. Here it would be impractical to ask each person. They would anyway not be clearly recognisable.
It says "by reinforcing a neo-colonial view of the Global South". Could you make that a bit more tangible? Otherwise it reads like broad jargon to me. 
It talks a lot about "reinforcing stereotypes". I am still a bit confused by what that means in practice. For example, if showing photos of women and girls carrying jerricans of water on their head in rural areas of Africa, are we reinforcing stereotypes or just showing the prevailing reality (i.e. men less likely to carry water than women)? I had also asked about that here  and would like to continue the discussion to gain greater clarity. 
I do hope that a guide like this, and discussions threads here on the forum, will lead to wider reflection and discussions amongst the SuSanA community. Therefore, I encourage anyone who utilises images in their communications (i.e. nearly everyone) to take part.
Regards,
Elisabeth
You need to login to reply
New Guide on the Use of Images - open for contribution and feedback !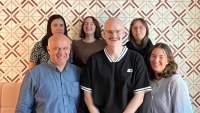 20 Dec 2021 14:17
#33132
by

secretariat
Dear members,
I would like to draw your attention to our latest draft version of our
Guide on the Use of Images
on the SuSanA portal and related materials/publications! This guidance document was prepared in accordance to our latest thematic discussion (TD) on "
Representation and equality in visual communication
".  
Before we consider the Guide as final, we are asking for your contribution, feedback and review from you, the SuSanA Community.
You can access the attached file and leave your ideas and suggestions as a comment in this thread. After the deadline, we will compile all feedback into a final version and share the final guide with the SuSanA community.    
The draft version of the Guide is open for comments and feedback until 10th of January.  
We look forward to your contributions!
If you have any further question, please contact the secretariat via
This email address is being protected from spambots. You need JavaScript enabled to view it.
or send a direct message to me
This email address is being protected from spambots. You need JavaScript enabled to view it.
Kind regards,
Daphne
This message has an attachment file.
Please log in or register to see it.
The following user(s) like this post:
ilc
You need to login to reply
Time to create page: 0.267 seconds
DONATE HERE