I've been searching for a water-saving flush toilet
3491 views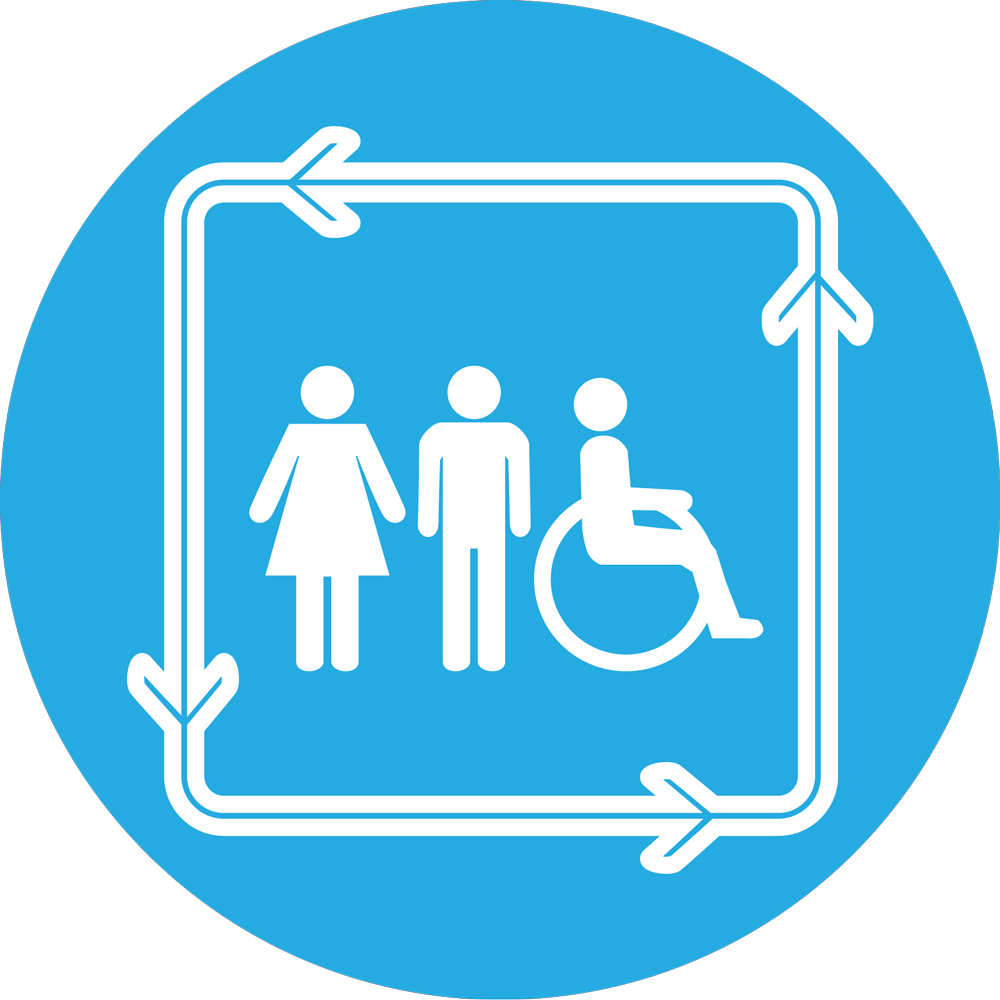 Re: I've been searching for a water-saving flush toilet
03 Mar 2018 09:57
#24250
by

Ashok
In India, we have getting used to pour flush two leach pit systems which use only 1.50 to 2 litre of water per use.
In India we also use our hands for ablution with water. Our hands get dirty and we have to wash our hands with soap.
I have observed that between the ablution and hand washing, we do
1. tie the knot for the under garment ribbon,
2. tie the knot for the upper garment ribbon or button it up,
3. get the shirt etc. in place before coming out of the toilet,
4. open the door latch,
5. push the door handle,
6. close the door back.
7. open the tap.
These seven activities, to my way of thinking, take away major part of contaminant from our hands and very little remains on the hands to be washed.
Therefore, to avoid all this, I have started providing a small wash basin at the seat level where in the person can wash hands with soap before getting up from the seat.
This water from wash basin can also serve the purpose of flushing.
Ashok
You need to login to reply
Re: I've been searching for a water-saving flush toilet
02 Mar 2018 02:53
#24231
by

Elisabeth
Dear Jessica,
Your forum post got buried and not answered, sorry about that. Which toilet did you end up getting? How much flush is it using? That link that you posted looks pretty good for a review page. I think many of us here on the forum like the idea of using very very little water for their toilet flushing, but few of us have gone through the hassle of replacing our flush toilets with something else. I am guilty as charged. I used to use a Separatt Villa toilet from Sweden which is a dry toilet and worked really well. But after eight years I got lazy and when we recently moved house I ditched it.

My way of water saving nowadays is not to flush each time when it's just urine (especially at nighttime). There is that saying "when it's yellow, let it mellow; when it's brown flush it down".
Oh and welcome to the forum!
Regards,
Elisabeth
You need to login to reply
I've been searching for a water-saving flush toilet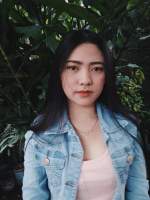 09 Nov 2017 09:38
#23163
by

jessivelasco
I've been searching for a water-saving flush toilets online as I'm planning to replace my old one next week. Mine's already a bit old and has some cracks already. Can you guys recommend a good brand for me? Most articles I've seen online suggests the TOTO Drake II just like on this review that I've encountered earlier (
https://www.jenreviews.com/best-toilet
). It says that the flush literally lessens the water consumption but I'm still having second thoughts and would like to know other people's opinion about it. What brand do you guys use at home? Please help me choose the most water-saving toilet before this week ends. Your replies would be much appreciated. Thanks in advance!
You need to login to reply
Time to create page: 0.215 seconds
DONATE HERE