Create directory of resource persons?
4349 views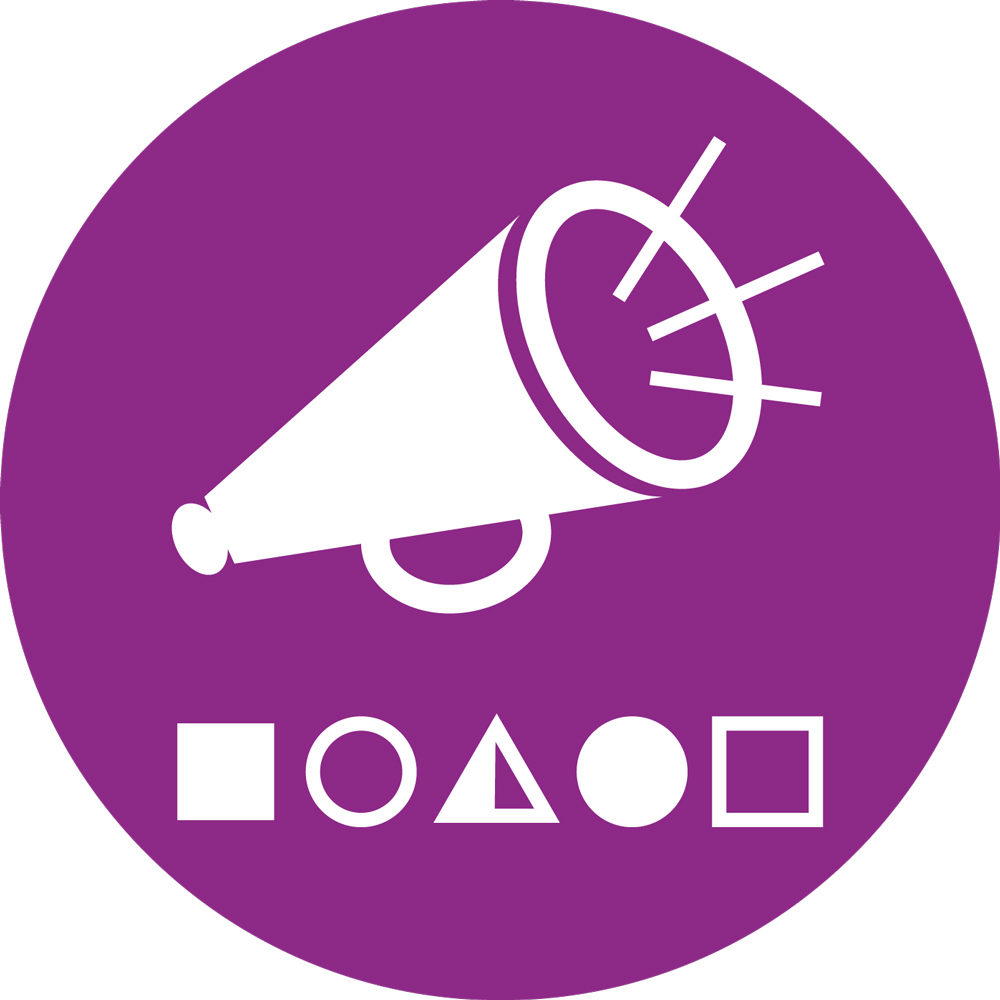 Re: Create directory of resource persons?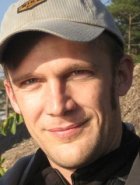 25 Jan 2012 18:55
#965
by

Florian
I think such a rooster is a good idea.

Not so much as a service for getting information or answers on questions (this is covered well by the existing forum and mailing lists, as Elisabeths rightly pointed out) but more for providing access to experts and consultants that can provide services in projects.

I also think most or or all of the data entry could be left to the people entering their CV (it just needs a more less well designed data entry page), but of course the data base would need to be set up, which also costs some time and money.

So I won't complain if nobody wants to do that, but I certainly can state that for me, working for a consulting company active in the field of sustainable sanitation, such a database would be very interesting, both to make us be found be interested clients and to find people for our projects.

To be really useful, it would require a couple of good entries of course...

Florian
You need to login to reply
Re: Create directory of resource persons?
25 Jan 2012 14:42
#962
by

Elisabeth
Dear Mughal,
Thanks for your suggestion. It sounds good but also like a lot of work for us... Maybe LinkedIn is better for this purpose?
Regarding your suggestion of:
This will be a sort of free "technical advisory service," in the public interest.
--> this is what this discussion forum also provides!
But the challenge is to ensure that the relevant experts have the time and inclination to read new postings and to write responses.
To this end, it is useful to subscribe to the e-mail alert function of the forum (
forum.susana.org/forum/subscribe
).
So far 99 people out of 1100 forum users have subscribed to this e-mail alert (in addition to the specific e-mail alerts where one gets notified about replies on a topic that one has posted on).
Regards,
Elisabeth
You need to login to reply
Create directory of resource persons?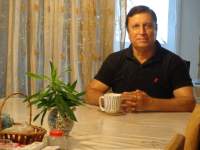 21 Jan 2012 17:26
#944
by

F H Mughal
I would like to make a small suggestion. I think, SusanA secretariat should create a directory or roster of resource persons on sanitation, who can be contacted for technical advice or suggestions. Resourced persons may send a brief CV to the secretariat. The secretariat should then condense the CV, bring out name, qualifications, experience and email address - - enough information for a person to judge, to whom she or he should contact for information. This is not the intention to bring out a person's CV out in the open, for the people to see. This will be a sort of free "technical advisory service," in the public interest.

I request other members to kindly offer their views.

F H Mughal
F H Mughal (Mr.)
Karachi, Pakistan
The following user(s) like this post:
UDAY
You need to login to reply
Time to create page: 0.212 seconds
DONATE HERE