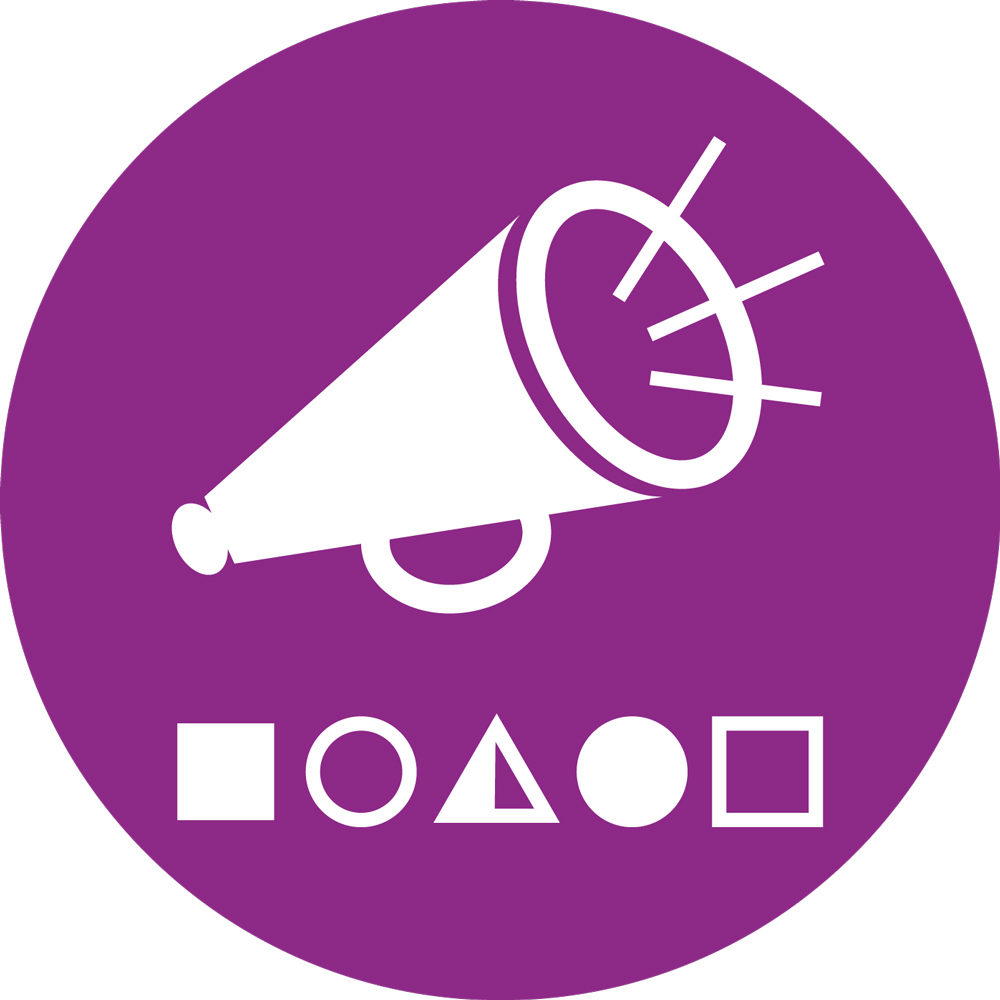 Category

Last post

Announcements in relationship with the SuSanA network and platform.

SuSanA partner organisations can introduce and show case their organisation here.

Persons looking for jobs or internships, or companies looking for clients and orders can post their information here (only sanitation related please).

Users who have made excellent and helpful forum posts over a long time frame are recognised here.

Put here announcements that do not fit into any of the other sub-categories above.
Time to create page: 0.913 seconds