CWIS Draft Principles and Framing - Feedback and Suggestions
785 views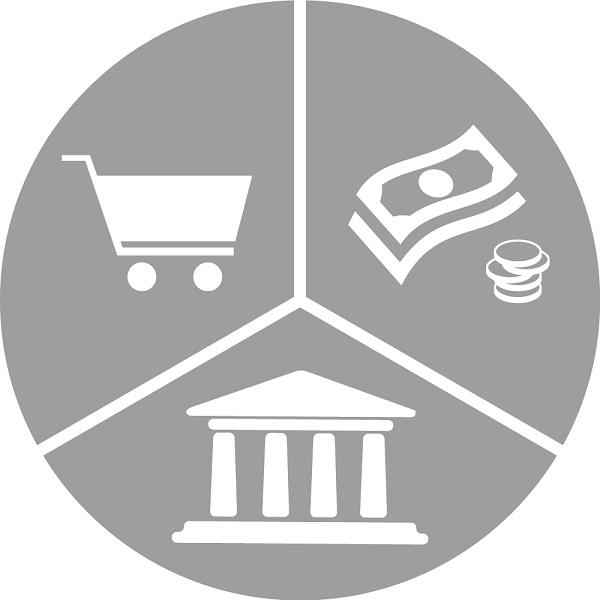 CWIS Draft Principles and Framing - Feedback and Suggestions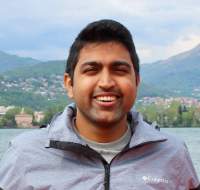 14 Jan 2020 17:10
#28819
by

abisheknarayan
Citywide Inclusive Sanitation (CWIS) has widely been embraced as a paradigm shift by our sector with development partners, academics, NGOs, Governments and many others actively working towards this approach. The
Frontiers Journal articles
,
CWIS site
and
Water Currents topic coverage
are examples to this.
Post a global convening in Manila in 2018 where there was discussion and debate around CWIS, a set of draft principles were formed in April 2019. This was then the topic of the Working Group 6 meeting in Stockholm in August 2019, where a number of experts joined and gave very useful feedback. This current draft is based on the outcomes of this meeting, and feedback from other individual expert discussions.
Since CWIS is a collective step forward, and therefore an opportunity for gaining sector-wide consensus, it is important to gain clarity on what the term is and could be. It would be of great value to discuss this and collect a wide range of feedback.
Please find attached a
draft of the CWIS principles
. It is a 1 page brief, and has a framing (not a definition) with scope for the evolving concept. The six principles attempts to cover all aspects of the urban sanitation gold standard, but your comments are welcome on whether all six are necessary conditions, or if its enough that they are contextually considered while planning and implementation.
Please do provide your feedback on this and help create more perspectives for all our work towards CWIS !
Looking forward to participate in the discussions.
Abishek S Narayan
Co-lead for SuSanA WG6: Cities
Doctoral Researcher, Eawag-Sandec


This email address is being protected from spambots. You need JavaScript enabled to view it.
Abishek S Narayan
Co-lead for SuSanA WG-6: Cities
Doctoral Researcher, Eawag-Sandec


This email address is being protected from spambots. You need JavaScript enabled to view it.


@abishek_water

This message has an attachment file.
Please log in or register to see it.
You need to login to reply
Re: CWIS Draft Principles and Framing - Feedback and Suggestions
24 Jul 2020 22:33
#30365
by

Chaiwe
I would like to bring this back to the top because it seems interesting and hasn't gotten a response yet.
I also found some interesting case study videos on the Eawag website
here
 from  Kampala (Uganda), Lusaka (Zambia), Kathmandu (Nepal), Dhaka (Bangladesh) and Abidjan (Ivory Coast). The one for Zambia is all so familiar as it made its rounds within the Zambian sanitation sector during the pre-implementation phase of the Lusaka Sanitation Programme (LSP) which is built on the backbone of the CWIS approach. It was also lovely to see some familiar and dedicated faces within the Ugandan video.
It would be great to hear more about where each of these countries is in the implementation of the CWIS approach. 

Kampala Video
Lusaka Video
Chaiwe
Co-moderator SuSanA forum
(Under consultancy contract with Skat Foundation funded by WSSCC)

Chaiwe Mushauko-Sanderse BSc. NRM, MPH
Independent consultant located in Lusaka, Zambia
Email:

This email address is being protected from spambots. You need JavaScript enabled to view it.

Twitter: @ChaiweSanderse


You need to login to reply
Time to create page: 0.274 seconds