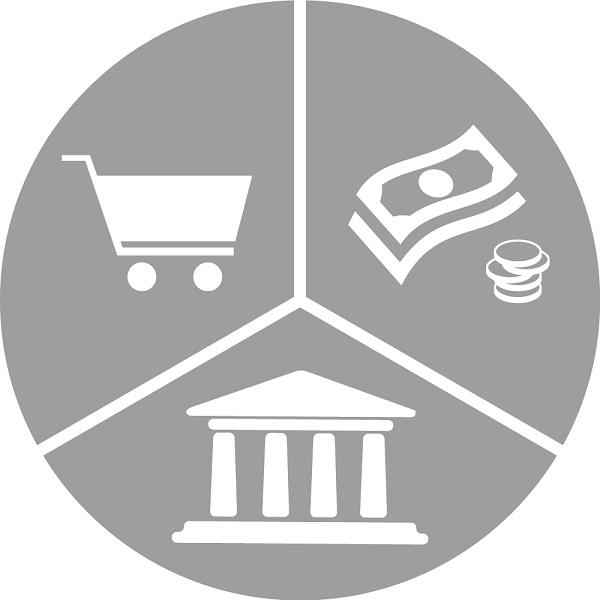 This category contains topics on core functions of supply and demand in the market, supporting and rules functions.

Category

Last post

Includes public finance from government, subsidy models, tariff systems, ODA (official development assistance) and results-based financing, and costing.

Includes public private partnerships (PPPs), government and citizens, governments and NGOs, government to government, policies and regulations for upscaling.
Time to create page: 0.732 seconds