Key documents for the sub-category on menstrual hygiene and health (MHH), formerly known as MHM
138 views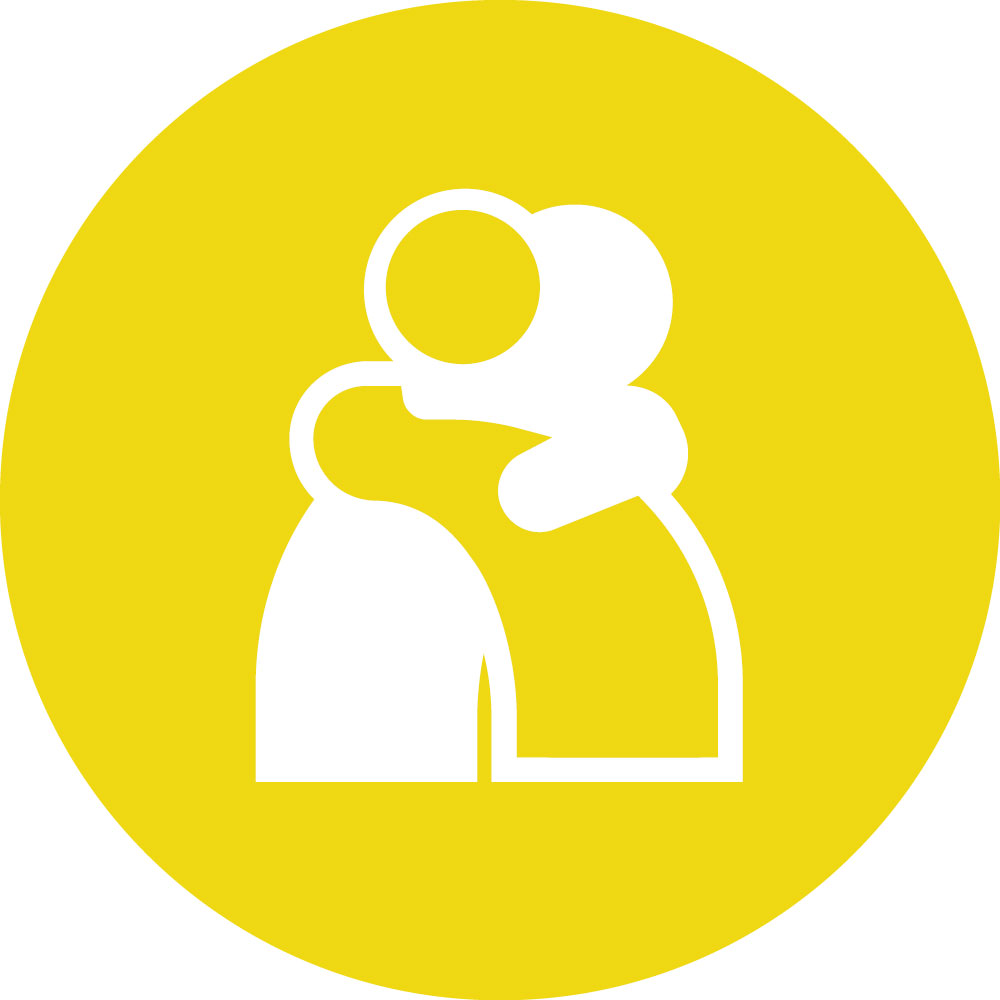 Key documents for the sub-category on menstrual hygiene and health (MHH), formerly known as MHM
13 Feb 2020 03:35
#29009
by

muench
I have updated the "sticky post" of key documents for this sub-category on Menstrual Hygiene and Health (MHH) or Menstrual Hygiene Management (MHM) with the help of Elizabeth Wamera from WSSCC. This post contains key documents recommended for people who are new to this thematic area.
Recommended top five documents in reverse chronological order:
(1)
Sommer, M., Schmitt, M., Clatworthy, D. (2017).
A toolkit for integrating Menstrual Hygiene Management (MHM) into humanitarian response
. New York: Columbia University, Mailman School of Public Health and International Rescue Committee.
www.wsscc.org/resources-feed/mhm-emergencies-toolkit/
The development of this multi-sectoral resource was led by the International Rescue Committee (IRC) and Columbia University, with valuable expertise and insights provided from a range of global humanitarian actors. The resource is co-published by 25 leading humanitarian organizations. It is published in two forms: a mini-guide and the full toolkit.
(2)
Roose, S., Rankin, T. and Cavill, S. (2015) '
Breaking the Next Taboo: Menstrual Hygiene within CLTS'
, Frontiers of CLTS: Innovations and Insights Issue 6, Brighton: IDS
www.communityledtotalsanitation.org/reso...-hygiene-within-clts
Menstruation is a natural and healthy part of the life of women and girls, but is often a taboo subject, not easily talked about, which can lead to feelings of embarrassment and shame. It can also lead to girls losing attention at school or missing days from school. Menstruation is a core element of sanitation and hygiene which affects half of the world's population for a large proportion of their lives. This issue of Frontiers of CLTS illustrates how CLTS programmes can be expanded to address menstrual hygiene management (MHM) in schools and communities to alleviate these stresses on women and girls.
(3)
WSSCC (2013)
MHM Training of Trainers Manual
(English and French), Water Supply & Sanitation Collaborative Council, Geneva, Switzerland
www.wsscc.org/resources-feed/mhm-trainin...ners-manual-english/
This publication is intended to deepen the understanding of the biological nature of the menstruation phenomenon in order to reclaim and restore the pride and confidence that should naturally be a part of it. Managing menstruation hygienically with linked sanitary facilities is an important aspect of life – the practical dimensions of which this publication also aims to facilitate – resulting in clean, convenient facilities that offer privacy and dignity for women at any time of the month.
(4)
House, S., Mahon, T., Cavill, S. (2012).
Menstrual hygiene matters - A resource for improving menstrual hygiene around the world
. WaterAid, UK
www.susana.org/en/resources/library/details/2210
or:
www.wateraid.org/what-we-do/our-approach...04-b2ef-6641f6616a4f
or:
washmatters.wateraid.org/sites/g/files/j...low%20resolution.pdf
The main purpose of this resource is to provide a comprehensive resource on menstrual hygiene that supports the development of context-specific information for improving practices for women and girls in lower- and middle-income countries. It provides guidance on building the competence and confidence of WASH and other sector staff to start engaging in menstrual hygiene and break the silence surrounding the issue. It also encourages increased engagement in advocacy on menstrual hygiene and encouraging relevant sectors to collaborate for effective advocacy and implementation.
(5)
Kjellén, M., Pensulo, C., Nordqvist, P., Fogde, M. (2012).
Global review of sanitation systems trends and interactions with menstrual management practices
- Report for the menstrual management and sanitation systems project. Stockholm Environment Institute (SEI), Stockholm, Sweden
www.susana.org/en/resources/library/details/1556
This review of sanitation system trends and interactions with menstrual management practices has been conducted as part of the broader project on Menstrual Management and Sanitation Systems. It starts with a review of trends in the development of urban sanitation systems and then explores the interaction between menstrual management and sanitation systems, mainly relating to the issue of disposal of used menstrual blood absorption materials. Finally, it proposes a framework of interactions by positioning a range of issues of particular relevance for menstrual management into the different parts of the sanitation system.
You can find further important documents and website links dealing with this topic here:
Please provide your feedback. What do you think of this selection? We can update it from time to time.
Regards,
Elisabeth
P.S. For more information about why we have created this sticky thread, please see here:
forum.susana.org/forum/categories/10-gen...d-sub-category-level
For historical purposes: the previous post with key documents, last updated in 2015, is here: forum.susana.org/24-menstrual-hygiene-ma...l-hygiene-management
---
Head moderator of this discussion forum
(Funded via consultancy contract with Skat Foundation funded by WSSCC)

Dr. Elisabeth von Muench
Independent consultant located in Brisbane, Australia


This email address is being protected from spambots. You need JavaScript enabled to view it.

Twitter: @EvMuench
Sanitation Wikipedia project leader: en.wikipedia.org/wiki/Wikipedia:WikiProject_Sanitation
My Wikipedia user profile: en.wikipedia.org/wiki/User:EMsmile

You need to login to reply
Re: Key documents for the sub-category on menstrual hygiene and health (MHH), formerly known as MHM
13 Feb 2020 21:39
#29017
by

janita
Hi Elisabeth,
here are two more documents UNICEF has recently published that you might want to consider in this overview as well. They guide a lot of programming in country.
The Programming Guidance that outlines essential parts of MHH programming, characteristics of good programming and examples of good practice.
The Materials Guide that describes commonly available MHM materials, its advantages and disadvantages to enable practitioners to choose what materials might be adequate for their target population and their context.
Best, Janita
You need to login to reply
Re: Key documents for the sub-category on menstrual hygiene and health (MHH), formerly known as MHM
14 Feb 2020 05:22
#29023
by

muench
Dear Janita,
Thanks for your post. Would you recommend that the two new publications from UNICEF should replace two in the list of five in my previous post? If so, which two? Perhaps two of the older ones? I want to keep the total of the "key readings" to five, otherwise it's no longer "key readings" and less helpful for novices.

Regards,
Elisabeth
---
Head moderator of this discussion forum
(Funded via consultancy contract with Skat Foundation funded by WSSCC)

Dr. Elisabeth von Muench
Independent consultant located in Brisbane, Australia


This email address is being protected from spambots. You need JavaScript enabled to view it.

Twitter: @EvMuench
Sanitation Wikipedia project leader: en.wikipedia.org/wiki/Wikipedia:WikiProject_Sanitation
My Wikipedia user profile: en.wikipedia.org/wiki/User:EMsmile

You need to login to reply
Time to create page: 0.314 seconds