Key documents for the sub-category on menstrual hygiene and health (MHH), formerly known as MHM
24.7k views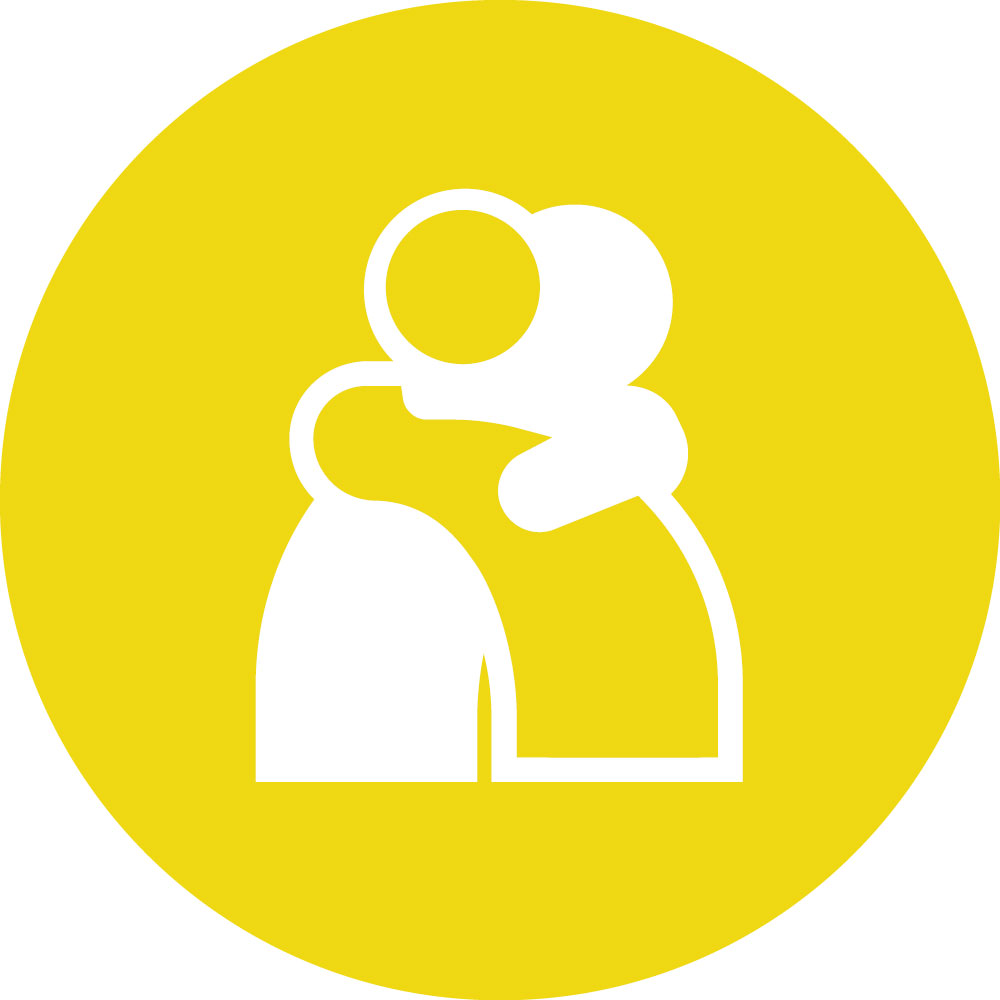 Key documents for the sub-category on menstrual hygiene and health (MHH), formerly known as MHM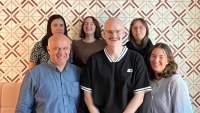 11 May 2021 12:07
#32152
by

secretariat
Dear SuSanA members,
I have updated the "sticky post" of key documents for this sub-category on Menstrual Hygiene and Health (MHH) or Menstrual Hygiene Management (MHM) with the help of Ina Jurga from WASH United. This post contains key documents recommended for people who are new to this thematic area.
Recommended top five documents in reverse chronological order:
(1) PSI, Simavi, THE CASE FOR HER, WASH United (2021)
 Making the Case for Investing in Menstrual Health & Hygiene
 (in English, French and Spanish) 
https://www.susana.org/en/knowledge-hub/resources-and-publications/library/details/4066

Many women and girls worldwide do not have the support to ensure their well-being during menstruation. Due to the link of menstruation with health, education, water and sanitation, and socio-economic factors, these challenges are even more urgent for those who menstruate in low- and middle- income countries (LMICs). MHH is not a priority for many donors, governments or implementors. This publication makes the case to increase investing in menstrual health and hygiene. 
(2) UNICEF (2019 and 2020). 
Guidance on Menstrual Health and Hygiene
. UNICEF, New York, USA
www.susana.org/en/knowledge-hub/resource...library/details/3805
This library entry also includes hyperlinks to the 
Guide to Menstrual Hygiene Materials, 
UNICEF, (2019) and to 
Guidance for Monitoring Menstrual Health and Hygiene, 
UNICEF, (2020). 
This Programming Guidance outlines essential parts of MHH programming, characteristics of good programming and examples of good practice. It features 5 main sections:
- A global opportunity: explaining the global interest in supporting MHH
- Programm design: principles, government leadership, situation analysis, theory of change, costs
- Core package of interventions: framework of essential MHH interventions
- MHH for girls and women in vulnerable situations: overview of strategies
- Learning, monitoring, reporting and evaluation frameworks
(3) Sommer, M., Schmitt, M., Clatworthy, D. (2017). 
A toolkit for integrating Menstrual Hygiene Management (MHM) into humanitarian response
. New York: Columbia University, Mailman School of Public Health and International Rescue Committee. 
www.wsscc.org/resources-feed/mhm-emergencies-toolkit/

The development of this multi-sectoral resource was led by the International Rescue Committee (IRC) and Columbia University, with valuable expertise and insights provided from a range of global humanitarian actors. The resource is co-published by 25 leading humanitarian organizations. It is published in two forms: a mini-guide and the full toolkit.
(4) House, S., Mahon, T., Cavill, S. (2012). 
Menstrual hygiene matters - A resource for improving menstrual hygiene around the world
. WaterAid, UK
www.susana.org/en/resources/library/details/2210
or:
www.wateraid.org/what-we-do/our-approach...04-b2ef-6641f6616a4f
or:
washmatters.wateraid.org/sites/g/files/j...low%20resolution.pdf

The main purpose of this resource is to provide a comprehensive resource on menstrual hygiene that supports the development of context-specific information for improving practices for women and girls in lower- and middle-income countries. It provides guidance on building the competence and confidence of WASH and other sector staff to start engaging in menstrual hygiene and break the silence surrounding the issue. It also encourages increased engagement in advocacy on menstrual hygiene and encouraging relevant sectors to collaborate for effective advocacy and implementation.
(5) WSSCC (2013) 
MHM Training of Trainers Manual
 (English and French), Water Supply & Sanitation Collaborative Council, Geneva, Switzerland
www.wsscc.org/resources-feed/mhm-trainin...ners-manual-english/

This publication is intended to deepen the understanding of the biological nature of the menstruation phenomenon in order to reclaim and restore the pride and confidence that should naturally be a part of it. Managing menstruation hygienically with linked sanitary facilities is an important aspect of life – the practical dimensions of which this publication also aims to facilitate – resulting in clean, convenient facilities that offer privacy and dignity for women at any time of the month.
You can find further important documents and website links dealing with this topic here:
Feel free to leave your comments on the selection and your opinions on what can be added. 
Regards,
Salua
P.S. For more information about why we have created this sticky thread, please see here:
forum.susana.org/forum/categories/10-gen...d-sub-category-level
For historical purposes: the previous post with key documents, last updated in February 2021, is here: 
https://forum.susana.org/24-menstrual-hygiene-management-mhm/12235-key-documents-for-the-sub-category-on-menstrual-hygiene-management
You need to login to reply
Time to create page: 0.237 seconds