Introducing STeP, the Sanitation Technology Platform (helps partners of the Gates Foundation by streamlining and removing the risk of technology development and commercialization)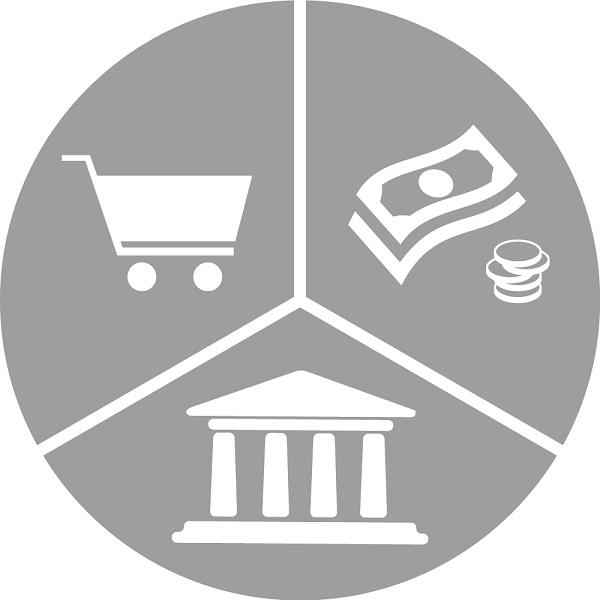 Introducing STeP, the Sanitation Technology Platform (helps partners of the Gates Foundation by streamlining and removing the risk of technology development and commercialization)
26 Jul 2018 04:47
#25703
by

muench
I would like to bring to your attention a relatively new website and initiative called
STeP
, which stands for
Sanitation Technology Platform
, see here:
stepsforsanitation.org/
It was set up with funding by the Gates Foundation and implemented by RTI (RTI is a SuSanA partner, see here:
www.susana.org/en/community/partners/list/details/557
).
The website is useful for anyone who wants to get an update on what the BMGF-funded projects that are dealing with technologies are up to. It also has a small resource centre that anyone can use:
Reports and resources are now organized around three portfolios of information:

Reinvented Toilet
- What is the global market opportunity for the RT technologies?
- How do RT technologies compare against existing sanitation solutions?
- Who are potential buyers and users of RT technologies?

Omni Processor
- What is the global market opportunity for the Omni Processor portfolio? What are the use cases for the Omni Processor technologies?
- What are the economics of the OP portfolio? How do I build the business case (including output valuation)?
- What is the value proposition of the OP? How does the OP compare against existing sanitation solutions?

Field Testing and Supporting Activities
- Applying a user-centered design approach to the Reinvented Toilet development process
- STeP Global Testing Protocols and Parameters
- Ethics and Safety Guide

STeP is a collaboration platform of support for partners of the Gates Foundation that is, itself, based on partnership. Together, with leading organizations, universities, and experts around the world, STeP delivers expertise and support in market intelligence, engineering and technical support, research and testing capabilities, user insights, commercialization, and more.
All the publications on their website are free for anyone to download and use. To access their services though, you have to be a BMGF grantee, in their portfolio of "Transformative Technologies" (if I am not wrong).
Regards,
Elisabeth
You need to login to reply
Re: Introducing STeP, the Sanitation Technology Platform (helps partners of the Gates Foundation by streamlining and removing the risk of technology development and commercialization)
20 Sep 2018 15:32
#26130
by

muench
I just noticed that in my post in July above I had forgotten to give you the website link for STeP. I have now edited my earlier post and here it is the link again:
stepsforsanitation.org/
Does anyone have any feedback about this website?
You need to login to reply
Time to create page: 1.068 seconds