Register for the City wide inclusive sanitation implementation webinar
2212 views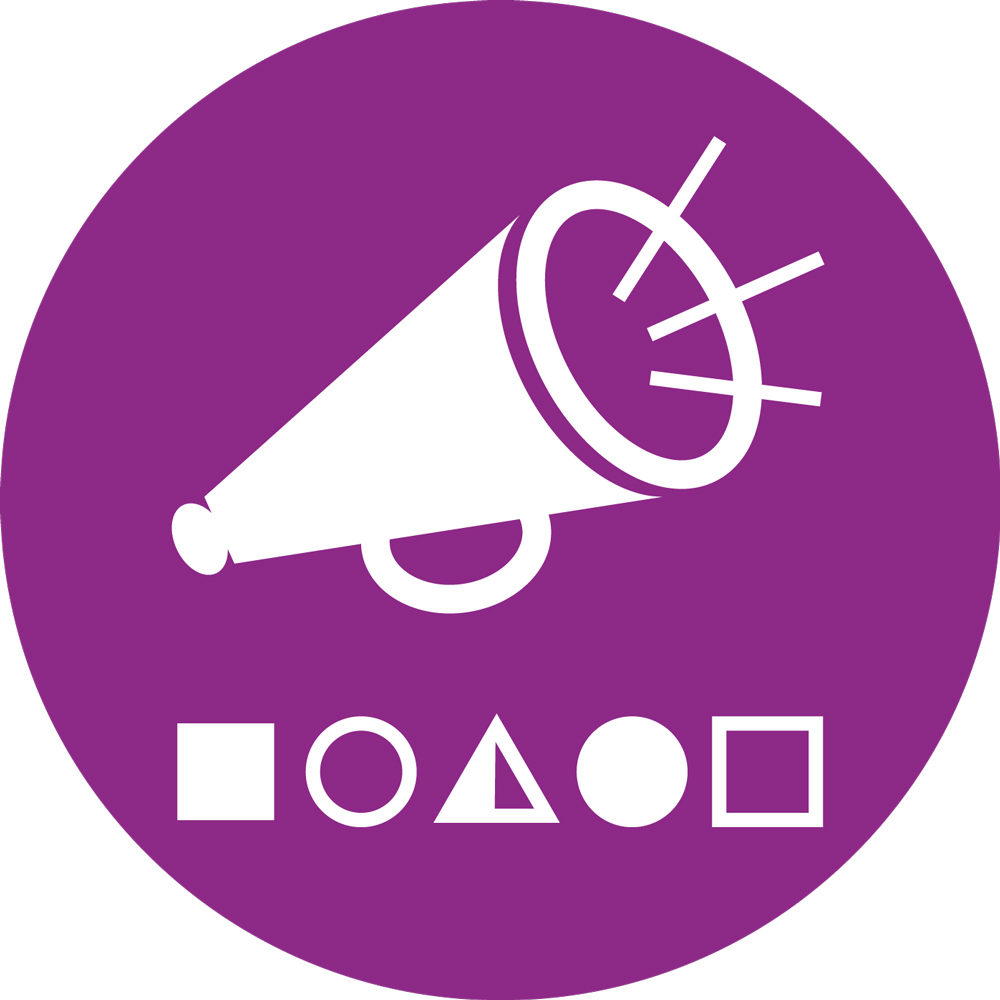 Re: Register for the City wide inclusive sanitation implementation webinar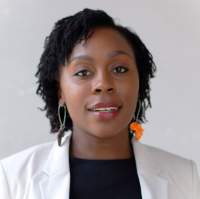 20 Oct 2020 21:14
#31037
by

Chaiwe
Dear Cecile,
The City Wide Inclusive sanitation approach is one that has drawn a lot of interest among practitioners. A number of posts about the approach and progress by various cities has been shared in the past here on the forum. See a few examples below:
1.
 Launch of the video series "Towards Citywide Inclusive Sanitation''
forum.susana.org/278-cities-sanitation-p...inclusive-sanitation
2. 
Citywide Inclusive Sanitation - This is almost same as conventional sanitation. So, what is the difference?
forum.susana.org/194-cities-planning-imp...at-is-the-difference
3. 
Request for Concept Notes in Lusaka, Zambia – Citywide Inclusive Sanitation (CWIS) Innovation Grant Program Deadline: 30th June 2020 
forum.susana.org/194-cities-planning-imp...dline-30th-june-2020
Therefore, it is without question that one would like to know what were the outcomes of this webinar? It would be great if you could share relevant presentations and a recording if available, while also highlighting some of the key points within the discussions.
Regards,
Chaiwe
SuSanA Forum Moderator
Skat Foundation (With financial support by GIZ and SIRWASH up to November 2023)

Chaiwe Mushauko-Sanderse BSc. NRM, MPH
Independent consultant located in Lusaka, Zambia
Emails:

This email address is being protected from spambots. You need JavaScript enabled to view it.

,

This email address is being protected from spambots. You need JavaScript enabled to view it.



LinkedIn: www.linkedin.com/in/chaiwe-mushauko-sanderse-21709129/
Twitter: @ChaiweSanderse


Please Log in to join the conversation.
You need to login to reply
Register for the City wide inclusive sanitation implementation webinar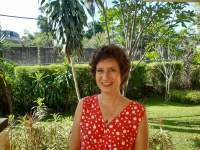 29 Sep 2020 19:41
#30888
by

cecile
SujetCitywide Inclusive Sanitation and Implementation
In this session you will learn about recent developments in city-wide inclusive sanitation, faecal sludge management, and onsite sanitation. The presenters delve into the deleterious effects of faecal matter and how to contain it. They discuss the necessary components of an inclusive sanitation approach including the requisite enabling environment. Case studies will be provided that include advocacy, policy and regulatory formulation as well as planning among other elements of effective sanitation in the developing world.
30 sept. 2020 03:30 PM Johannesburg


Presentations by Peter Hawkins and Isabel Blackett
More information here : 
us02web.zoom.us/webinar/register/7216007...PN2Z33T_GJZKdAInkZbw
Cécile Laborderie
MAKATI Environnement
The following user(s) like this post:
papadima
Please Log in to join the conversation.
You need to login to reply
Time to create page: 0.248 seconds