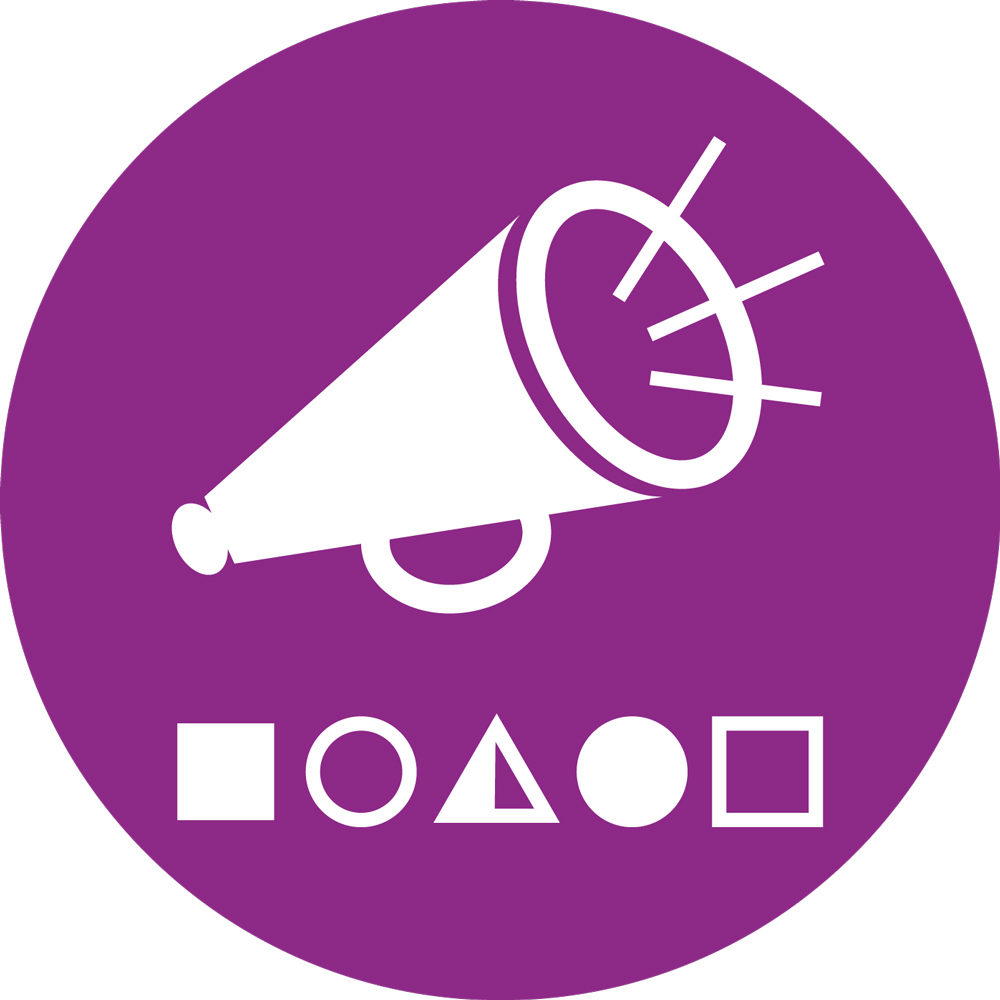 Category

Last post

Posts in relationship to conferences, seminars, workshops, side events, panel discussions etc. can go here. Feedback about the events afterwards is also welcome.

Here you can advertise upcoming courses or training events on sanitation. Feedback about the courses is also welcome.

This category contains information on sanitation-related webinars, e-discussions, Google hangouts and open conference calls. These may also be posted in the thematic categories.
Time to create page: 0.786 seconds