SuSanA Working Group 6 video (created by MSc students at Cranfield University)
10.5k views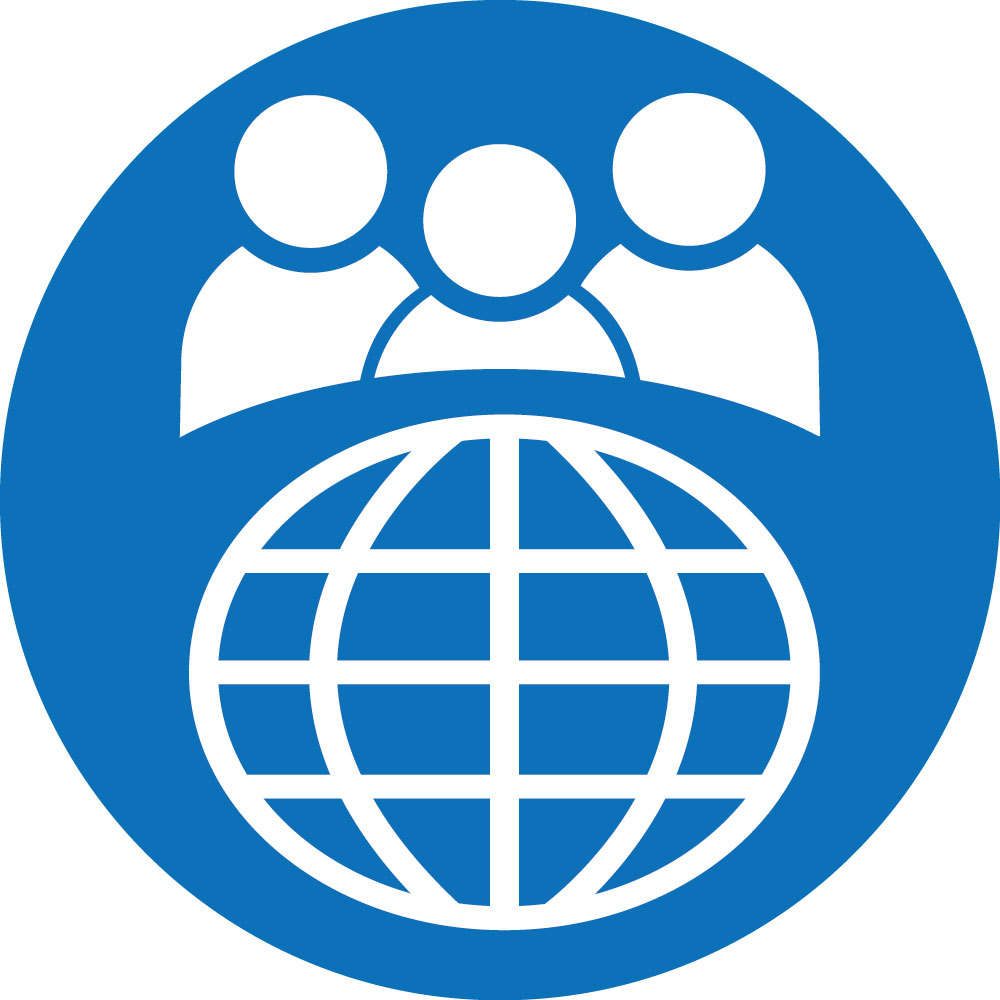 Re: SuSanA Working Group 6 video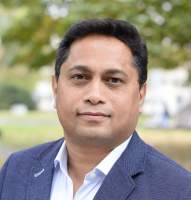 05 Sep 2017 22:21
#22561
by

Prit
Dear Elisabeth,

Thanks for putting this question up.

I do agree with you that the students have done a great job developing this video within the given time and resources. I would not have done it any better.

In general, I am a fan of videos and short movies, but to answer your question if I find this perticular video useful, I have mixed feelings:

1. I would have preferred a narrator with a neutral accent (not necessarily a native speaker), but an accent that would appeal to the West/East African viewer as well as an Asian one. I know this is tricky, but would not be impossible.
2. The content, I find, suites someone with a background in urban sanitation planning, typically SuSanA member or other who follow urban sanitation around SuSanA, but I am not sure if the content is appealing to viewer typically outside of the aforementioned realm for e.g., local/national govt. representatives, practitioners at local level and grass root NGOs interested in urban sanitation planning.
3. I find that too much information is packed into the video. Could have shortened the first 3 mins on the SDGs etc. I personally would have preferred something simple - with a clear voice and adequately slow.
4. Also, something in line with the Gates video, more animated, would have been appealing, but I agree that a video of that caliber would cost dearly.

I would also love to hear from other members about what they think ?

Thanks again

Regards

Prit.
Prit Salian
Co-lead for Working Group 6 - Cities
Urban Sanitation Planning Practitioner
Partner at i-San Consulting
Website: www.i-san.co.uk


The following user(s) like this post:
Elisabeth
You need to login to reply
Re: SuSanA Working Group 6 video
04 Sep 2017 14:46
#22533
by

Elisabeth
Dear Prit,
Thanks for posting the student's video here. It was an experiment to see if such a video is of benefit for a SuSanA Working Group to somehow explain the key issues that that working group is grappling with.
Therefore, I would like to know from you as a lead: what do you think? Are you finding it useful?
Perhaps it should also be shared via the Working Group 6 mailing list?
Personally, I think the students made a great effort at this! I would not have known where to start if I had been given this task! 8 minutes is however rather long and dry as there are no real moving pictures. So I wonder if a better format might be a much shorter format (2 minutes?), although this is also really hard to achieve. I have seen short videos produced by the Gates Foundation which I have found really good but I can only image how much it would have cost to produce them! Like this one:
forum.susana.org/159-neglected-tropical-...-voice-by-bill-gates
(it's about neglected tropical diseases and the voice over is by Bill Gates himself)
Or of course this one by the Gates Foundation:
en.wikipedia.org/wiki/File:2011_07-Inter...oilet_Animation.webm
(90 minutes long)
Do you have suggestions for future videos that should be created for the other working groups (or should not be created)? Is it worth going such low-cost efforts or does it only make sense if it's done "professionally"?
Regards,
Elisabeth
You need to login to reply
Re: SuSanA Working Group 6 video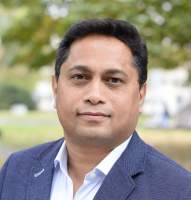 05 Jul 2017 15:02
#21974
by

Prit
Dear members,

Your comments on the video is greatly appreciated, please do take the time to do so.

Prit.
Prit Salian
Co-lead for Working Group 6 - Cities
Urban Sanitation Planning Practitioner
Partner at i-San Consulting
Website: www.i-san.co.uk


You need to login to reply
SuSanA Working Group 6 video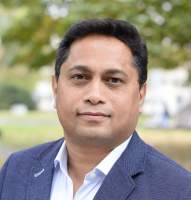 23 Jun 2017 16:10
#21867
by

Prit
Dear WG 6 members,

The following video is a compass on the SuSanA resources available on urban sanitation for practitioners. It was prepared by four students from Cranfield University. July-Marie Gracient, Yamikani Yafeti, Dorian Dubus and Kojo Howard, have contributed this piece of work for SuSanA as part of their MSc programme.

Please do take the time to view it (approx. 08 mins) and kindly provide your feedback on the same.

Thanks

Prit.

()
Prit Salian
Co-lead for Working Group 6 - Cities
Urban Sanitation Planning Practitioner
Partner at i-San Consulting
Website: www.i-san.co.uk


You need to login to reply
Time to create page: 2.345 seconds
DONATE HERE