SuSanA WG3 (Climate Change & Renewable Energies) Get-together on 27 August in Stockholm
4838 views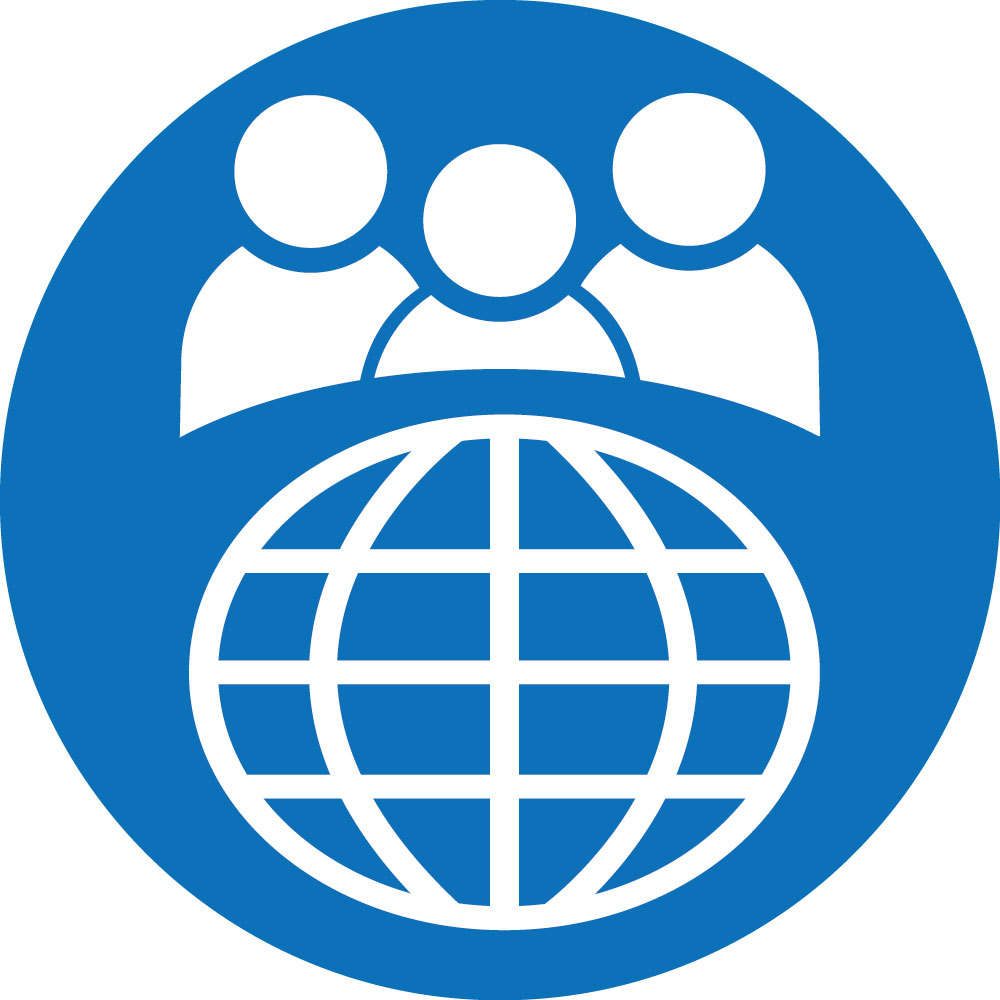 Re: SuSanA WG3 (Climate Change & Renewable Energies) Get-together on 27 August in Stockholm - Summary of discussion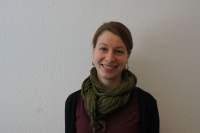 15 Oct 2019 09:04
#28304
by

annetempel
Dear all,
I am happy to share a summary of the informal WG3 get-together at Stockholm World Water Week. Though calendars in this week are usually superpacked, a small group of WG3 members and interested people joined us at the booth to discuss recent developments around sanitation and climate change!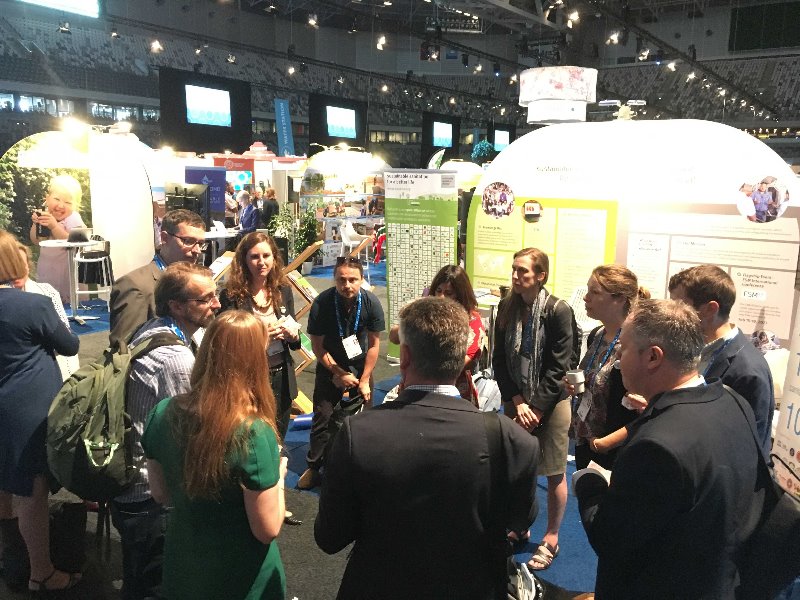 Please let us know if you have any questions, comments or ideas related to the summary of this meeting and WG3!
Best regards,
Shobana, Kim & Anne (on behalf of WG3)
Summary of WG3 Meeting:
Sanitation & Climate Change – recent developments on the international policy level
• One topic of the WG3 meeting was the recent developments around the
Global Comission on Adaptation (GCA).*
Following the UN Climate Action Summit the GCA has started its Year of Action. The GCA Year of Action will advance recommendations from the Commission's Flagship Report titled, 'Adapt Now: A Global Call for Leadership on Climate Resilience,' released in September 2019, and the Climate Action Summit's action tracks.
Through successful advocacy activities of a range of organization, an
action track on water
was added in July 2019.
• Various participants of the WG meeting raised the concern that
sanitation is left out in the international discourse
and won't be adequately represented in the GCA's action track on water.
• Kim Andersson will share the SuSanA WG3 factsheet with John Matthews who is involved in the processes around GCA.
• Another topic was the announcement of a new
Community of Practice (CoP) around urban water resilience
and climate mitigating WASH interventions by i.a. IWA, the Resilience Shift, and SIWI.
• Participants of the WG proposed that SuSanA – as an already existing CoP on sustainable sanitation – could become involved to cover the parts on urban sanitation resilience.
• It was suggested to define and prioritize audiences and to
define the term 'resilience' in terms of sanitation.

• The group also discussed the importance of climate adaption in cities and not only focus on mitigation. Climate adaptation in onsite sanitation hasn't been explored much in terms of resilience. One way forward would be to collect
good cases of resilience in cities and climate adaptation in sanitation
that link to nature based solutions or links with circular economy .
• It was proposed to contacting various city networks and involving the city authorities in the dialogues/ sounding board to assess the demand for different cases.
SuSanA WG3 activities and next steps
• Kim Andersson (on behalf of the author's team) presented the
new factsheet of the WG3
(
www.susana.org/en/knowledge-hub/resource...library/details/3678
) which explains the role of sustainable sanitation for climate change mitigation and adaptation and highlight the interlinkages of the topic to different SDG targets.
• As a next step it was proposed to
collect case studies from projects that focus on sanitation & climate change (mitigation as well as adaptation)
to showcase practical examples.
• As next year a range of events (such as World Water Day, World Toilet Day and Stockholm World Water Week) are focusing on Water/Sanitation and climate change it was suggested to prepare with interested WG members an
event at Stockholm World Water Week 2020.

* The Global Commission on Adaptation was launched in The Hague on 16th October 2018 by 8th UN Secretary General Ban Ki-moon. The Commission launched with the mandate to encourage the development of measures to manage the effects of climate change through technology, planning and investment. Secretary General Ban Ki-moon leads the group with co-chair of the Bill & Melinda Gates Foundation, Bill Gates, and World Bank CEO, Kristalina Georgieva. It is guided by 33 commissioners and 19 convening countries, representing all regions of the globe, and co-managed by the Global Center on Adaptation and World Resources Institute. The Netherlands initiated the Global Commission on Adaptation to share its knowledge on how it has managed to adopt innovative water management solutions as sea levels rise. gca.org/global-commission-on-adaptation/home
GIZ Sustainable Sanitation Programme
Division for Climate Change, Environment & Infrastructure




The following user(s) like this post:
milenabernal1
You need to login to reply
Re: SuSanA WG3 (Climate Change & Renewable Energies) Get-together on 27 August in Stockholm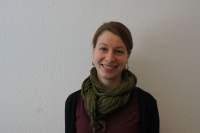 26 Aug 2019 09:54
#28018
by

annetempel
Dear Katie,
thanks for your interest in joining the lunch meeting!
We will be heading to an eatery close to the SuSanA booth, but I am only arriving today in Stockholm and hadn't had the chance yet to get an overview of the locations.
Maybe it's easiest if you write me an email with your mobile number and I can text you.
Email:
This email address is being protected from spambots. You need JavaScript enabled to view it.
Best regards and looking foward to seeing you tomorrow!
Anne
GIZ Sustainable Sanitation Programme
Division for Climate Change, Environment & Infrastructure




You need to login to reply
Re: SuSanA WG3 (Climate Change & Renewable Energies) Get-together on 27 August in Stockholm
23 Aug 2019 13:51
#28009
by

KatieAllen54
Would you be able to somehow communicate where you will be having lunch? I wanted to attend the GESI talk before which ends at 12.45, and wanted to join you for lunch afterwards.

But if that's not practical then I'm happy to just leave the talk a bit early!
You need to login to reply
SuSanA WG3 (Climate Change & Renewable Energies) Get-together on 27 August in Stockholm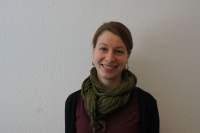 19 Aug 2019 13:13
#27992
by

annetempel
Dear Members of the WG 3 and others interested in sanitation, climate change and renewable energies,
All of you that will be attending Stockholm World Water Week are cordially invited to join us for a WG3 get-together during lunchtime on
Tuesday, 27 August
!
We will meet at
12.30h at the SuSanA booth (D:22) in the exhibition area
and then jointly go for lunch in one of the eating areas of the venue.
We are excited to exchange, connect and learn about everybody's projects and work! …and we will have a surprise for you: We will bring copies of the new SuSanA WG3 factsheet!
Please register here for the WG3 lunch:
www.susana.org/en/registration-28th-susana-meeting
If you have any question or suggestions, please share them on the forum by replying to this post.
We look forward to meeting you in Stockholm!
Best regards,
Kim (Andersson), Shobana (Srinivasan) and Anne (Tempel)
on behalf of the WG3 leads (Thorsten Reckerzügl and Sören Rüd) who are not travelling to Stockholm

GIZ Sustainable Sanitation Programme
Division for Climate Change, Environment & Infrastructure




You need to login to reply
Time to create page: 0.885 seconds
DONATE HERE