Conversion of Leaching Pits into Septic tanks
202 views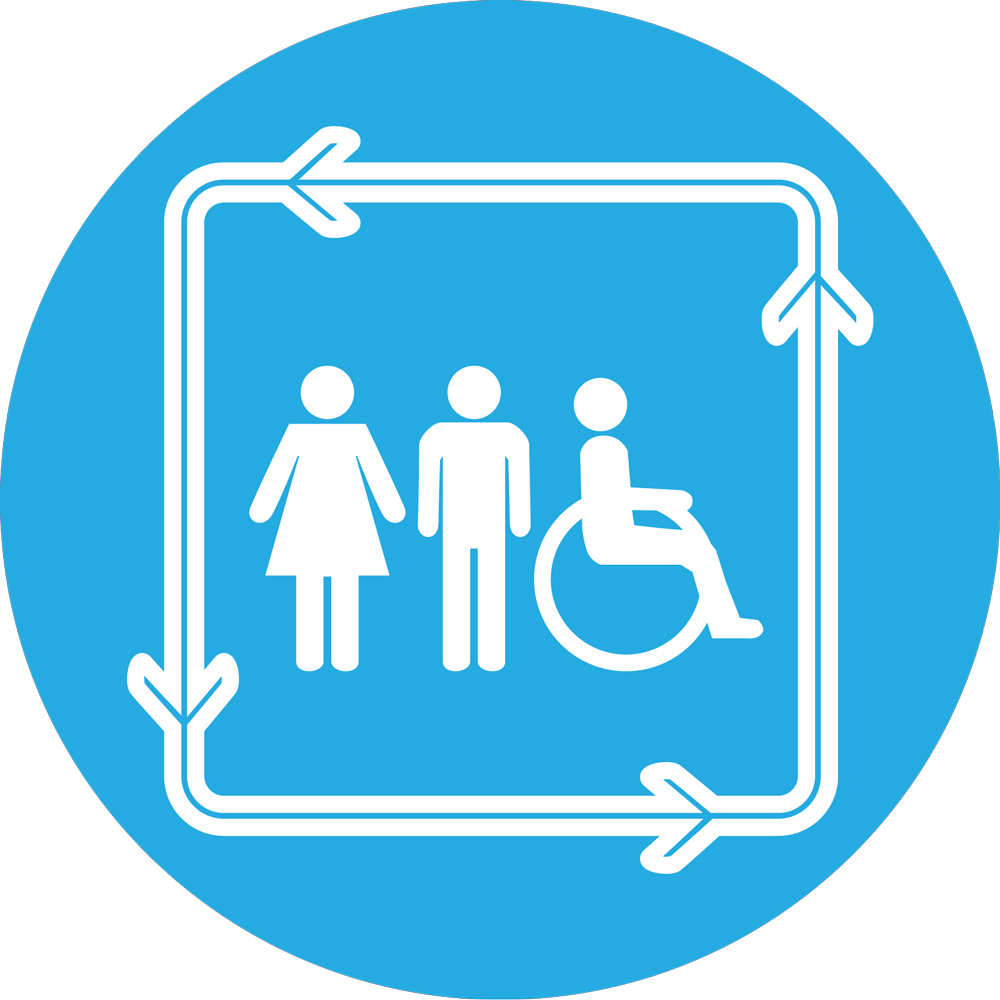 Conversion of Leaching Pits into Septic tanks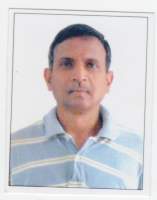 15 Sep 2020 04:34
#30757
by

Mayor610
Dear all,

We as Detailed Engineering Design consultants in Eastern Asian  a low income group country have been assigned the task for converting existing leeching pits at household (HH) level into septic tank. 
As we all know there are two constraints at HH level, finance and the availability of space for locating septic tank. Anyone having experience of undertaking this gigantic task at a District level by using PPP Model would do us a great favour by sharing his /her valuable experience.

Thanks & regards,

Mayor Kumar
Water Supply & Sanitation Specialist
You need to login to reply
Re: Conversion of Leaching Pits into Septic tanks
15 Sep 2020 09:38
#30761
by

paresh
Hi Mayor.
Curious about the need to replace pits with septic tanks on a large scale.  Sharing experience from identifying pits in Alleppey, Kerala. We are yet to get them replaced.  
In small towns and villages, terms are often used interchangeably, that is all type of  on-site systems are referred to as septic tanks.  We found the same in Alleppey during our interactions with masons and contractors. We then conducted a household survey and found that most households have a pit. This was followed by a more detailed survey of identifying households that had space for a new OSS. This exercise needed a layout plan for each plot that needed a replacement. 
Interestingly, we did all this by engaging university students in summer and winter schools (reports available
here
). They were involved in household surveys and then identifying locations where new OSS could be built for each of the plots. The Government has in-principle agreed to finance such replacement for a few hundred households along the canals based on certain criteria like plot size, income, etc. But as I said earlier, we are yet to implement it. 
Curious to know if this confusion in terminology used is also prevalent where you are working and if yes, how do you plan to distinguish pit from septic tanks.
Regards
paresh
Paresh Chhajed-Picha
Researcher at Indian Institute of Technology - Bombay, India


This email address is being protected from spambots. You need JavaScript enabled to view it.

Twitter: @Sparsh85
Wikipedia: Sparsh85

Co-moderator of this discussion forum
(Under internship contract with Skat Foundation funded by WSSCC)
You need to login to reply
Re: Conversion of Leaching Pits into Septic tanks
16 Sep 2020 12:53
#30778
by

raogk
Dear Manoj ji

Perhaps conversion of all leach pits into septic tanks may not be viable due to spatial constraints. This is because, if you want to convert the leach pits into septic tanks, you need the effluent to be treated either through a soakage pit or drainfield trenches for further aerobic digestion of the organic matter and nitrification. This is because the septic tank provides only primary treatment to the wastewater wherein the BOD and TSS levels are reduced only by about 40%-60% of those in the influent. Hence, you either have to go for biodigester toilets, or have space for construction of a soak pit (of course you have options for modified soakage pit with some vegetation doing some goo work reg. nutrient removal) or for dispersion of the effluent and further treatment through drainfield trenches. Since the effluent has to percolate through the drainfield and the mechanism involves filtration, adsorption and biological oxidation, the soil should have adequate permeability to allow percolation for even the drain fields to succeed. Hence a one solution fits for all may not hold good in this context. There is always the possibility of contamination of drinking water sources if they are nearby. 

Hence in my view, a biodigestr toilet may be the viable alternative both in terms of capital and maintenance aspects.

Hope this will help your exploration.

Warm regards
G Kondala Rao
You need to login to reply
Re: Conversion of Leaching Pits into Septic tanks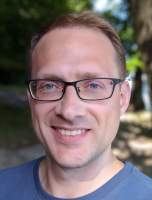 16 Sep 2020 14:21
#30780
by

JKMakowka
In one of the projects I previously worked in we converted some existing old leaching pits (after emptying and "guestimating" remaining infiltration capacity) into soak-pits for newly installed (plastic) septic-tanks. This was mainly done due to space constraints and not an ideal solution I think.

Trying to seal the bottom of a previously used leaching pit to work as septic tank chamber is probably too complicated to be worth the effort, but maybe it could be done with a plastic membrane insert?
You need to login to reply
Re: Conversion of Leaching Pits into Septic tanks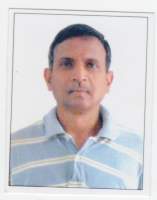 18 Sep 2020 08:24
#30797
by

Mayor610
Hi ! Kris.

I agree with you.


Best regards,

Mayor
You need to login to reply
Re: Conversion of Leaching Pits into Septic tanks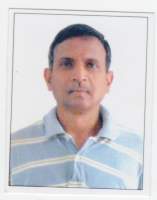 18 Sep 2020 08:27
#30798
by

Mayor610
Hi ! Mr Rao,

Are bio- digester toilets really successful in the field where one can utilise the generated.bio-gas.

With regards,

Mayor Kumar 
You need to login to reply
Re: Conversion of Leaching Pits into Septic tanks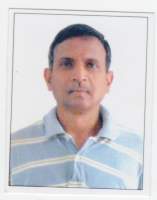 18 Sep 2020 08:30
#30799
by

Mayor610
Hi ! Paresh,

Here we have the advantage in the sense that the Master Plan stipulates that it is the leaching pits that  are existing on ground.

With regards,

Mayor
You need to login to reply
Time to create page: 0.537 seconds