Developing a Handwashing Compendium - guidance on low-cost handwashing facilities
2007 views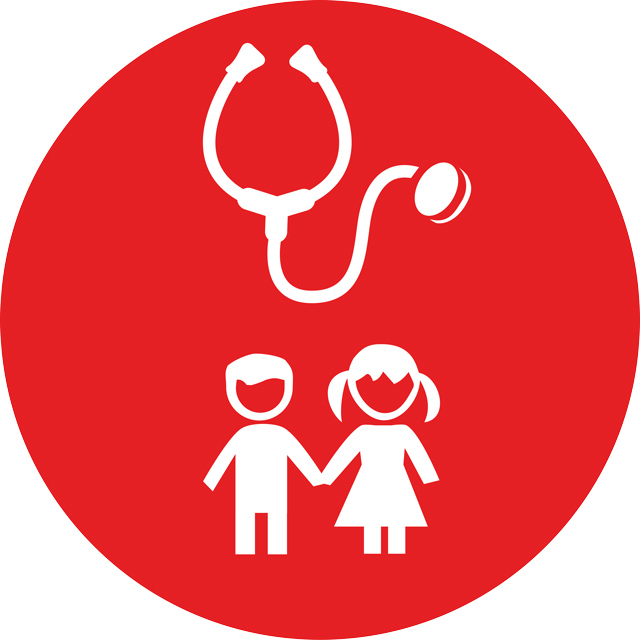 Re: Developing a Handwashing Compendium - guidance on low-cost handwashing facilities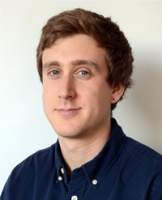 08 Jun 2020 11:13
#30028
by

JamieMyers
Dear All,
The second edition was published on Friday and can be found on the IDS website: 
https://www.ids.ac.uk/publications/handwashing-compendium-for-low-resource-settings-a-living-document/
. French, Portuguese and Arabic translations of the compendium will be added to this page shortly.
We hope to update it again in July so please do continue to share examples with us via email (
This email address is being protected from spambots. You need JavaScript enabled to view it.
) or Twitter (@SanLearningHub).
All the best,
Jamie 
The following user(s) like this post:
samshancn
You need to login to reply
Re: Developing a Handwashing Compendium - guidance on low-cost handwashing facilities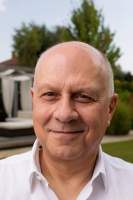 29 Jun 2020 18:44
#30208
by

Zdzislaw
Hi Jamie, 
During an epidemic but also in regular circumstances it is paramount to wash hands with soap as often as possible. In order to avoid transferring germs, it's best to wash hands without touching the tap afterwards. Based on our experience with public bathrooms, we have seen such systems as:
1. a proximity sensor that activates the water flow when the hands appear under the spout
2.a self-closing tap with delay in which we only touch the button once, before
handwashing
3.an elbow support tap, a popular system in hospitals and for the disabled
4.a pedal-operated tap, which is quite expensive  
In emergency conditions or in places with no electricity, the first solution is not an option. 
We have implemented three out of these four qualities in our portable handwashing device that is 10 times lighter and 10 times cheaper than similar devices currently on the market.  
CampTap with a foldable washbasin (which also serves as the packaging), inside which there is a valve which can be mounted as a 
1. pedal-operated tap; or 
2.an elbow support tap; or
3.a self-closing valve with delay  
Each variant:
-is convenient to transport (after folding, CampTap has dimensions of 25 x 18 x 7cm and weighs approx. 500g), 
-is easy to install (under 100 seconds),
-can be mounted on any surface (windows, car, fence, tree, metal pole etc.), 
-can be adjusted to any height requirement (child- and disabled-friendly), 
-is durable (in controlled conditions, the device withstood 800,000 uses) 
-is intuitive in use (it is partly analogous to existing solutions)
-is water-saving and
-affordable  
  CampTap can be mounted to a wall (horizontally with a short nozzle) or on a countertop
(vertically with a long nozzle). We are not aware of a more technologically advanced solution in the world. We invite you to check out our YouTube channel: 
https://www.youtube.com/channel/UCfdHqELQzwJoPz69I6EMSWg
 CampTap is the fruit of 6 years of research and development in cooperation with specialists from different fields such as space technology (we worked with Conself company who prepared simulations of water flow using Computational Fluid Dynamics (CFD) and Finite Element Analysis (FEA)). Rocket technology focuses on the optimization of flow and reducing the mass of elements, which was also important for us in designing the valve. Interestingly, we delivered two devices of the earlier versions of CampTap (previously called HandyShower) to people who participated in the 8-month program in the HI-SEAS Mars habitat (NASA / Lockheed Martin) and in a several-weeks program at the Mars Desert Research Station - MDRS (Musk Foundation / Mars Society) analog habitat.  
Best regards
Zdzislaw
CEO
WaSH Innovation LLC
https://washinnovation.com/
You need to login to reply
Time to create page: 0.286 seconds