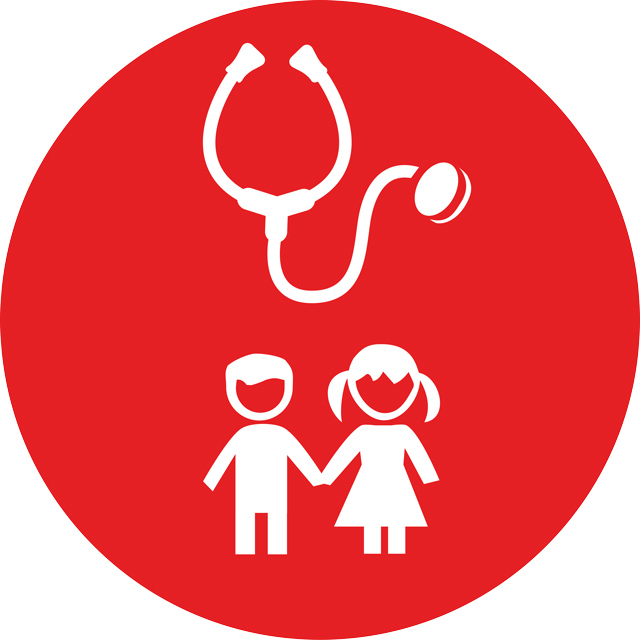 This category contains all sanitation topics in relationship to health and hygiene. It also contains topics on sanitation for schools and other non-household settings like prisons and work places

Category

Last post

Topics that deal with diseases caused by lack of sanitation, for example neglected tropical diseases (NTDs), can be discussed here. There is a sub-sub-category specifically for intestinal worm infections.

Links between nutrition and WASH can be discussed here, for example stunted growth in children due to lack of sanitation


Put here topics on making sanitation inclusive and accessible for all - including for people with disabilities.

Awareness campaigns and strategies related to hygiene promotion and hand washing can be discussed here. There is a separate sub-sub-category for handwashing in schools (see above).

In this sub-category any topic surrounding schools and sanitation & hygiene can be discussed. There is a sub-sub-category on handwashing activities at schools.

This section is for WASH in non-household and non-school settings. It is not meant for WASH in schools, community toilets, public toilets as these have their own sections on the forum.
Time to create page: 1.020 seconds