Volume m3 of biogas use in Kenyan schools
363 views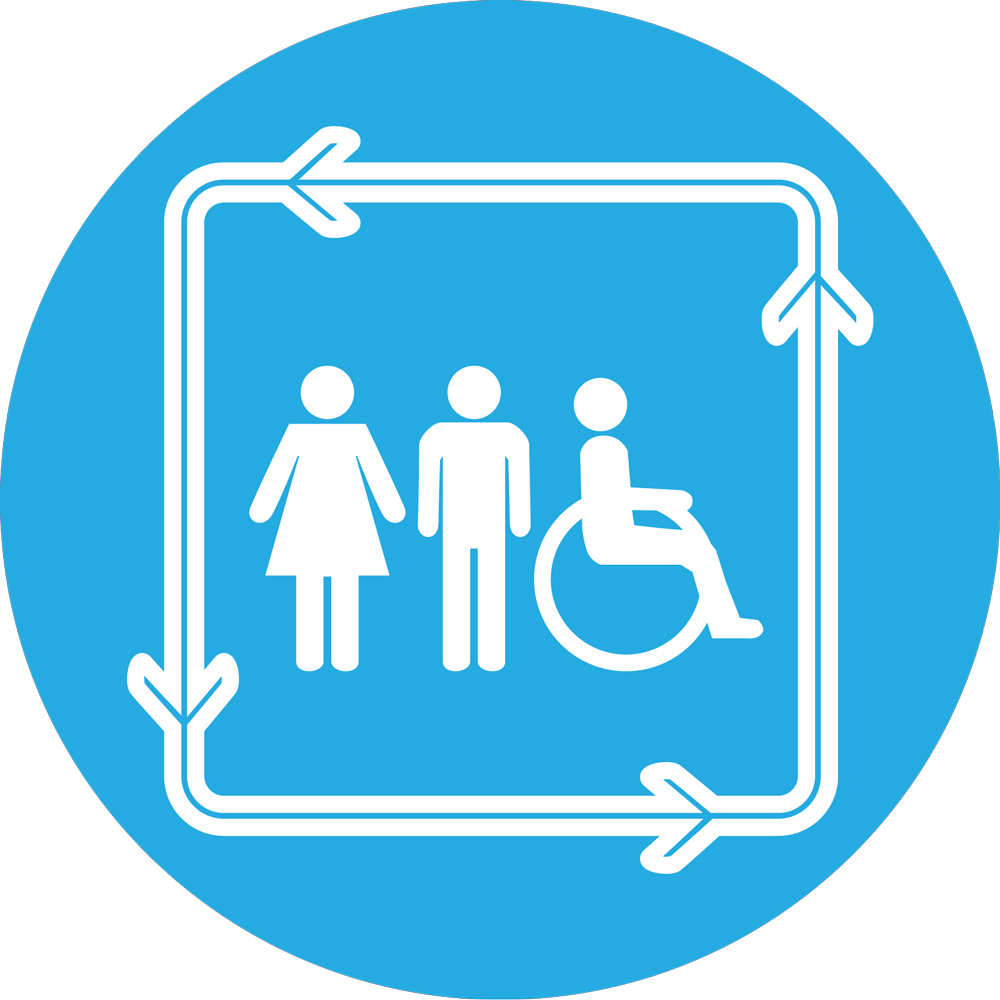 Volume m3 of biogas use in Kenyan schools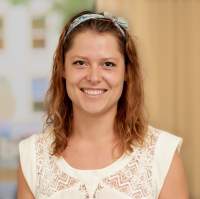 15 Mar 2021 16:48
#31847
by

Esthervl
Hi all,

I am working on a project to install a biodigester in Kenya that produces 56m3 of biogas per day. Since I am working for a commercial company I have to calculate the business case. The biogas we want to sell to schools that currently use firewood. I know the amount of firewood that the schools use and how much they pay for this. However I do not know how much biogas they would use, hence making it difficult for me to calculate the business case. I want to make a rough estimate of the biogas volume that schools would use. Therefore my question is;

'Is there somebody that could help me out with some rough numbers regarding the volume of biogas that is being used in school including the number of students, preferable in Kenya?'

Kind regards,

Esther
You need to login to reply
Re: Volume m3 of biogas use in Kenyan schools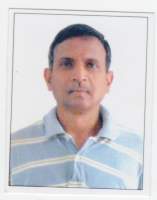 19 Mar 2021 09:32
#31882
by

Mayor610
Hi ! Esther,
Though I have no experience of working on schools for the bio gas requirement, however considering the following you can arrive at a reasonable solution:-
     energy content of firewood                                              = 12 MJ/kg (net calorific value)
     energy content ( average calorific value) of bio gas  =  21  - 23.5 MJ/cum
Hence 1 kg of firewood would correspond to                   = 12/22  = 0.54 cum of Bio Gas in terms of calorific value
Since you already know how much firewood is being consumed by the school, the adequacy of the proposed Bio Gas System can be worked out.
 Best regards,
Mayor Kumar
New Delhi
India.
Reference
: "Potential of bio gas production to reduce firewood consumption in remote high elevation Himalayan Communities in Nepal" technical paper by Thomas Gross, Subodh Sharma et al
www.rees-journal.org/articles/rees/full_html/2017/01/rees 170021s/rees170021s .html. 
Water Supply & Sanitation Specialist
You need to login to reply
Re: Volume m3 of biogas use in Kenyan schools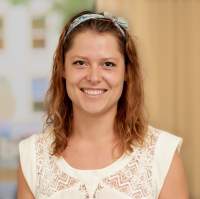 01 Apr 2021 10:42
#31956
by

Esthervl
Dear Mayor Kumar,

Thank you so much for your reply. This is at least something! Of course it is always difficult to work with theoretical value because the energy content of firewood is very much dependent on what kind of cooking systems they are using. But it is a start at least. 

Thank you

Esther
You need to login to reply
Time to create page: 0.270 seconds