Reply: Volume m3 of biogas use in Kenyan schools
3399 views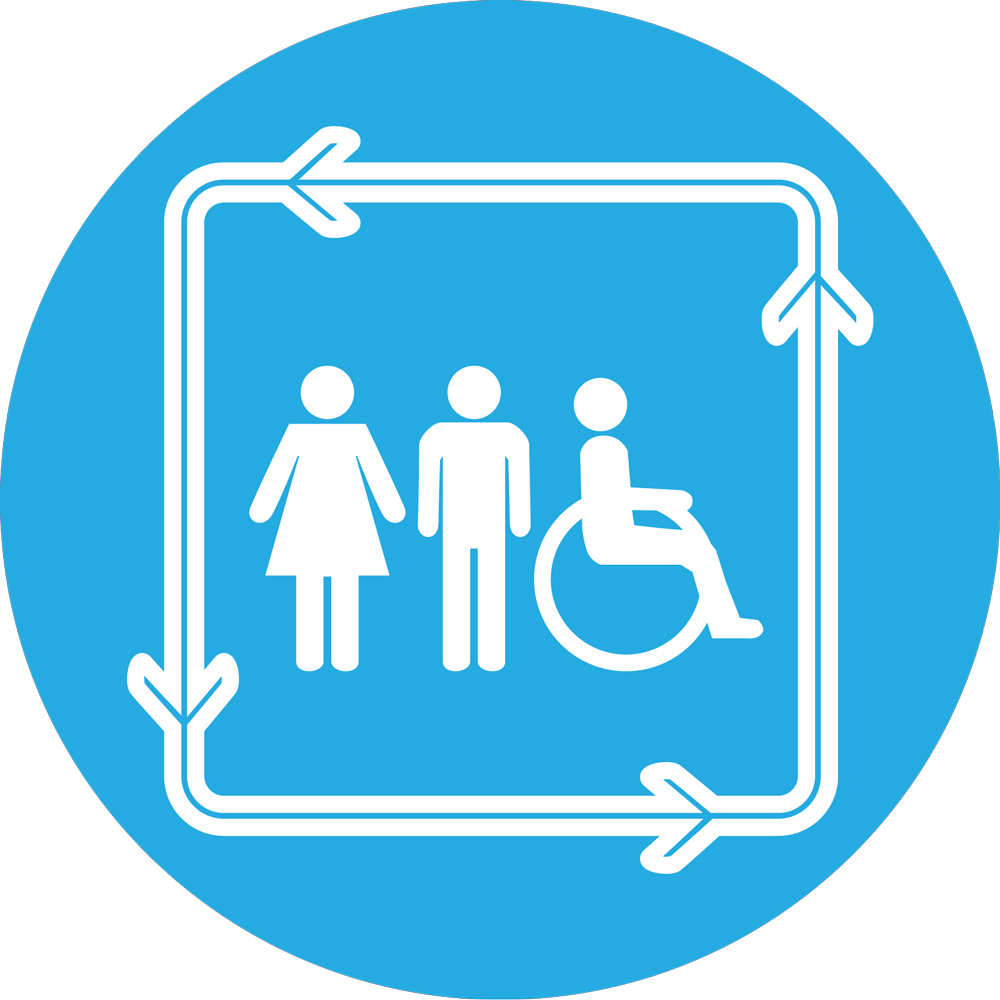 Re: Reply: Volume m3 of biogas use in Kenyan schools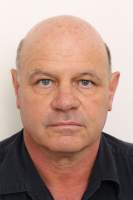 21 Apr 2021 10:45
#32028
by

CKK
Dear Esther,
Any question on practical experience with biogas technology at schools you can forward to me by What´s App +25578486245
Christopher Kellner, Arusha, Tanzania
Consultant on
Biogas Technology and Sanitation
Christopher Kellner has worked during the last 38 years mainly in Africa on different posts engaged in the dissemination of alternative forms of renewable energy and sanitation. The special interest and experience are in biogas technology. He contributed to the development of the CAMARTEC Biogas Unit Design in Tanzania and has adapted and fine-tuned the technology to the African context in Ethiopia, Lesotho, Zambia, and Tanzania.
Work slogans:
• Start with yourself
• What one man can do another man can do
• Simple things are not simple
• Benefits from sanitation: B & B (Biogas and Banana)
• Learn from nature (How did the apple get on the tree?)

Recent Project Examples
• Biogas from placentas for hospitals (4 implemented)
• DEWATS (Decentralized Wastewater Treatment Systems) for low cost and peri-urban areas and Institutions
• Fecal sludge management in peri-urban areas...
You need to login to reply
Re: Volume m3 of biogas use in Kenyan schools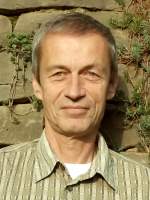 21 Apr 2021 09:43
#32026
by

Heiner
Dear Esther,

I just follow your thread as a farmer (who knows a little about biogas) and ecologist. And I think I understand the trouble your in when you say: you have to calculate the economic benefit of a biogas digester replacing firewood. Because you need to know the installation costs, you need to know the quality and amount of material you get (just feces or kitchen scraps as well?) and you have to care for good OM.

Mayor Kumar gave you energy equivalents for firewood an biogas. To me this answers roughly the question you asked.  To pick up more knowledge about biogasification just ask him or other enterprises in India (or elsewhere). And you will find plenty under the links Elisabeth sent to you.

Beside all that there would be an ecological benefit when you replace the need for firewood in most regions in the world. This benefit ist never shown in this plain economic calculations and this is part our the disaster in a fast growing population . But the true costs of firewood have to be mentioned and discussed in societies and companies as well. The great mindshift we need.

Wish you luck and success,

Heiner
Heiner, the old farmer.....
You need to login to reply
Re: Volume m3 of biogas use in Kenyan schools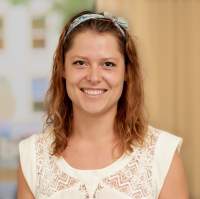 20 Apr 2021 08:55
#32020
by

Esthervl
Dear Elisabeth,

Thank you for sharing! Unfortunately I am not finding the volume of biogas that is being produced. Maybe my question is too specific. With the theoretical values I received from Mayor06 there is no business to replace firewood with biogas. Fortunately there appears to be an opportunity regarding replacing LPG gas with biogas. School use some of this gas for science practicals, so we would start to focus more on households since approximately 50% of the households in the area use LPG. Then hopefully in the future we can slowly replace firewood for biogas.

Kind regards,

Esther
You need to login to reply
Re: Volume m3 of biogas use in Kenyan schools
20 Apr 2021 06:22
#32019
by

Elisabeth
The following user(s) like this post:
Esthervl
You need to login to reply
Re: Volume m3 of biogas use in Kenyan schools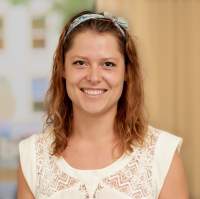 01 Apr 2021 10:42
#31956
by

Esthervl
Dear Mayor Kumar,

Thank you so much for your reply. This is at least something! Of course it is always difficult to work with theoretical value because the energy content of firewood is very much dependent on what kind of cooking systems they are using. But it is a start at least. 

Thank you

Esther
You need to login to reply
Re: Volume m3 of biogas use in Kenyan schools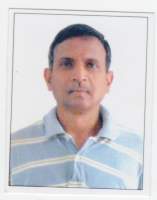 19 Mar 2021 09:32
#31882
by

Mayor610
Hi ! Esther,
Though I have no experience of working on schools for the bio gas requirement, however considering the following you can arrive at a reasonable solution:-
     energy content of firewood                                              = 12 MJ/kg (net calorific value)
     energy content ( average calorific value) of bio gas  =  21  - 23.5 MJ/cum
Hence 1 kg of firewood would correspond to                   = 12/22  = 0.54 cum of Bio Gas in terms of calorific value
Since you already know how much firewood is being consumed by the school, the adequacy of the proposed Bio Gas System can be worked out.
 Best regards,
Mayor Kumar
New Delhi
India.
Reference
: "Potential of bio gas production to reduce firewood consumption in remote high elevation Himalayan Communities in Nepal" technical paper by Thomas Gross, Subodh Sharma et al
www.rees-journal.org/articles/rees/full_html/2017/01/rees 170021s/rees170021s .html. 
Water Supply & Sanitation Specialist
You need to login to reply
Volume m3 of biogas use in Kenyan schools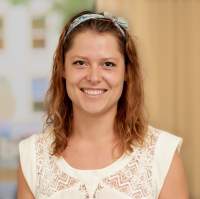 15 Mar 2021 16:48
#31847
by

Esthervl
Hi all,

I am working on a project to install a biodigester in Kenya that produces 56m3 of biogas per day. Since I am working for a commercial company I have to calculate the business case. The biogas we want to sell to schools that currently use firewood. I know the amount of firewood that the schools use and how much they pay for this. However I do not know how much biogas they would use, hence making it difficult for me to calculate the business case. I want to make a rough estimate of the biogas volume that schools would use. Therefore my question is;

'Is there somebody that could help me out with some rough numbers regarding the volume of biogas that is being used in school including the number of students, preferable in Kenya?'

Kind regards,

Esther
You need to login to reply
Time to create page: 0.331 seconds
DONATE HERE