Covid19 transmission risk factors via toilet with aerosols
2341 views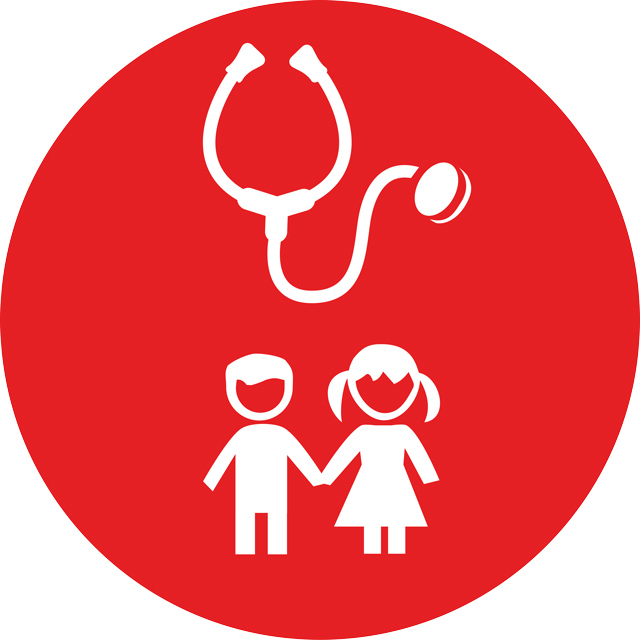 Covid19 transmission risk factors via toilet with aerosols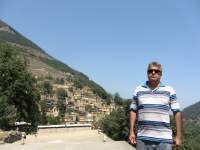 28 Oct 2020 14:36
#31073
by

fppirco
Hi;

Covid19 has been detected in sewage waste water ,what about infection transmission via toilet as aerosols due to flushed washing or vaporized  or phyisical infection transmission fece,urine etc..

What preventive action must be followed? Washing and flushing with  chlorine soultions is healthy  and environmental friendly?

Best regards,
Mohammad 
Researcher and consultant
You need to login to reply
Re: Covid19 transmission risk factors via toilet with aerosols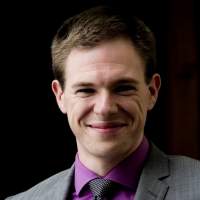 30 Oct 2020 08:58
#31089
by

swoolley
Hi Mohammad,
A large study on this topic has been conducted,
which can be accessed here
. A summary of the study is below:
A thorough study lead by Guangzhou Center for Disease Control and Prevention, Guangzhou, China has determined that SARS-CoV-2 laden bioaerosols travelling through drainage systems with dried-out U-traps within a high-rise building, were the most-likely vector of transmission for a COVID-19 outbreak within that building. The study published under the name,
"Probable Evidence of Fecal Aerosol Transmission of SARS-CoV-2 in a High-Rise Building"
, used  a methodology that included forensic investigations, epidemic investigations, on-site simulation tests, and CFD modelling.
The apartments where it is thought that SARS-CoV-2 laden bioaerosols are thought to have entered via the drainage systems, are apartments where it is expected that floor and bathtub u-bends were dried out, therefore lacking any water barrier against aerosol ingress from the drainage network. Authors of the study clearly state that the evidence is circumstantial and that more evidence is needed to confirm the likely-hood of other similar events occurring elsewhere, it provides a warning for how drainage networks not maintained to required hygiene levels may propagate COVID-19 under seemingly unlikely circumstances.
Stuart Woolley

You need to login to reply
Re: Covid19 transmission risk factors via toilet with aerosols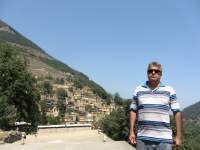 30 Oct 2020 11:45
#31092
by

fppirco
Dear Stuart 
Thank you so much for your comprehensive  reply , something is concern about preventive  action is using cholorine sloution but  how much it might be dangerous for pipe line becuase of its corrosive nature may be causes pipe lines   deterioration  and absorbed wells and how much cholrine application in absorbed wells
May be dangerous for aquifer layers?

Thanks
Best regards;
Mohammad
Researcher and consultant
You need to login to reply
Re: Covid19 transmission risk factors via toilet with aerosols
03 Dec 2020 10:54
#31337
by

Elisabeth
I don't think that chlorine solutions should be applied as a "preventative solution" but only as a cleaning agent for surfaces that might be contaminated, right? I can't imagine that the amounts would be so high that it would make a difference in the treated wastewater at the other end of the pipe (or the receiving water body), although I could imagine it might affect septic tank performance if it's too much.
Regarding aerosols there is also this thread which Carol had started:
Shared toilet facilities and COVID-19: Guidelines for reopening and management
Regards,
Elisabeth
You need to login to reply
Re: Covid19 transmission risk factors via toilet with aerosols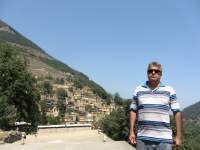 04 Dec 2020 19:10
#31348
by

fppirco
 Covid19 transmissions is main public health concern.
It may be happen via social contacts or toilet aerosol.     It is particularly likely in large settlements  or health care facilities with common  pipes and utlities ,
the question is now it reveals Covid19 has been found in sewage and waste water streams and likely transmissions  via  private or public toilets. 
What can  preventative performance? Is chorine residual  in low concentration is guaranteed  for killing Covid19  and will be safe for users and facilitates (pipes and waste water faclities?
Efficiency and safety both are critical.

Regards;
Mohammad
Researcher and consultant
You need to login to reply
Time to create page: 0.225 seconds
DONATE HERE