Shared toilet facilities and COVID-19: Guidelines for reopening and management
287 views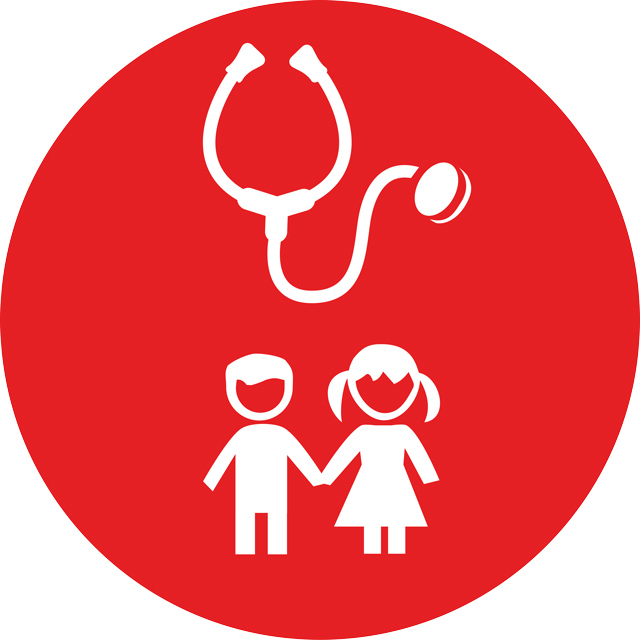 Shared toilet facilities and COVID-19: Guidelines for reopening and management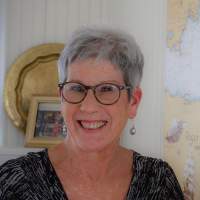 01 Jul 2020 17:53
#30218
by

Carol McCreary
I am pleased to submit "Public Restrooms and COVID-19: Guidelines for Reopening"
www.phlush.org/2020/06/30/public-restroo...lines-for-reopening/
  While they are addressed to local officials and facility managers in the United States (where we currently face a dangerous surge in infections), guidelines apply to any shared toilet.
Based on currently up-to-date scientific understanding of the transmission of SARS-CoV-2, including pre-symptomatic and asymptomatic contagion, we propose these six guidelines.  Each emerged from a large number of studies hyperlinked in each section.  A bibliography is at the end of the document.
1. Reopen public restrooms as they are crucial to the revival of economic and community life.
2. Understand the longevity of SARS-CoV-2 in enclosed space. Ask users to wear masks in shared toilet facilities and to exit as soon as they have finished their business.
3. Fit toilet seats with lids if they don't have them because flushing can propel aerosols with infectious virus into the restroom.
4. Remove forced-air hand dryers that spread viruses and bacteria and provide paper towels for hand drying.
5. Place hand-hygiene stations at the entrance restrooms and ask users to clean hands before entering to avoid surface contamination.
6. Establish new restroom maintenance protocols, ensure constant ventilation, choose appropriate cleaning technologies, train cleaners, and provide signage to educate users.
PHLUSH homepage
www.phlush.org/
has a red button with "COVID Pandemic Response"
www.phlush.org/responding-to-coronavirus/
for ongoing PHLUSH research and resources for understanding and combatting COVID-19. Our focus is on the evolving science of SARS-CoV-2 transmission and hygiene measures we can take to interrupt it.  
We welcome your comments.
Carol
Carol McCreary
Public Hygiene Lets Us Stay Human (PHLUSH)
1240 W. Sims Way #59, Port Townsend, Washington 98368 USA

Toilet availability is a human right and well-designed sanitation systems restore health to our cities, our waters and our soils.
The following user(s) like this post:
rkaupp
,
AdaOkoWilliams
You need to login to reply
Re: Shared toilet facilities and COVID-19: Guidelines for reopening and management
25 Jul 2020 22:19
#30372
by

Chaiwe
Thank you for sharing Carol. I had a look through and think these guidelines do need to circulate widely. 
This point actually enlightened me, I simply had no idea:
4. Remove forced-air hand dryers that spread viruses and bacteria and provide paper towels for hand drying.

Details on the website you shared as follows:

''Studies showing the dangers of hand dryers are not new. In 2014, researchers at the University of Leeds applied harmless bactobacilli to test subjects' hands to mimic the incomplete washing of someone who may use soap but for less than 20 minutes. Three drying methods were tested: jet air or blade dryers, traditional warm air dryers, and paper towels. After the use of each, air samples were collected at one and two meters away. The expensive new jet air dryers proved the most contaminating.  They produced airborne bacterial counts  4.5 times higher than the regular warm air dryers and 27 times higher than hand drying with paper towels.''
Chaiwe
Co-moderator SuSanA forum
(Under consultancy contract with Skat Foundation funded by WSSCC)

Chaiwe Mushauko-Sanderse BSc. NRM, MPH
Independent consultant located in Lusaka, Zambia
Email:

This email address is being protected from spambots. You need JavaScript enabled to view it.

Twitter: @ChaiweSanderse


You need to login to reply
Time to create page: 0.249 seconds