Launch of the Largest Humanitarian WASH Gap Analysis – Have Your Say!
245 views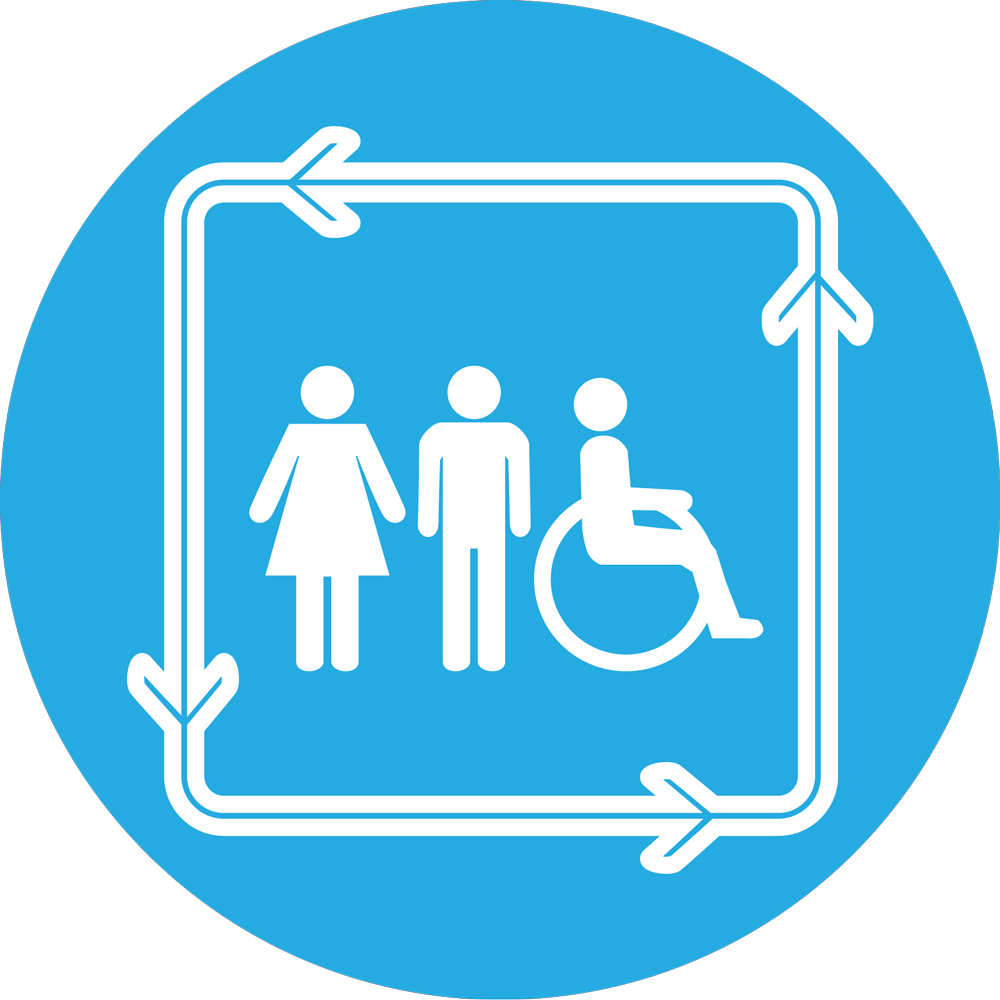 Launch of the Largest Humanitarian WASH Gap Analysis – Have Your Say!
17 Jul 2020 11:25
#30281
by

JohnA
Dear sanitation colleagues,
I am John Allen, with Oxfam's Global Humanitarian WASH Team, and I'd like to share the message with you below on the launch of the 2020 WASH Gap Analysis.
We're setting out on what we believe to be the
largest
and
most inclusive
humanitarian gap analysis study and we want the whole humanitarian and sustainable development WASH community to
be part of it
.  For communications in
French
 and
Arabic
, please the
Global WASH Cluster webpage
.
A partnership made up of the Global WASH Cluster, Elrha, Oxfam and Cranfield University have come together to carry out a study on WASH gaps.  Gaps help us understand what is most restricting the humanitarian sector's potential to meet essential needs, minimise WASH-related diseases, strengthen resilience response, and restore life with dignity to people in emergencies.  The results of this study should help us to orientate
innovation and investment choices
in the future.
What makes this
different to other gap analyses
is that we aim to consult with people at all levels. In particular, we are making efforts to make sure that
people affected by crisis
have the opportunity to identify gaps in a safe, accountable and ethical way, directly influencing what is prioritized globally. A project of this ambitious scale can only be successful with the support of global WASH community.  We welcome participation from the WASH practitioners around the world, including those working on sustainable development.  There are three ways you can help support the WASH Gap Analysis:
Sharing literature (reports, assessments, etc) that identifies WASH gaps and secondary data of gaps identified by people affected by crisis.  This grey literature, which will be anonymized, is being compiled now.  You may share relevant documents to john.allen@oxfam.org
Participating in a global online survey, to be launched at the end of August, where you will be able to provide your views on WASH gaps.
Facilitating discussions, either with people affected by crisis or with WASH practitioners.  For this we are looking to work with organizations in countries affected by crisis to support facilitating these discussions from September to October.
Please stay tuned for more information about this project, including the online survey that will be launched in August.  If you would be
like to be kept up to date on the project
, then please sign up
here
,or visit the
GWC webpage for the WASH Gap Analysis Project
.  More information on
field consultations
is also available on the GWC website.  We hope to keep in touch, including to announce the start of the online WASH Gap Analysis survey.  If you have any questions, please contact
jean.m.mccluskey@gmail.com
or
john.allen@oxfam.org
.   
We look forward to having you involved in the
largest and most inclusive
humanitarian gap analysis ever conducted! 


Global WASH Cluster, Oxfam, Elrha, and Cranfield University
John Allen | Water & Sanitation Engineer
Oxfam | Global Humanitarian Team

www.oxfamwash.org/

You need to login to reply
Re: Launch of the Largest Humanitarian WASH Gap Analysis – Have Your Say!
23 Jul 2020 06:29
#30331
by

Elisabeth
Hi John,
All the best with this gap analysis! I remember when the one from 2013 came out (we have it in the SuSanA library
here
).
I thought it might help people get interested in your new analysis if they are reminded of the outcomes from 7 years ago, so I copy them here:
The most significant gaps identified in emergency WASH were:

1. Latrines in locations where no pits are possible (urban, high watertable/flooding)
2. Community participation and empowerment of vulnerable groups, including monitoring and evaluation from the outset
3. Latrine emptying and desludging
4. Hygiene promotion and the importance of understanding context, including socioanthropology issues
5. Community Led Total Sanitation (CLTS) and sanitation marketing
6. Urban alternatives for excreta disposal
7. Exit strategies and sustainability issues from the outset
8. Final sewage disposal options after desludging and treatment
9. Further development of non-toilet options/ early response/mobile
10. Hand washing hardware and Promotion and sustainability (including soap) and non-soap options
11. Water Treatment, particularly bulk and point of use household filters, including cost and sustainability issues
12. The need for low-tech WASH solutions acceptable and sustainable by locals

From this list it is clear that excreta disposal issues such as latrines in areas where pits cannot be dug, desludging latrines, no-toilet options and the final treatment or disposal of the sewage are the areas in which people have identified gaps in emergency responses. Unsurprisingly, given current patterns in urban migration and the nature of recent emergency responses, urban sanitation in particular was identified as a major gap. The other major issue highlighted was weak community participation and the critical importance of designing appropriate hygiene Promotion activities for each context. Sustainability also emerged as an important issue for all WASH activities, as did the emergency development continuum, the importance of better preparation and resilience and the need for exit strategies and environmental considerations. 
And I copy from
your website
an answer to a question I was going to ask:
Why are we doing a follow-on gap analysis?

Significant change has happened in the seven years since the first WASH gap analysis in 2013.  Humanitarian needs have evolved, research and innovation has moved ahead, and new gaps have likely emerged.
The Global WASH Cluster will analyse the results to see how the WASH sector can best respond to those priority gaps identified. Elrha's Humanitarian Innovation Fund ( HIF ) will use the results of the study to identify which gaps can be best supported through innovation and potentially be included in its WASH innovation priorities, and we hope the results may influence other innovation funders in choosing which areas in the sector require investment.
I'll be great if SuSanA and the WASH sector can get closer together with the humanitarian sector. So thank you for joining SuSanA and posting about your gap analysis here.
Regards,
Elisabeth
Head moderator of this Discussion Forum
(under consultancy contract with Skat Foundation funded by WSSCC)

Dr. Elisabeth von Muench
Independent consultant located in Brisbane, Australia


This email address is being protected from spambots. You need JavaScript enabled to view it.


Twitter: @EvMuench
Founder of WikiProject Sanitation: en.wikipedia.org/wiki/Wikipedia:WikiProject_Sanitation
My Wikipedia user profile: en.wikipedia.org/wiki/User:EMsmile
You need to login to reply
Time to create page: 0.247 seconds