Please say hello in SuSanA Edit-a-thon virtual workroom! - 19-21 March to improve Wikipedia for Public Awareness, Advocacy and Civil Society Engagement (WG9)
35.1k views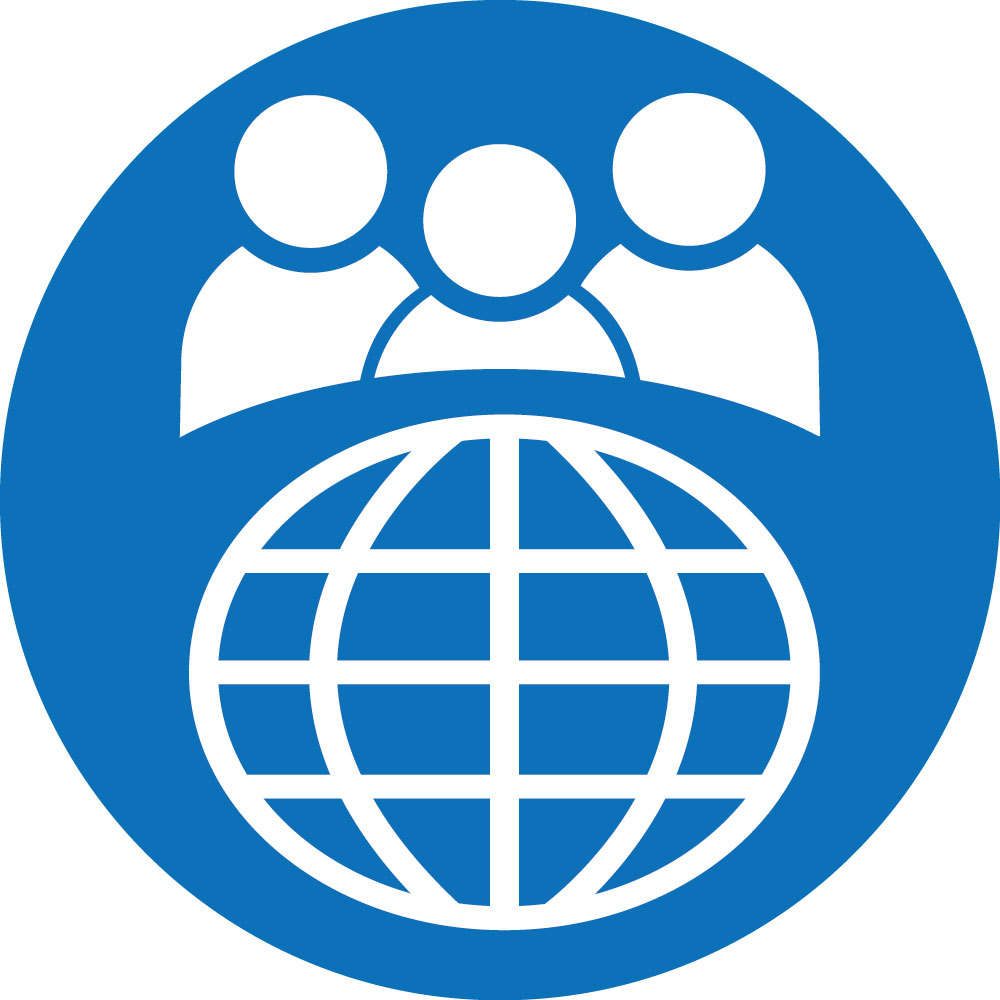 Re: Edit-a-thon on 19-20 March (and before) to improve Wikipedia for Public Awareness, Advocacy and Civil Society Engagement - next steps
17 Mar 2017 08:47
#20901
by

shiny
Thanks! I too registered and looking forward to edit articles on sanitation.
The following user(s) like this post:
Carol McCreary
You need to login to reply
Re: Please say hello in SuSanA Edit-a-thon virtual workroom!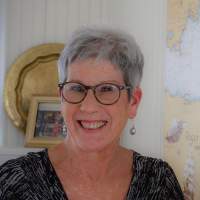 20 Mar 2017 15:12
#20953
by

Carol McCreary
Hello Good People!
The SuSanA Wikipedia Edit-a-thon is underway. Please come visit us in the workroom. Just click here. No password needed.
seint.adobeconnect.com/wpeditathon/
You can just listen and watch or speak or put yourself on video!
We know you are busy people. It doesn't matter if you haven't had a chance to edit. I want to meet you!
Event info is here:
en.wikipedia.org/wiki/Wikipedia:Meetup/S...s_you_can_contribute
The hashtag is: #edit4impact
We're editing Wikipedia in support of World Water Day and Sustainable Development Goal 6: "Ensure availability and sustainable management of water and sanitation for all"!
Hope to see you soon!
Carol
Working Group 9 Co-lead with Jack Sim of WTO
---
Carol McCreary
Public Hygiene Lets Us Stay Human (PHLUSH)
1240 W. Sims Way #59, Port Townsend, Washington 98368 USA

Toilet availability is a human right and well-designed sanitation systems restore health to our cities, our waters and our soils.
You need to login to reply
Time to create page: 0.183 seconds