Key documents for the sub-category on faecal sludge management
5945 views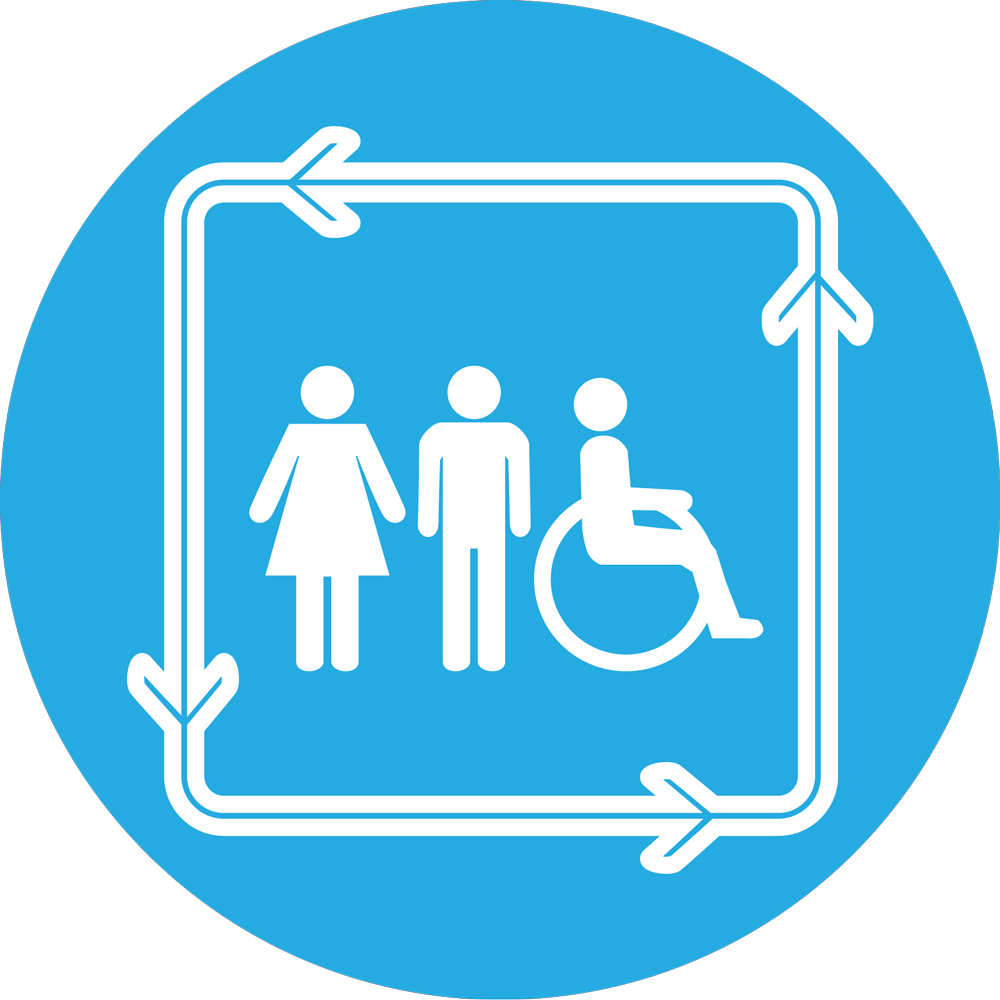 Key documents for the sub-category on faecal sludge management
18 Mar 2016 02:40
#17467
by

Elisabeth
For more information about why I am creating this new thread, please see here:
forum.susana.org/forum/categories/10-gen...d-sub-category-level
++++++++++++++
This thread is a "sticky thread" which means it will always remain at the top of this sub-category. It contains a recommendation and orientation
for newcomers
regarding the most important five documents and website links in this thematic area.
The selection of documents is based on the SuSanA library findings.
We are open to feedback if others think that another document should be selected here.
Recommended top 5 documents in the thematic area of "Faecal sludge management", in reverse chronological order:
(1)
Oxfam (2016).
Septage Management Leader's Guidebook - Philippines Editio
n. Oxfam, UK
www.susana.org/en/resources/library/details/2458
The Septage Management Leader's Guidebook, is a product of Oxfam through their program to improve sanitation in the super typhoon Haiyan devastation area of the central Philippines. The Manual presents a step-by-step strategy for scaling up septage management services more widely. The "Quick Start Guide" and the tools and checklists at the beginning of each step are designed to make the manual useful to anyone tasked with leading the effort to implement septage management programs for their city or municipality.
(2)
Peal, A., Evans, B., Blackett, I., Hawkins, P., Heymans, C. (2015).
A Review of Fecal Sludge Management in 12 Cities
- (Final Draft). World Bank - Water and Sanitation Program
www.susana.org/en/resources/library/details/2212
The World Bank - Water and Sanitation Program commissioned this study to examine global trends in FSM using 12 city case studies as a basis. The objective was to start developing an analysis that can be used to assess FSM at the city level and identify appropriate operational interventions.The report is comprised of five sections. Section one, for example, introduces the report and provides the background as to why fecal sludge management is important.
(3)
WRC (2015).
The Status of Faecal Sudge Management in Eight Southern and East African Countries
. WRC Report No. KV 340/15 , prepared for the Sanitation Research Fund for Africa (SRFA) Project of the Water Research Commission (WRC), Pretoria, South Africa, ISBN 978-1-4312-0685-8
www.susana.org/en/resources/library/details/2364
Twelve African institutions and organisations from eight Southern and East African countries were awarded research grants for faecal sludge management. The first task of the research teams was to research the baseline conditions of faecal sludge management in their respective countries. This report presents a consolidated review of their findings, which cover the sanitation policy environment and faecal sludge management practices in these eight Southern and East African countries.
(4)
Strande, L., Ronteltap, M., Brdjanovic, D. (Eds.) (2014).
Faecal Sludge Management (FSM) book - Systems Approach for Implementation and Operation
. IWA Publishing, UK (ISBN: 9781780404738)
www.susana.org/en/resources/library/details/2100
Over a billion people in urban and peri-urban areas of Africa, Asia, and Latin America are served by onsite sanitation technologies. Until now, the management of faecal sludge resulting from these onsite technologies has been grossly neglected. This is the first book dedicated to faecal sludge management. It compiles the current state of knowledge of this rapidly evolving field, and presents an integrated approach that includes technology, management and planning.
(5)
Diener et al. (2014).
A value proposition - Resource recovery from faecal sludge — Can it be the driver for improved sanitation
. Resources, Conservation and Recycling, Elsevier
www.susana.org/en/resources/library/details/2025
This study evaluated the potential for resource recovery from innovative faecal sludge treatment processes to generate a profit that could help sustain the sanitation service chain. A total of 242 interviews were conducted in Accra, Ghana; Dakar, Senegal; and Kampala, Uganda to compare markets in different cultural and regional contexts. Products identified to have potential market value include dry sludge as a fuel for combustion, biogas from anaerobic digestion, protein derived from sludge processing as animal feed, sludge as a component in building materials, and sludge as a soil conditioner.
(5b) -
Possible alternative for number 5 - to be decided
WSUP (2011).
Integrating faecal sludge management (FSM) into urban sanitation planning - Discussion paper
. Water & sanitation for the urban poor (WSUP), London, UK
www.susana.org/en/resources/library/details/1728
Municipal governments and utilities often accept responsibility only for sewerage, not for faecal sludge management (FSM). This paper argues that urban sanitation planning needs to consider sewerage and FSM in an integrated way: even when — as in many African cities — the long-term aim is to achieve sewerage of all densely populated districts, this aim is unlikely to be achieved for several decades, and in the meantime appropriate solutions are required for FSM.
You can find further important documents and website links dealing with this topic here:
Please provide your feedback. What do you think of this selection? We can update it from time to time.
Regards,
Elisabeth
Head moderator of this Discussion Forum
(under consultancy contract with Skat Foundation funded by WSSCC)

Dr. Elisabeth von Muench
Independent consultant located in Brisbane, Australia


This email address is being protected from spambots. You need JavaScript enabled to view it.


Twitter: @EvMuench
Founder of WikiProject Sanitation: en.wikipedia.org/wiki/Wikipedia:WikiProject_Sanitation
My Wikipedia user profile: en.wikipedia.org/wiki/User:EMsmile
The following user(s) like this post:
MRonteltap
You need to login to reply
Time to create page: 0.330 seconds