2020 Rich Earth Virtual Summit: Reclaiming Urine as a Resource (15-17 September, online)
7025 views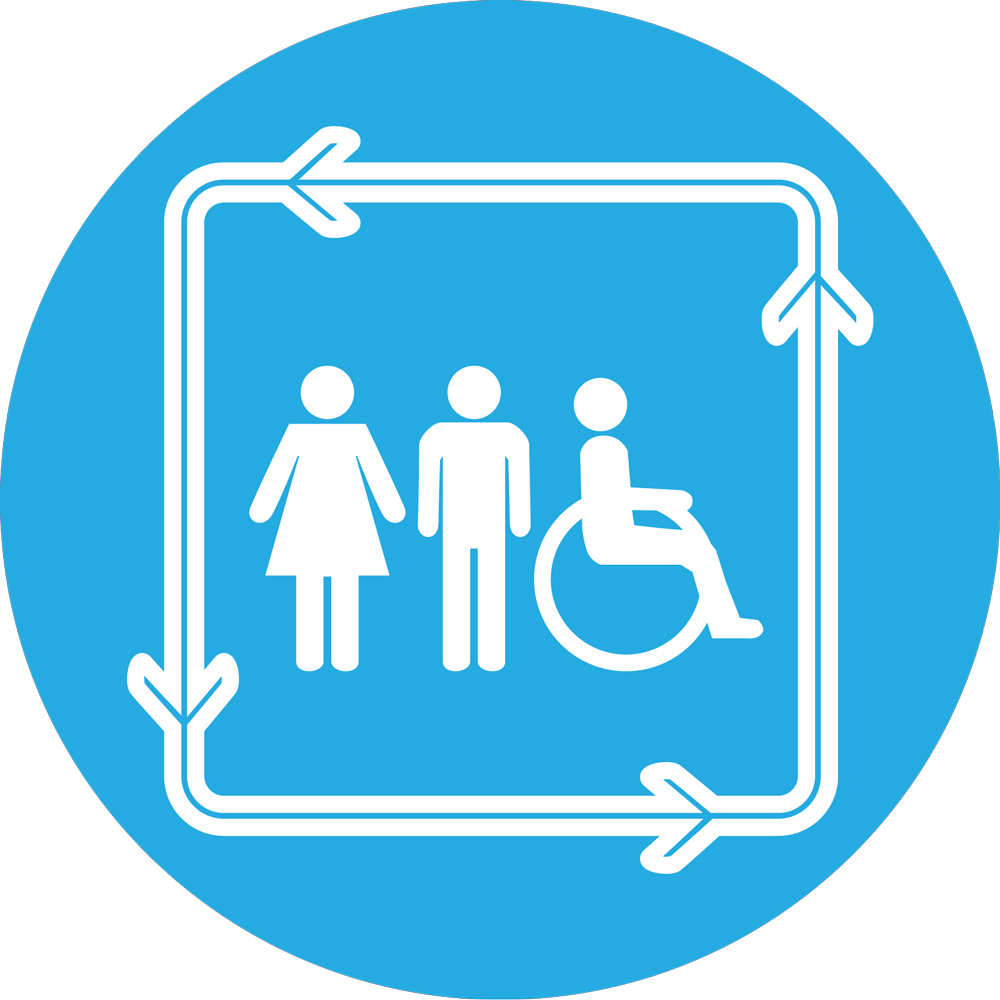 Re: 2020 Rich Earth Virtual Summit: Reclaiming Urine as a Resource (15-17 September, online)
15 Sep 2020 08:44
#30760
by

Elisabeth
Here is a reminder for everyone that you can still register for this online event which starts today and looks very interesting. It's the Rich Earth Virtual Summit:
Reclaiming Urine as a Resource
. Scroll up (or down) to the post before mine to see the program and registration link. Or see here: 
https://richearthinstitute.org/2020-summit-schedule/
It's an interesting concept to make access "by donation". I hesitated a bit when I registered whether I felt like paying or not... (for those on no income, the option exists to register for free). In the end I did make a donation just to support the process and maybe get used to it. If we will have more online events in future and less face to face meetings (a development which I would support), we might have to get used to having to pay for such online events more and more in future, especially if they are not funded by the big organisations like Worldbank, UNICEF etc. 
Anyhow, now I look forward to attending those sessions that match my awake hours (my time zone in Australia is 14 hours ahead of Boston)... 
Elisabeth
Head moderator of this Discussion Forum
(under consultancy contract with Skat Foundation funded by WSSCC)

Dr. Elisabeth von Muench
Independent consultant located in Brisbane, Australia


This email address is being protected from spambots. You need JavaScript enabled to view it.


Twitter: @EvMuench
Founder of WikiProject Sanitation: en.wikipedia.org/wiki/Wikipedia:WikiProject_Sanitation
My Wikipedia user profile: en.wikipedia.org/wiki/User:EMsmile
You need to login to reply
Re: 2020 Rich Earth Virtual Summit: Reclaiming Urine as a Resource (15-17 September, online)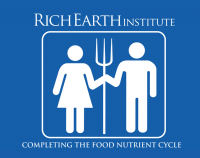 15 Sep 2020 21:58
#30771
by

RichEarthInstitute
Thanks Elisabeth!!
We will also be posting recordings of all of the sessions on that same page of our website after the event. We realize that the timing is not very conducive to all time zones - especially Australia!
Here's a map of where our attendees were calling in from today: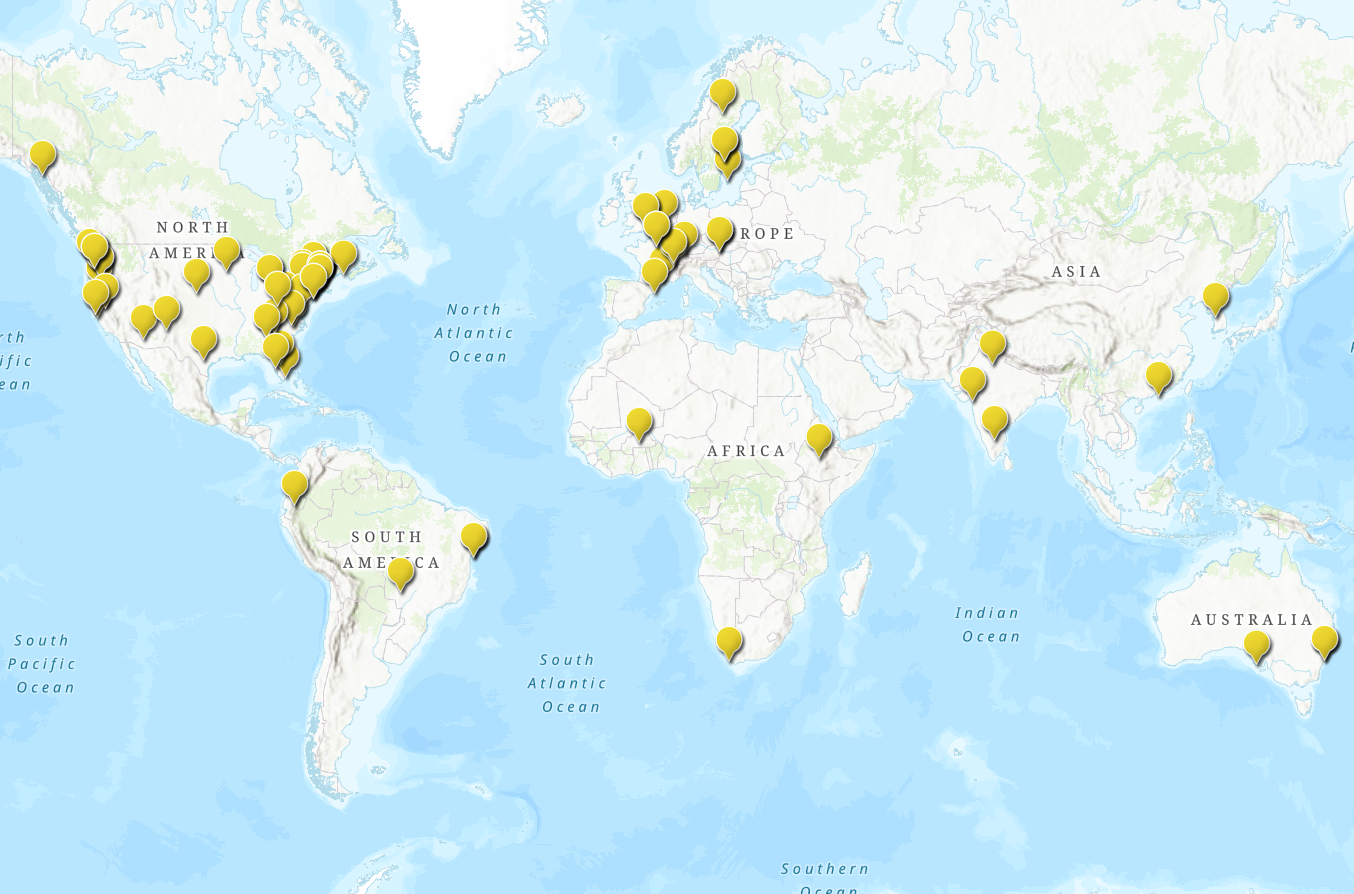 *Reclaiming urine as a resource*
The following user(s) like this post:
Robert74
You need to login to reply
Re: Urine Diversion Webinar: Tove Larsen's keynote address at the 3rd Annual Urine Diversion Summit (USA)

17 Sep 2020 11:48
#30785
by

Robert74
I did participate to this "Rich Earth Virtual Summit" yesterday and the system works quite well !
I was online from Annecy in France with ZOOM doing live discussions and
presentations  with people in Vermont, Brasil, Oregon, Africa or Canada.
There are a lot of interesting projects.    About 80 to 120 people were connected online.
This type of meeting is quite eco friendly compared to taking a plane and to spend spend xxx € for a short travel.
Today I will follow it on my phone ... while working in the tomato garden !
Good job !
Robert Cossette
solar-dripper.com/wp-content/uploads/ORI...ichearth-sept-16.pdf
Robert Cossette

solar-dripper.com
You need to login to reply
Re: Recordings for 2020 Rich Earth Virtual Summit: Reclaiming Urine as a Resource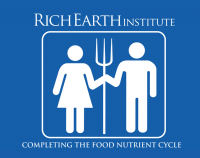 24 Sep 2020 17:40
#30862
by

RichEarthInstitute
*Reclaiming urine as a resource*
You need to login to reply
Time to create page: 0.235 seconds