Design of Faecal Sludge Treatment Plant for Industrial Park in Afghanistan
7443 views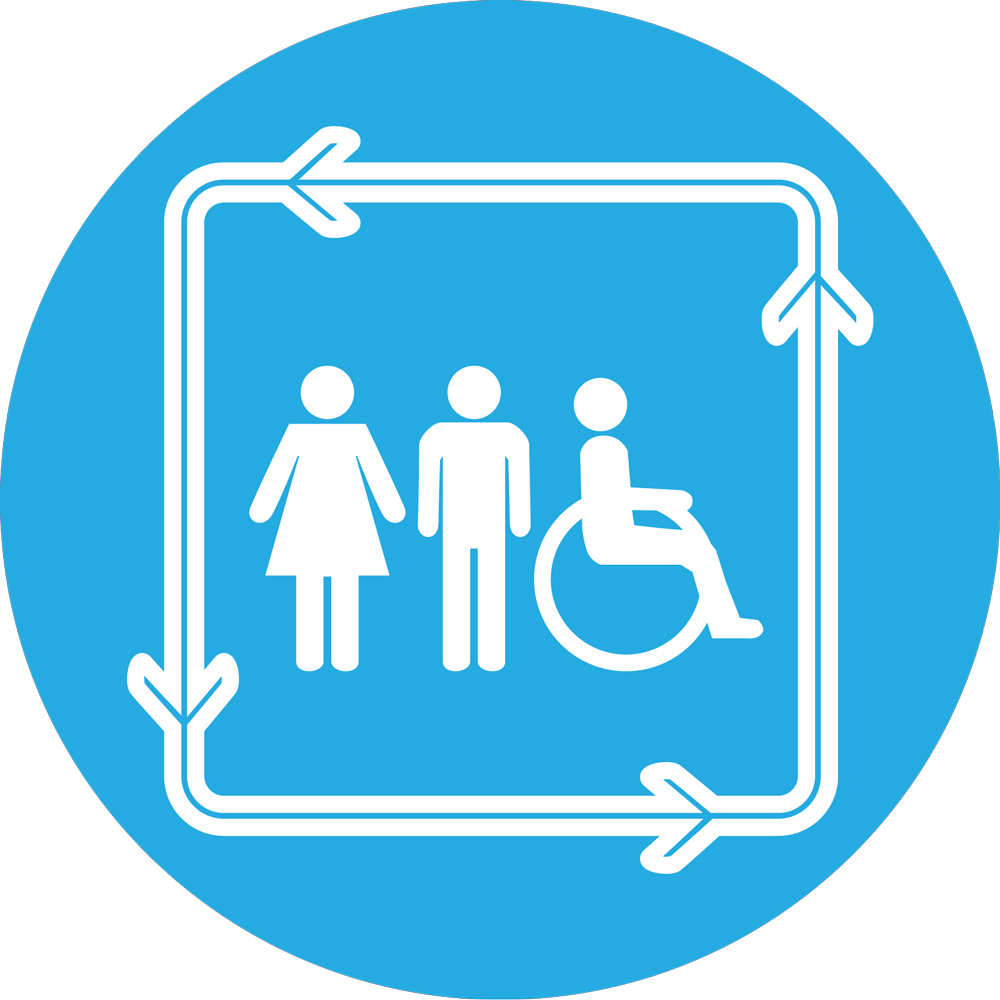 Re: Design of Faecal Sludge Treatment Plant for Industrial Park in Afghanistan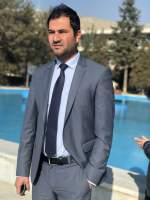 27 Oct 2020 10:18
#31063
by

Fahim1988
Thank yo very much from your kind reply, I hope I may receive a good comments based on the design concept. 
Sincerely,

Fahim Malekzai

Senior Sanitation Manager
Capital Region Independent Development Authority
Haji Yaqoub Squar, Kabul, Afghanistan
Mobile: +93799264027
You need to login to reply
Re: Design of Faecal Sludge Treatment Plant for Industrial Park in Afghanistan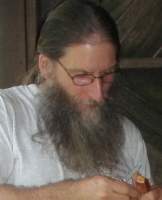 27 Oct 2020 13:57
#31066
by

canaday
Dear Fahim,

How is the project going?

I am sorry, but I would like to suggest that the program be reorganized from its bases, because transport of all this wastewater by truck does not seem to ecologically or economically sustainable and there is more than enough space for decentralized treatment in each of these very large lots. What would happen if the vacuum truck needs maintenance or lacks fuel? Many decentralized systems could certainly be built for the price of one vacuum truck.

More importantly, this is a great opportunity to showcase simple, inexpensive, decentralized technologies that are accessible to all Afghans who would like to apply them.

In terms of generating compost for sale, you could have a centralized composting operation with the organic solid waste from each lot, which could be transported via normal trucks and carts. You could also compost at each lot and then collect the final product for sale.

You and your team could install these technologies, maintain them, and educate the users on their proper use.

The centralized model would make more sense if there is any toxic waste produced at some of the lots.

(I had previously mentioned the possibility of implementing Imhoff Tanks. I have researched these and they seem to be losing favor internationally, although I do not really understand why. Maybe someone can fill me in.)

What do you think about my suggestions?

Best wishes,
Chris Canaday
Conservation Biologist and EcoSan Promoter
Omaere Ethnobotanical Park
Puyo, Pastaza, Ecuador, South America
inodoroseco.blogspot.com
You need to login to reply
Re: Design of Faecal Sludge Treatment Plant for Industrial Park in Afghanistan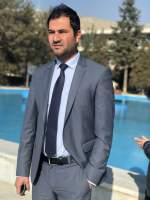 28 Oct 2020 05:43
#31072
by

Fahim1988
Dear Mr. Chris;
The big amount of lots waste is grey water, which will flow in Sewerage Network to our main treatment plant. so we will have a small amount of Black water to be carried by Vehicles.
yeah we have considered same as your suggestion, that the organic waste will be carried by small trucks to the Co-Compost site.
As I think for a perfect digestion after holding tank (Not Septic tank) , the sludge need some time to be will digested. that's why we have selected Thickener and  ASR components. 

Thanks a lot for your time.
Sincerely,

Fahim Malekzai

Senior Sanitation Manager
Capital Region Independent Development Authority
Haji Yaqoub Squar, Kabul, Afghanistan
Mobile: +93799264027
You need to login to reply
Time to create page: 0.174 seconds
DONATE HERE