Design of Faecal Sludge Treatment Plant for Industrial Park in Afghanistan
9266 views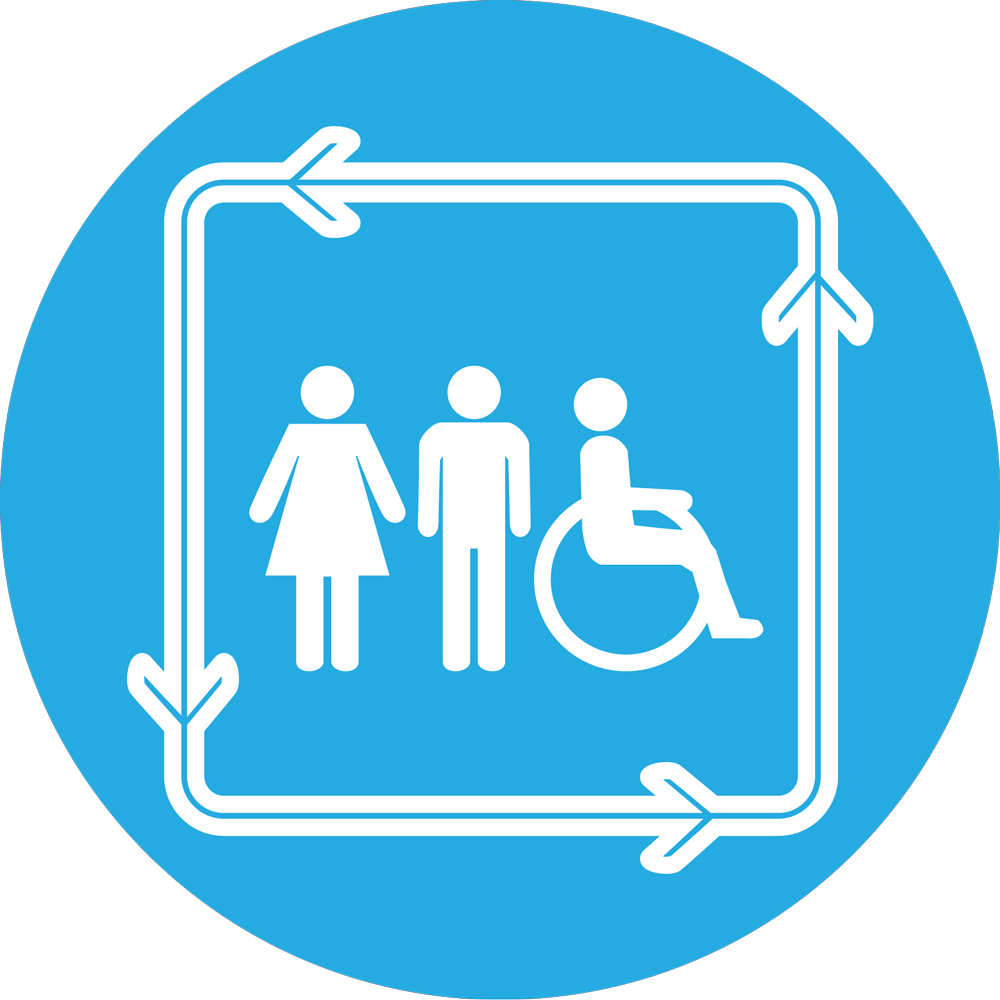 Re: Design of Faecal Sludge Treatment Plant for Industrial Park in Afghanistan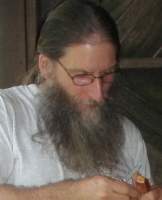 05 Oct 2020 14:44
#30919
by

canaday
Dear Fahim,

Thanks for sharing information about this important project with us.

We would need more information about calculations and dimensions in order to comment in detail. Is this for dealing with blackwater that comes directly from each parcel? If so, this would be a Wastewater Treatment Plant (WWTP), not a Faecal Sludge Treatment Plant (FSTP). It would also be good to spell out all of the acronyms.

A few initial comments:
--Congratulations on keeping greywater separate from blackwater.
--I would suggest that, after effective settling to eliminate solids and scum, the greywater could be used directly for subsurface irrigation of tree plantations for fruit, lumber, and firewood production or native reforestation. In the attached document, I cite reporting on the large areas in Egypt that have been reforested using effluent from blackwater treatment, which can also be used. This could be more economical to install and more profitable in the long run.
--In such a water-stressed country, I would not include the option of discharge of any water into drains. 
--If coarse sand is used in the treatment wetland, instead of gravel, it would provide more treatment, given the much greater surface area of the sustrate. This should not be a problem, if the solids and greases are effectively removed in previous steps.
--It would be good to chose productive, useful plants to be planted in this wetland, such as grass that can be used as forage for cattle, thus beginning reuse at this stage.

I look forward to learning more about this project.

Best wishes,
Chris Canaday
Conservation Biologist and EcoSan Promoter
Omaere Ethnobotanical Park
Puyo, Pastaza, Ecuador, South America
inodoroseco.blogspot.com
This message has an attachment file.
Please log in or register to see it.
You need to login to reply
Re: Design of Faecal Sludge Treatment Plant for Industrial Park in Afghanistan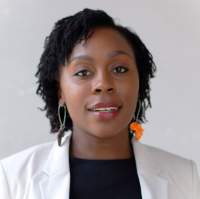 04 Oct 2020 11:10
#30909
by

Chaiwe
Dear Falim,

I am adding my comment to push your post back to the top. I would also like to add for others reading this post, that the Barikab Industrial Economic Zone was planned and designed as an agricultural development hub and it is thus important that its wastewater treatment plants are effective. Greywater and Blackwater sludge can both be efficient if treated efficiently for agricultural purposes, they can be used for both food-producing and non-food-producing plants as a source of phosphorus and nitrogen which are excellent for plants.

Regards,
Chaiwe.
SuSanA Forum Moderator
Skat Foundation (With financial support by GIZ and SIRWASH up to November 2023)

Chaiwe Mushauko-Sanderse BSc. NRM, MPH
Independent consultant located in Lusaka, Zambia
Emails:

This email address is being protected from spambots. You need JavaScript enabled to view it.

,

This email address is being protected from spambots. You need JavaScript enabled to view it.



LinkedIn: www.linkedin.com/in/chaiwe-mushauko-sanderse-21709129/
Twitter: @ChaiweSanderse


The following user(s) like this post:
Fahim1988
You need to login to reply
Design of Faecal Sludge Treatment Plant for Industrial Park in Afghanistan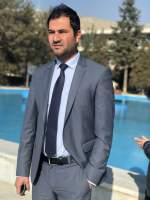 07 Sep 2020 07:33
#30699
by

Fahim1988
Dear all,
The main objective of this design is to have an efficient wastewater treatment plant for Barikab Industrial Economic Zone first phase of 100 Ha or 393 plots, each plot are consisted of 25 persons. For a long period of utilization, the sewerage generation was calculated by forecasting population in coming thirty years and the black water comes from each holding tank to the FSTP selected site. The results were presume with the neighbor development countries and not gone through laboratory results. By integration of environmental, biological, physical and civil engineering aspects, the plant were designed perfectly to fulfill its duties of health protection and to achieve level of treated water and sludge are to be used for Agriculture purposes.
The key points of this design are as follow and the modules of the treatment plant are  attached for your information.
o  Grey water treatment plant.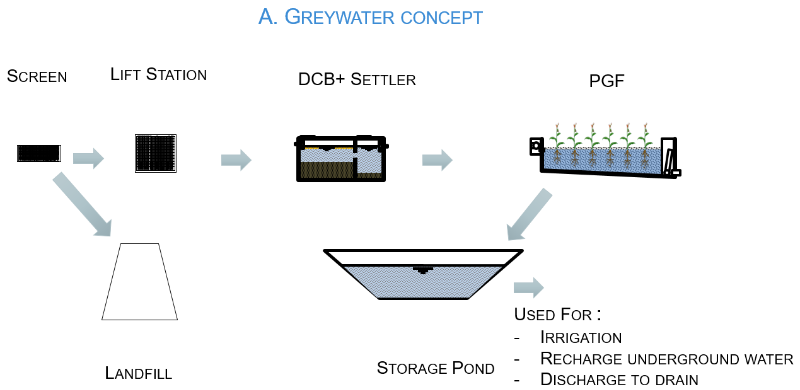 o  Black water and sludge treatment plant.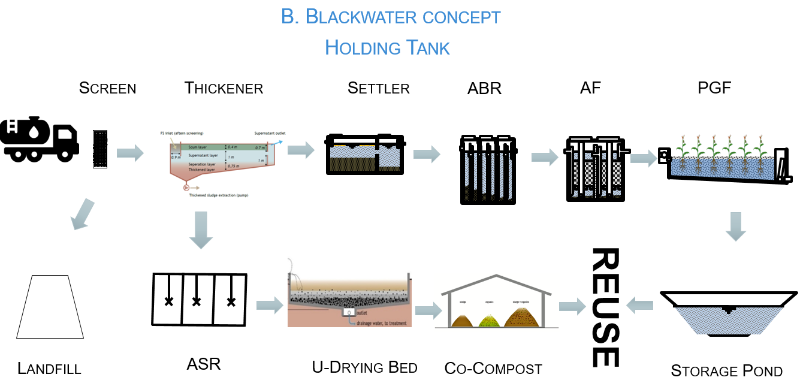 Please share your ideas and recommendations for light Industrial Park in our design.
Note by moderator: Inserted attachments into main text
Sincerely,

Fahim Malekzai

Senior Sanitation Manager
Capital Region Independent Development Authority
Haji Yaqoub Squar, Kabul, Afghanistan
Mobile: +93799264027
The following user(s) like this post:
Machida
,
hamidbahadury
,
Nnekmal
You need to login to reply
Time to create page: 0.651 seconds
DONATE HERE