Virtual workshop about faecal sludge drying - reminder: last days for registration
2013 views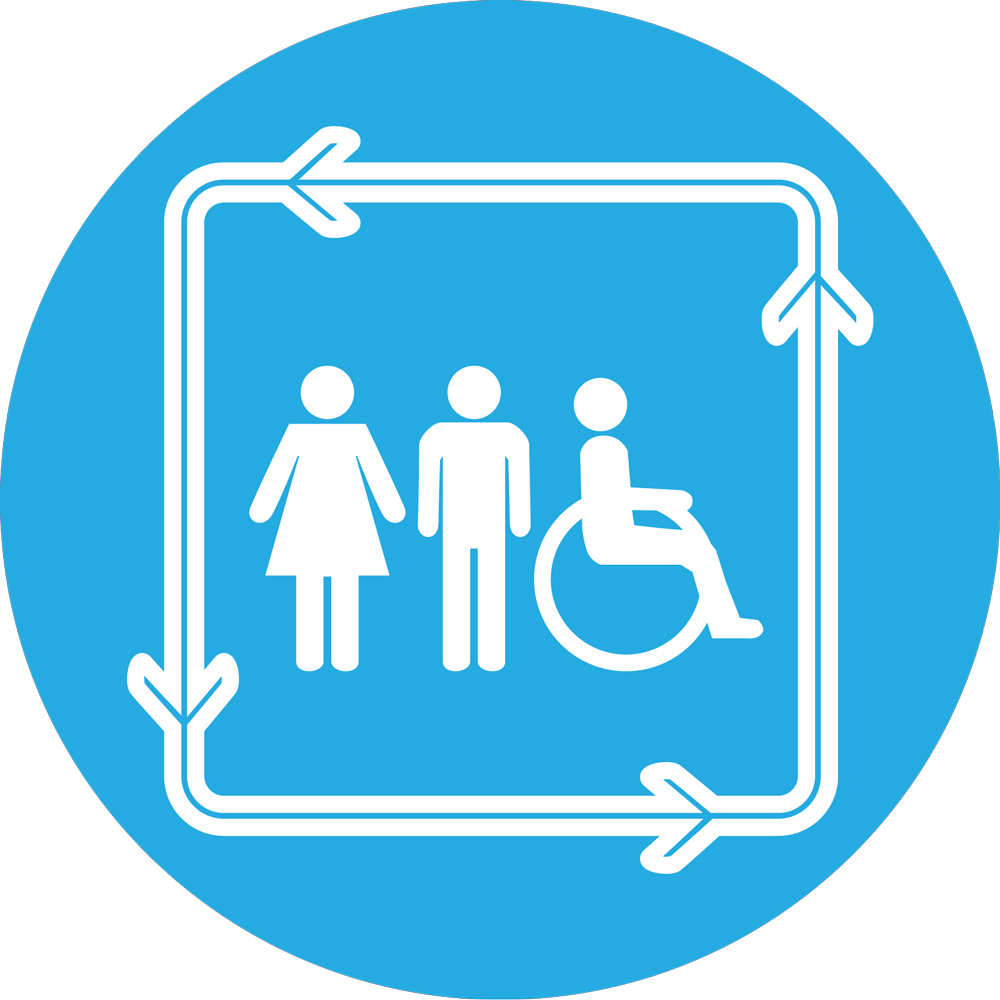 Virtual workshop about faecal sludge drying - reminder: last days for registration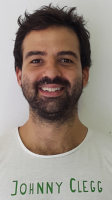 27 Aug 2020 22:57
#30609
by

SeptienS
Dear colleagues,
 
I have the pleasure to announce that the Pollution Research Group – University of KwaZulu-Natal will organize a virtual workshop about faecal sludge drying with the participation of experts in the field of drying.
 
The workshop aims to create an enhancing platform for discussions and share of experiences around faecal sludge drying, and find together ways to overcome the technological gaps.
 
The workshop will be held on the 22nd and 23rdSeptember, between 14:00 and 17:00 South African time.
 
The workshop will be launched through Zoom. The registration is free and open for everyone.
 
The details of the workshop and registration can be found in the attached brochure.
 
Please disseminate the information among your network.
 
Kind regards,
Santiago
Dr. Santiago Septien Stringel
*

This email address is being protected from spambots. You need JavaScript enabled to view it.


*

This email address is being protected from spambots. You need JavaScript enabled to view it.


+27312601122
This message has an attachment file.
Please log in or register to see it.
You need to login to reply
Re: Virtual workshop about faecal sludge drying - reminder: last days for registration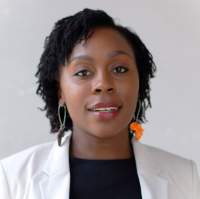 04 Oct 2020 11:55
#30910
by

Chaiwe
Dear Septien,
Do you happen to have the recorded session of the workshop to upload and share here?  How was the attendance and what did the discussion weigh on?   
Faecal sludge drying is an interesting and important topic. Treatment and disposal of faecal sludge is obviously a major concern in the sanitation sector. The sector continues to explore options on how to make faecal sludge less detrimental to the environment and more beneficial as a resource. See a similar discussion and webinar (experiences from across the African continent) on the topic of FS reuse here: 
forum.susana.org/98-resource-recovery-fr...ludge-re-use-options
In Zambia, discussions have been had in the recent past about drying options and the use of dry sludge in powering cement production plants. Of course, the issue of the large volumes demanded for this is something that has halted the discussions for now....
Regards,
Chaiwe 
SuSanA Forum Moderator
Skat Foundation (With financial support by GIZ and SIRWASH up to November 2023)

Chaiwe Mushauko-Sanderse BSc. NRM, MPH
Independent consultant located in Lusaka, Zambia
Emails:

This email address is being protected from spambots. You need JavaScript enabled to view it.

,

This email address is being protected from spambots. You need JavaScript enabled to view it.



LinkedIn: www.linkedin.com/in/chaiwe-mushauko-sanderse-21709129/
Twitter: @ChaiweSanderse


You need to login to reply
Time to create page: 0.210 seconds