Passive Latrine use Monitor (PLUM)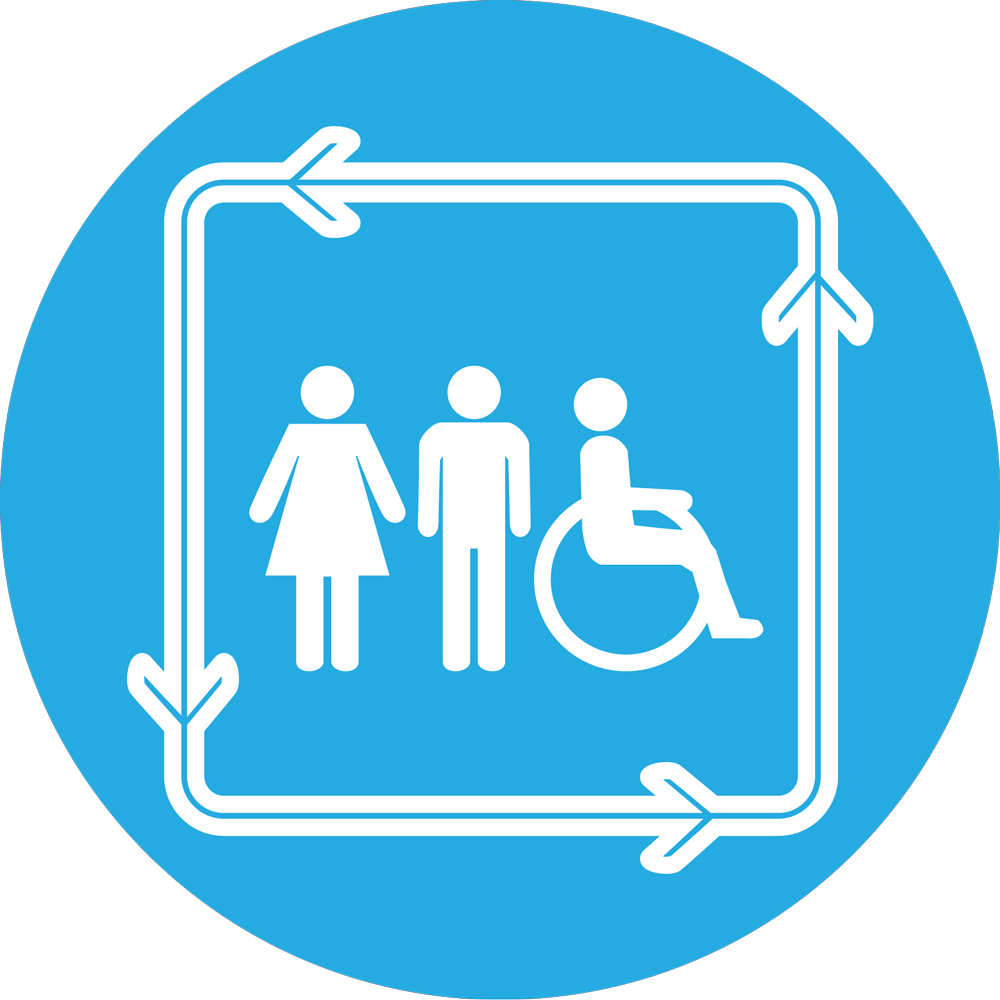 Passive Latrine use Monitor (PLUM)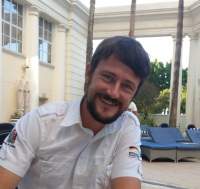 16 Oct 2013 14:24
#6017
by

tmsinnovation
Hi All
I came across this today during the Health and Hygiene 2013 conference in Chapel Hill.
I wanted to ask if anyone knows more about this "passive latrine use monitor (PLUM)" system, as the journal article has a "pay-wall" so I am not able to read the journal article?
Regards
Trevor
Accessed here:
pubs.acs.org/doi/abs/10.1021/es2036702
Making sanitation count: developing and testing a device for assessing latrine use in low-income settings.
Clasen T, Fabini D, Boisson S, Taneja J, Song J, Aichinger E, Bui A, Dadashi S, Schmidt WP, Burt Z, Nelson KL.
Source: Department of Disease Control, London School of Hygiene and Tropical Medicine, London WC1E 7HT, United Kingdom.

Abstract

While efforts are underway to expand latrine coverage to an estimated 2.6 billion people who lack access to improved sanitation, there is evidence that actual use of latrines is suboptimal, limiting the potential health and environmental gains from containment of human excreta. We developed a passive latrine use monitor (PLUM) and compared its ability to measure latrine activity with structured observation. Each PLUM consisted of a passive infrared motion detector, microcontroller, data storage card, and batteries mounted in a small plastic housing that was positioned inside the latrine. During a field trial in Orissa, India, with ∼115 households, the number of latrine events measured by the PLUMs was in good agreement with that measured by trained observers during 5 h of structured observation per device per week. A significant finding was that the presence of a human observer was associated with a statistically significant increase in the number of latrine events, i.e., the users modified their behavior in response to the observer. Another advantage of the PLUM was the ability to measure activity continuously for an entire week. A shortcoming of the PLUM was the inability to separate latrine events that occurred in immediate succession, leading to possible undercounting during high-traffic periods. The PLUM is a promising technology that can provide detailed measures of latrine use to improve the understanding of sanitation behaviors and how to modify them and for assessing the intended health, livelihood, and environmental benefits of improved sanitation.
---
Trevor Surridge
Project Coordinator
Climate-friendly sanitation services in peri-urban areas of Lusaka (CFS-Lusaka) project
German Development Cooperation

GIZ Water Programme office
Chaholi Rd. No 5, Rhodes Park
Private Bag RW 37x
Lusaka, Zambia
You need to login to reply
Re: Passive Latrine use Monitor (PLUM)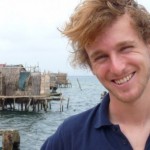 19 Oct 2013 20:27
#6045
by

stilmans
Hi Trevor,
The PLUM was designed by a consortium of researchers but to the best of my knowledge is now being further developed, deployed, and managed by the SWEETlab at Portland state university. More information about them and their various sensor and M&E systems are here:
www.pdx.edu/sweetlab/sweetsense
Best,
Sebastien
resourcesanitation.com
The following user(s) like this post:
tmsinnovation
You need to login to reply
Time to create page: 1.011 seconds