Pit latrine liners - documented examples
9323 views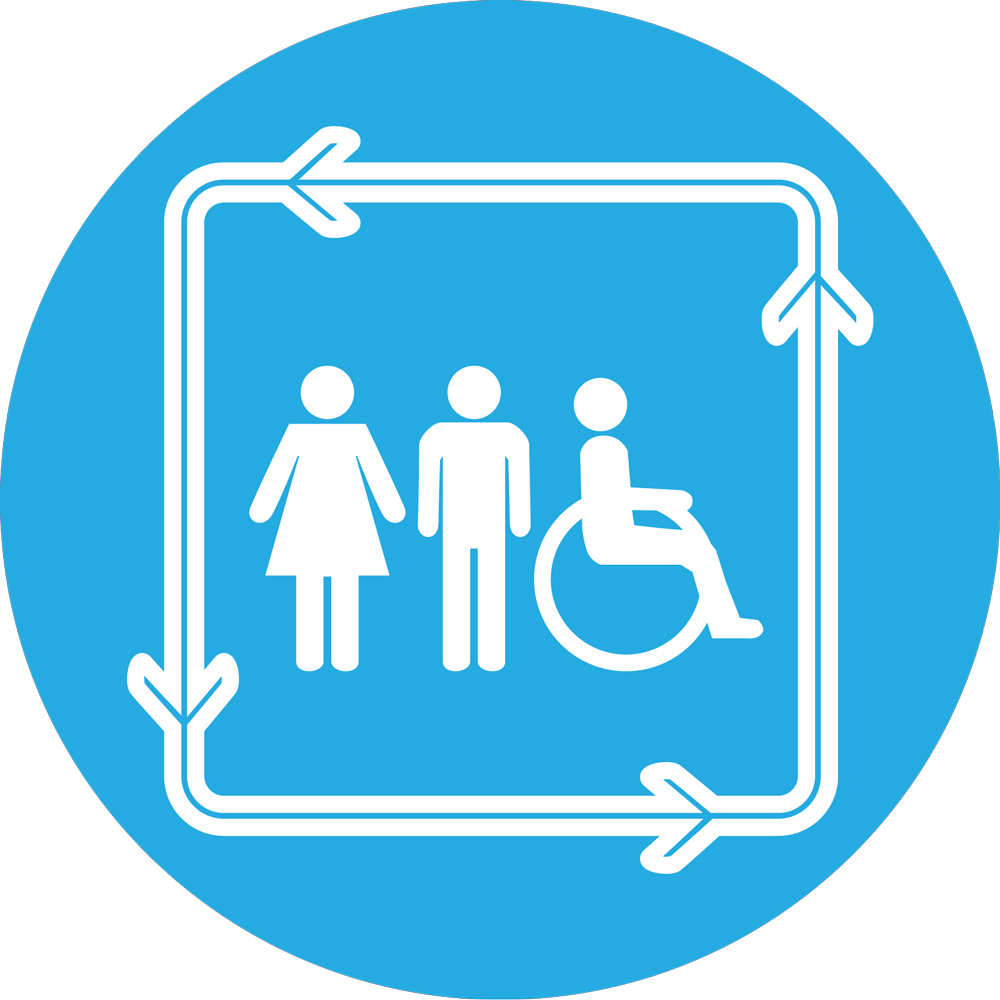 Re: Pit latrine liners - documented examples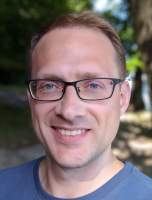 13 Dec 2018 19:02
#26738
by

JKMakowka
You need to login to reply
Re: Pit latrine liners - documented examples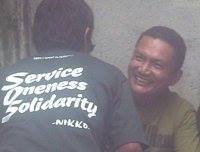 13 Dec 2018 22:19
#26739
by

TheIntegrator
Hi Kris,

Thanks for sharing the study on manufacturing waste plastic to soil bricks. OMG it's so technical Kris! Maybe we will just continue with shredded plastic, cement, and sand. Yesterday we went to our city dump and talked with the scavengers of our intentions to experiment on making latrine rings out of concrete and plastic. They were so happy and started gathering the materials for the exchange of rice.
Hope to see some developments this 2019 Kris and be able to turn garbage into toilets.

Thank you once again Kris for sharing your time with us.
Thank you and more power.

Sincerely yours,

Nelson
You need to login to reply
Re: Pit latrine liners - documented examples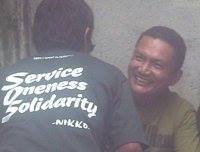 17 Dec 2018 01:39
#26746
by

TheIntegrator
Hello Esther,

I'm Nelson from the Philippines and work for our city government as a sanitation worker. We've been using used tires as a pit latrine rings for our Zero Open Defecation Program. Today, used tires are hard to come by, slowing our campaign. We hope to experiment on concrete latrine rings next year with added plastic shredded materials with is abundant in our local landfill.

Hope this will work and be able to meet our target by 2022.

Thank you.

Sincerely yours,

Nelson

P.s. Hope to document it this time.
You need to login to reply
Time to create page: 0.244 seconds
DONATE HERE