The Grand Launch of ECOLOO Africa in Nairobi - Kenya
19.5k views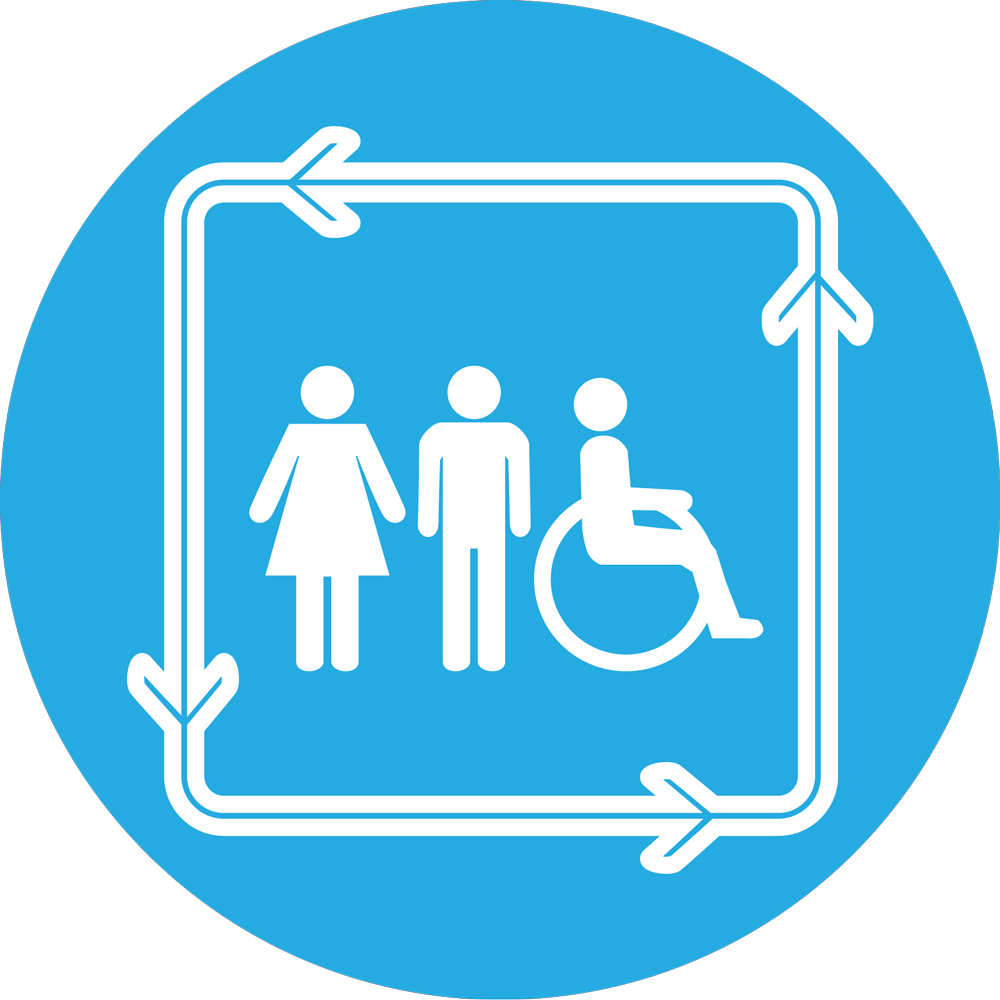 Re: The Grand Launch of ECOLOO Africa in Nairobi - Kenya
02 Feb 2014 15:33
#7200
by

Elisabeth
Dear all,
About the CompostEra question and what EcoLoo has to do with it - whether it is different or a "copy" - we have actually had a "friendly" conversation about this here on the forum before:
forum.susana.org/forum/categories/87-new...ation-of-susana#1891
I think we didn't reach a conclusion at the time, but heard both sides of the story (i.e. the story of Carl from CompostEra and from Imad from EcoLoo). My personal conclusion was that the compost toilet market seems to be hotly fought over somehow...
Anyhow.
I have another question:
Imad wrote:
We have units installed in some Countries now such as Sweden, Kenya, Malaysia and South Korea. If you have any doubts, please visit any of our up and running facilities and give it a try. Seeing is believing. Doreen might assist you in testing the unit in Nairobi on your behalf and give you her honest experience and feedback.
Yes, seeing would be nice, but not everyone of us can travel to Sweden, Kenya, Malaysia or South Korea.

As we do have quite a few forum members from Kenya, perhaps some of them can tell us something about your toilets there. Are they all in Nairobi?
How many toilets have you sold outside of Sweden (roughly)? Are they mainly in towns or in the country side?
How many are in Kenya and where in Kenya (is this information available on your website? I checked your references page on your website (
www.ecoloogroup.com/references.html
) but couldn't find this information.
Kind regards,
Elisabeth
You need to login to reply
Re: The Grand Launch of ECOLOO Africa in Nairobi - Kenya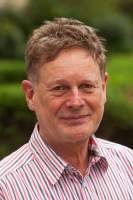 02 Feb 2014 20:45
#7202
by

Wolfgang Berger
Dear Elisabeth,
Thank you for refering to the former discussion. I don´t want the discussion to get into personal opinions and disputes again, as I have pointed out already at that time. My point is to understand the process and the technical implementation that are justifying the statements as announced.

Dear Christopher, of course, there is a need for a certain volume to achieve a complete composting process for hygienic reasons and to receive a compost-like end product. To reduce volume and speed up the process, one has to intensify the biological activity and decomposition by additives and facilities like they do e.g. in a compost plant.

As far as I could see, both systems use an IBC container of about 1 cbm volume, at least for seasonal use. There is a larger container by CompostEra for year-round use. Further I could see that both systems are equipped with an outlet for discharge of leachate. So there must be a kind of drainage inside for surplus fluids, which is state of the art in many composting systems.

Dear Imad, perhaps it would help the discussion and the explanation of your statements, if we know more about the patent pending, which is announced in the Ecoloo brochure. Maybe it offers more substance for an objective assessment and understanding.

Best regards

Wolfgang
Wolfgang Berger
BERGER BIOTECHNIK GmbH
Hedenholz 6
24113 Kiel, Germany
tel. +49(0)1724337875



This email address is being protected from spambots. You need JavaScript enabled to view it.


www.berger-biotechnik.de
The following user(s) like this post:
Elisabeth
,
Doreen
You need to login to reply
Re: The Grand Launch of ECOLOO Africa in Nairobi - Kenya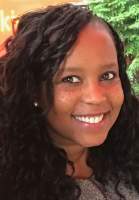 03 Feb 2014 06:51
#7204
by

Doreen
Dear Christoph,

I am also clueless about how the toilets look like as I have not seen any of them here in Kenya.
Imad could you inform us where the toilets are situated here in Nairobi? That way I can go and use one and take pictures for colleagues here. In addition, since they are already currently in use, why don't you post some pictures here?

I think the pictures would be able to answer a lot of our questions.

Thanks and best regards,

Doreen
Doreen Mbalo

GIZ Sustainable Sanitation Programme
Policy Advisor in Bonn, Germany
Deutsche Gesellschaft für Internationale Zusammenarbeit (GIZ) GmbH
E

This email address is being protected from spambots. You need JavaScript enabled to view it.
The following user(s) like this post:
Elisabeth
,
christoph
You need to login to reply
Re: Grand Launch of Ecoloo Africa Nairobi Kenya
06 Feb 2014 22:07
#7281
by

EcolooAfrica
Dear Doreen,
Please note that our office Address is Clearly stated in our Web page (
www.ecolooafrica.com
) and a map indicating our current location.That is a fact.
We are in Kileleshwa 11 Kangundo Road next to Evans Kidero Centre.My Mobile No is +254 726227737.
We are well established and Our Ecoloo single unit is currently being used by All our Staff at the office premises.
We will appreciate hosting you in our offices.
Indeed Ecoloo is an amazing sustainable toilet technology
--
With Kind Regards,
Abdifatah Mohamed
(Managing Partner)
EcoLoo Africa Ltd
Kileleshwa, Plot No. 11 Kagundo Road,
P.O. Box 7661 – 00100 Nairobi.
Cell: (+254) 726 227 737, (+254) 725 484 837
Office: (+254) 20 230 5204 | Fax: (+254) 20 258 7866
Email:
This email address is being protected from spambots. You need JavaScript enabled to view it.
Website:
www.ecolooafrica.com
Skype Id: ecoloo.africa
"Sustainable toilet technology"
No Odour, No Pollution, No maintenance, No water flushing, No energy consumption
You need to login to reply
Time to create page: 0.251 seconds
DONATE HERE