Eco-san in Ethiopia (other than Arba Minch) - and arborloos
9227 views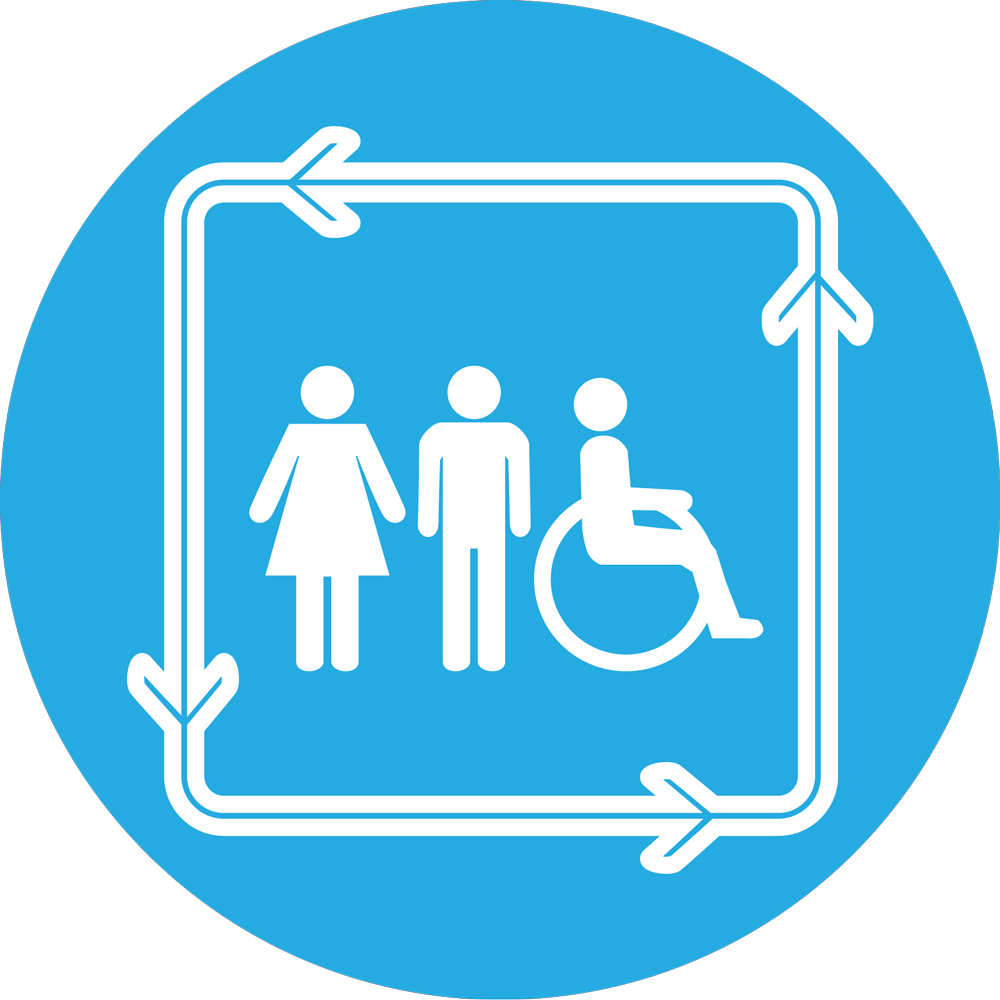 Re: Reply: Eco-san in Ethiopia (other than Arba Minch) - and arborloos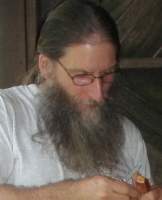 15 Feb 2017 10:34
#20444
by

canaday
Dear Selamawit,
Good luck with that big task. Feel free to post preliminary plans here, so we can comment on them.
From what I have read (since I have yet to do these), it seems that an ABR (Anaerobic Baffled Reactor) would be more reliable and easier to build and operate than a UASB, especially given that flows would be irregular across time.
Have you considered Vegetated Sand Filters (= subsurface treatment wetlands) for polishing the effluent? These would require less space, control smell, avoid mosquito breeding, and even produce forage for animals.
Water seems to be a scarce and precious resource in Addis Ababa, so it would be excellent for the university to set an example of innovative ways to conserve water and not contaminate rivers.
www.ethiopiaobserver.com/2016/03/addis-a...s-to-curb-shortages/
I attach some Suggestions for Sustainable Sanitation that I formulated for the reconstruction of the Earthquake Zone of Ecuador, which would also have great application in other parts of the world. (I also attached the same document in Spanish.) I especially encourage you to look at the concept of Closed-loop Flushwater Recycling, in which effluent never is released into the environment, but instead returns back to the same toilets, like a conveyor belt. Remember that no touches or drinks the water in the toilet, so if color, smell and major disease risk are removed, there should be no objections from the users. It would be key to demonstrate this first on a small scale, maybe for a single person, potentially the same researcher (maybe you).
Please let us know what you think of these ideas and what we can do to help you.
Best wishes,
Chris Canaday
---
Conservation Biologist and EcoSan Promoter
Omaere Ethnobotanical Park
Puyo, Pastaza, Ecuador, South America
inodoroseco.blogspot.com
This message has attachments files.
Please log in or register to see it.
You need to login to reply
Time to create page: 0.619 seconds