Less Expensive Sanitation Facilities - constructing a compost toilet in Nigeria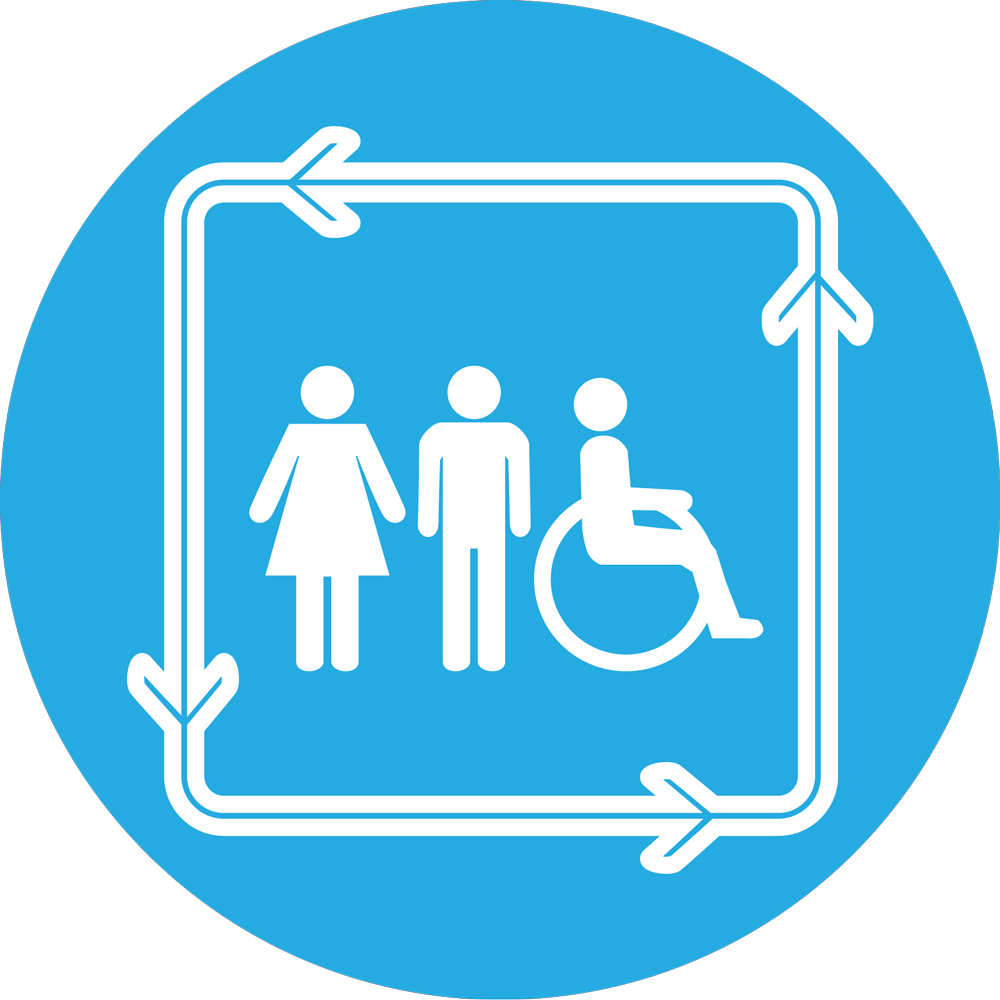 Less Expensive Sanitation Facilities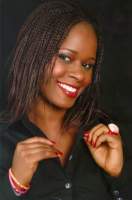 22 Nov 2018 10:04
#26549
by

Uc
Our Organization is working on launching a new project, one of the important stages of this project is to construct a compost toilet in Nigeria. And i like to know if any of you members have had to embark on this kind of project in your various locations? We are also looking for blueprints of the construction process or if you know any local businesses who are into these kinds of constructions.
You need to login to reply
Re: Less Expensive Sanitation Facilities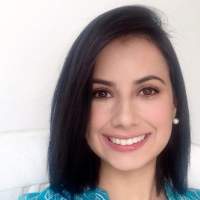 25 Nov 2018 02:37
#26582
by

gabrielahv
Hi Uchechi! I'm developing a project where I will implement a sanitation system based on biodigestion which uses cow feces as a "fuel". The system was designed by Embrapa (Portuguese acronym for Brazilian Company of Agricultural Research) and costs about R$1,500.00 (about U$392.00). The final effluent is biofertilizer which people are using to fertilize their gardens, but if the person does not want to collect the biofertilizer is just build a sand filter at the bottom of the third box.
Let me know if you want to know more, I have all the support material for implement the system, including the technical ones - they are all in Portuguese but I can show you and explain in English how it works.
Gabriela
This email address is being protected from spambots. You need JavaScript enabled to view it.
---
Sanitary and Environmental Engineer, Graduating in Environmental Consulting.
You need to login to reply
Time to create page: 0.952 seconds