Composting Toilet Industry in Australia
2124 views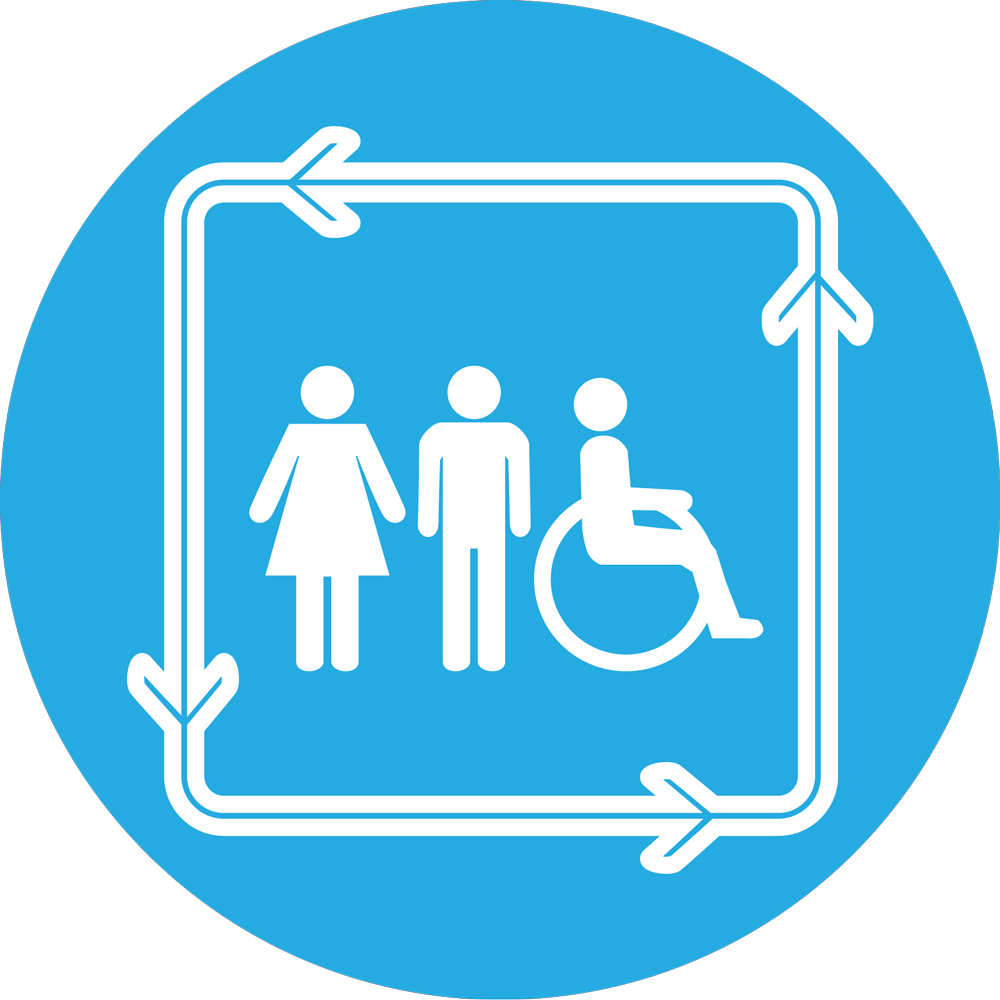 Composting Toilet Industry in Australia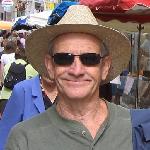 22 Mar 2016 23:12
#17506
by

bowenarrow
Note by moderator:
this post used to be in this thread on odour control:
forum.susana.org/forum/categories/233-od...sa?limit=12&start=12
+++++++++++
I have been manufacturing Pedestals and other parts for the Composting Toilet Industry in Australia since 1980. To me the major objection in the past has been that of odour. Over the years I have been impressed by the work done by others in controlling odour and the realisation of the importance of venting by the use of small 12 volt fans running continuously. Initially there was resistance against using any form of mechanical assistance with this problem as it was considered a non "organic" solution. Computer fans certainly changed this bringing reliability and low cost into the picture.
I have observed over the years different additives (non chemical)after use and often users find that there is no real need if a Urine Diverting Pedestal is chosen. The added benefit being the capacity of the underfloor composter being increased dramatically.
There has been also the objection by users to the "view" down the chute, but this in recent years has been overcome by the use of a variety of shutters that either open when seated or are operated by a knob. It is of interest to me that Pedestals that include UD and a shutter have become the Pedestal of choice.
Being a "dry" Country, Australia has experienced a steady growth in Composting and UD Toilets, I think in part to the question of maintenance, reliability, odour control and the lowering of manufacturing costs being addressed.
I have found it interesting that where we have been involved in Aid programs the schemes that involve introduction of these Sanitation systems singularly in lieu of mass schemes, the results are more impressive. Perhaps this is because of natural neighbourhood curiosity.
Ross
You need to login to reply
Time to create page: 0.241 seconds