Composting Toilet in Detroit
6144 views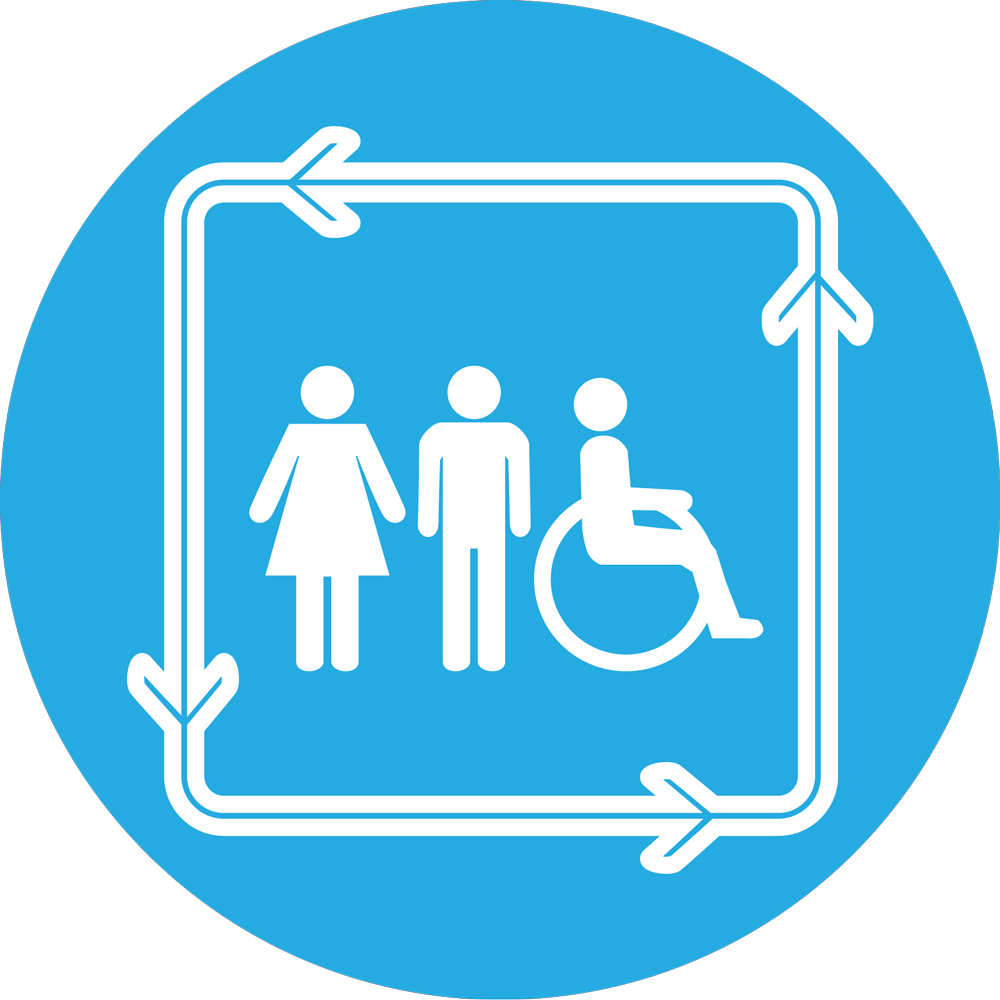 Re: Composting Toilet in Detroit

04 Jun 2015 23:08
#13573
by

KaiMikkel
Anna - Glad to help. Also, it would be great if you could make a note to return to this thread and provide an update on your project near or at its completion. I, for one, would be interested to know more.

The following user(s) like this post:
Elisabeth
You need to login to reply
Re: Composting Toilet in Detroit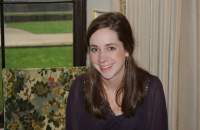 03 Jun 2015 16:31
#13561
by

balzera
Hi Kai!

Thank you so much for the response!

We're going to be building a fully functional composting toilet on a local urban farm to be used by farm volunteers (the farm is entirely operated by thousands of volunteers each year) and serve as an educational tool for visitors and community members. We will be enlisting the support of local block club leaders to help us design a system that addresses the needs of this specific neighborhood and have the City of Detroit planning department on board to help walk us through the codes and permits required for this type of project. Apparently this will not be Detroit's first system!

Thank you so much for the recommendations on where to see local systems. We have plenty of contacts at the Leslie Science center and University of Michigan we will reach out to! We are also just around the corner from the Green Garage (and I gave a presentation there last spring on composting toilets) and are hoping to enlist the help of some of their residents, including Peggy's husband Tom, to assist our students in designing and modeling before we break ground.

We want this project to be a community effort and plan on having many consultants and partners work with us over the 6-week project timeline so if you have any other recommendations for local experts, please let me know! It should be a very exciting project!

Kindly,

Anna
The following user(s) like this post:
KaiMikkel
You need to login to reply
Re: Composting Toilet in Detroit

19 May 2015 21:19
#13379
by

KaiMikkel
Anna - This is so exciting! Given the ongoing controversy over access to water in Detroit I've been wondering why so little is apparently happening to promote/transition to dry toilets. How cool would it be to coordinate your efforts with those in the local community who are no doubt already making clandestine use of this technology?!
I have a few questions: 1) are you envisioning a conventional composting toilet or instead a urine diverting dehydration toilet? Each has their pros and cons when it comes to permitting. The former is more well known while the latter may be easier to permit given its much more user-friendly design. 2) Are you hoping to actually be able to utilize the byproducts onsite? Or 3) will this toilet not actually be placed into service (only for 'show-and-tell' purposes)?
Anyways, a quick google search turns up a modest installation of (three) mass-produced Clivus Multrum composting toilets in the Samuel T. Dana building at the U of M in nearby Ann Arbor (440 Church Street to be exact). And given your own scholastic approach I would think the university would be eager to help and to answer your questions.
Here's
a case study of the building that was prepared by the Michigan DEQ which lists the principle people involved and their contact info. Judging from the water conservation figures referenced in the case study, I suspect that the particular CM toilet system chosen makes use of CM's foam flush system, so they are not 'pure' dry toilets.
Given the fact that the National Sanitation Foundation (NSF) happens to be based in Ann Arbor, I would expect that Michigan's rules, whatever they are, likely require NSF 41 certified toilets. Might be worth contacting whoever at NSF is focused on ecological toilets: 800.673.6275.
Regarding MI's rules, let's take a look.
OK,
here's
what the slightly dated regulatory database that I regularly take advantage of has to say about MI's rules. And while somewhat hard to believe, it appears that if nothing has changed (which it doesn't appear that it has) MI is actually deeper in the dark ages than even my own state (Vermont) when it comes to ecological toilet regulation. Since it sounds like the jurisdiction falls to your local Health Department, here's the contact info for
them
: (313) 876-4555.
And here's a couple more nearby projects that made use of composting toilets:
1) Bunker Interpretive Center at Calvin College in Grand Rapids has two Clivus Multrum foam-flush composting toilets. However, according to an associated case study, the Center is not permitted to utilize the hummus onsite. It must be disposed of via a septage hauler and a local wastewater treatment plant!
2) The
DTE Energy Nature House
at the Leslie Science and Nature Center in Ann Arbor has an installation of composting toilets, although I can't find anything that details anything about them. Gotta love a sustainable project that's funded by your local investor-owned Detroit Edison (fracked) gas and (coal-fired) electric utility!
Also, back in 2010 some folks at Wayne State University advocated for composting toilets in conjunction with a
proposal
they made to utilize vacant/abandoned lots in the urban core for community gardens, etc. See page 39, Section 5.
Finally, the
Green Garage
might be something to check out. Contact Peggy Brennan at info at greengaragedetroit dot com. She's the person who posted the photo of a composting toilet on the page that I linked to on their wiki site. She may know more about people in the community who are utilizing composting toilets.
Hope this helps!

Kai
The following user(s) like this post:
Elisabeth
,
Obruni
You need to login to reply
Composting Toilet in Detroit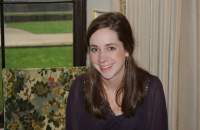 18 May 2015 16:29
#13373
by

balzera
Hello all.

I am working with a group of students from Detroit, Michigan in the United States to design and construct a composting toilet to be used as an education tool for sanitation alternatives. Is there anyone in the area that might be able to share their experience going through the process of receiving permits and designing alternative sanitation systems?

Thank you!

Anna
The following user(s) like this post:
KaiMikkel
You need to login to reply
Time to create page: 0.181 seconds
DONATE HERE