Key documents for the sub-category on DEWATS (decentralised wastewater treatment systems)
7111 views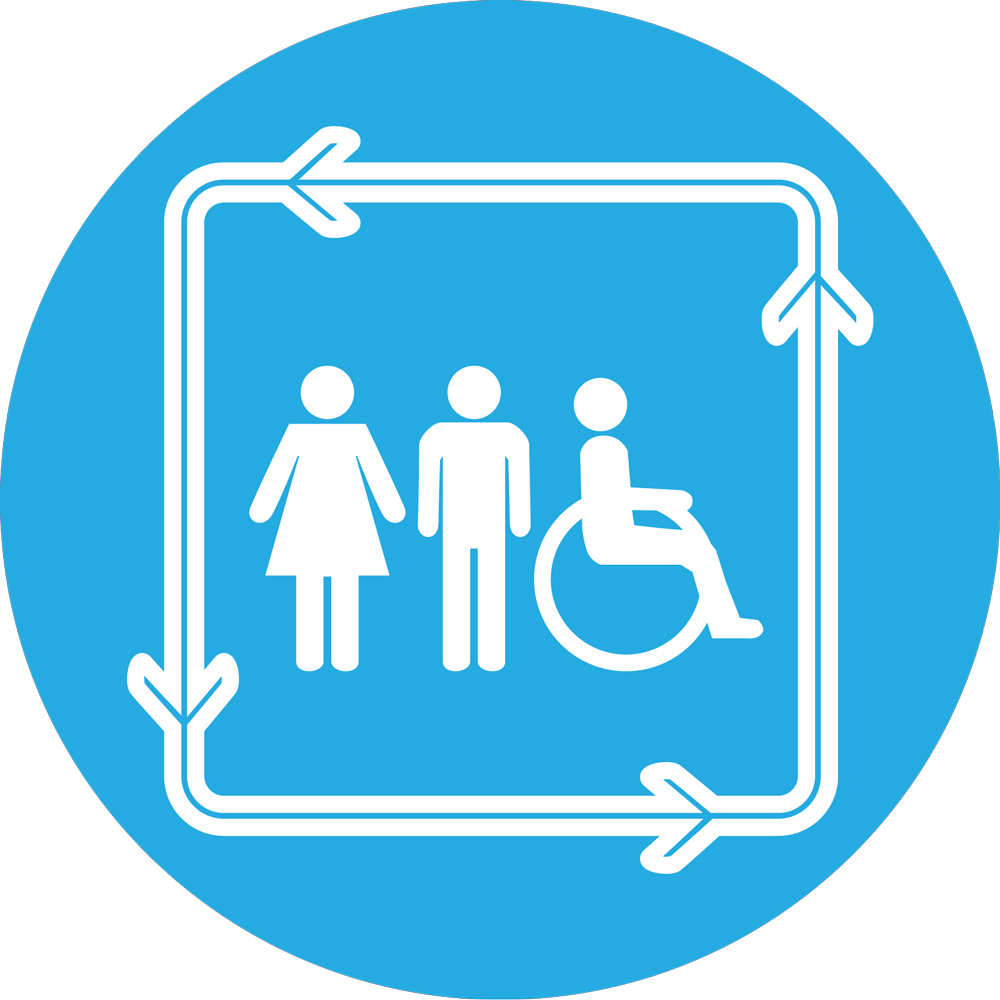 Key documents for the sub-category on DEWATS (decentralised wastewater treatment systems)
26 Apr 2016 12:00
#17815
by

Elisabeth
For more information about why I am creating this new thread, please see here:
forum.susana.org/forum/categories/10-gen...d-sub-category-level
++++++++++++++
This thread is a "sticky thread" which means it will always remain at the top of this sub-category. It contains a recommendation and orientation
for newcomers
regarding the most important five documents and website links in this thematic area.
Recommended top five documents in the thematic area of "DEWATS (decentralised wastewater treatment systems)" *, in reverse chronological order:
* Not everyone calls these system DEWATS, as this is thought to be a bit of a trademark of BORDA. E.g. GIZ in Kenya calls such systems DTF, which stands for Decentralised Treatment Facility.
(1)
WSTF (2015).
Design and Technologies of Decentralised Treatment Facilities - Manuals and further documents developed in the context of GIZ's Water Sector Reform Programme
. Water Services Trust Fund (WSTF), Nairobi, Kenya
www.susana.org/en/resources/library/details/2448
The manuals provided here are from a series of three manuals, prepared by the Water Services Trust Fund (WSTF). You will find the following documents for download here:
- DTF Design Adaption Manual
- DTF Construction Manual
- Payment Schedule Overview
- Workplan
- Bill of Quantity
- DTF 3D Simulation
- Structural Drawings of DTF Modules
- Architectural Drawings of DTF Modules
(2)
Reynaud, N. (2015).
Operation of Decentralised Wastewater Treatment Systems (DEWATS) under tropical field conditions
. PhD thesis, Faculty of Environmental Sciences, Technical University, Dresden
www.susana.org/en/resources/library/details/2415
Decentralised Wastewater Treatment Systems (DEWATS) such as disseminated by the Bremen Overseas Research and Development Association (BORDA) are increasingly being recognized by decision makers across the world as an option for service delivery in densely populated low-income areas. This thesis investigates full-scale anaerobic reactors of communal DEWATS implemented in tropical regions in order to consolidate the basis of future design and support monitoring, operation and maintenance procedures. Special focus is laid on the operation of the Anaerobic Baffled Reactor (ABR) as the core technology of DEWATS.
This document was discussed here on the forum:
forum.susana.org/forum/categories/229-de...itions-now-available
(3)
WRC (2014).
DEWATS process for decentralised wastewater treatment - Technical lessons from eThekwini Municipality
. Water Research Commision (WRC), Gezina ZA, South Africa
www.susana.org/en/resources/library/details/2039
EThekwini Municipality, in common with other municipalities in South Africa, are faced with the increasing challenge of providing housing and infrastructure to the population of the city. The city therefore looked to the DEWATS approach as a possible sanitation solution for future housing developments. The document looks at the technical lessons learnt from the evaluation of the DEWATS process under different operating conditions.
(4)
Ross, K., Abeysuriya, K., Mikhailovich, N., and Mitchell, C. (2014).
Governance for decentralised sanitation: Global Practice Scan - A working document
. Prepared by the Institute for Sustainable Futures, UTS as part of the Australian Development Research Award Scheme (ADRAS)
www.susana.org/en/resources/library/details/2343
This Global Practice Scan of relevant practices, experiences and lessons from sanitation and other decentralised sectors was conducted to inform and inspire the research team and collaborators. We used a governance framework that is new for the sanitation sector as our lens for the scan, separating day-to-day operational responsibilities from the institutional arrangements that help or hinder successful operation. Four key governance domains emerged: sustaining demand, effective management, sustainable financing, and functioning technology.
(5)
Gutterer, B., Sasse, L., Panzerbieter, T., Reckerzügel, T. (2009).
Decentralised wastewater treatment systems (DEWATS) and sanitation in developing countries - A practical guide
-
sample version, selected pages only as this book is for sale
. Water, Engineering and Development Centre (WEDC), Loughborough University, UK, in association with Bremen Overseas Research (BORDA), Germany
www.susana.org/en/resources/library/details/1153
This guidebook is addressed to Urban Service Providers or National and local governments as well as to academic institutions, international NGOs or local community-based organizations. The guidebook not only explains technical requirements for efficient treatment of wastewater in locations with a special geographic focus in developing countries. It also includes socio-economic conditions and steps for community action planning.
Alternative option to replace number 3 or 5:
United Nations Economic and Social Commission for Asia and the Pacific (ESCAP),
United Nations Human Settlements Programme (UN-Habitat) and Asian Institute
of Technology (AIT), 2015.
Policy Guidance Manual on Wastewater Management
with a Special Emphasis on Decentralized Wastewater Treatment Systems.
Bangkok. Thailand
www.unescap.org/sites/default/files/manu...rt1and2_16july15.pdf
or here:
www.susana.org/en/resources/library/details/2539
Mughal had mentioned this document here:
forum.susana.org/forum/categories/229-de...tment-systems-dewats
You can find further important documents and website links dealing with this topic here:
Please provide your feedback. What do you think of this selection?
It should be noted that these systems usually produce some
biogas
, but the biogas production is normally not in focus, and the biogas may not even be utilised in some/many cases. A sticky post with five key documents for processes focussing on biogas production are available here:
forum.susana.org/forum/categories/171-bi...on-biogas-production
There is by the way another similar sub-category on the forum which deals specifically with DEWATS-type systems in Kenya (this sub-category was set up by GIZ in Kenya):
forum.susana.org/forum/categories/234-de...treatment-facilities
Regards,
Elisabeth
The following user(s) like this post:
cecile
You need to login to reply
Time to create page: 0.245 seconds