Wikipedia online edit-a-thon on climate change topics, 24 November to 1 December (by CDKN and FCFA)
336 views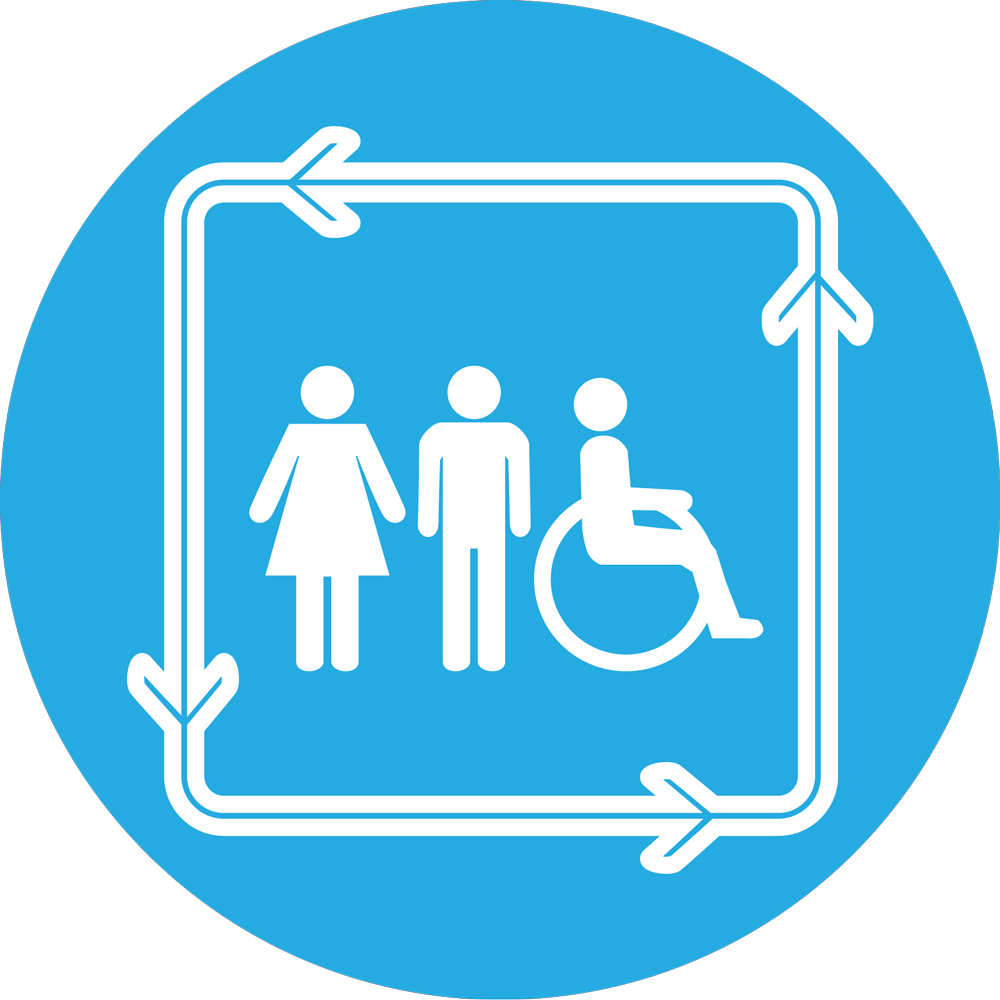 Wikipedia online edit-a-thon on climate change topics, 24 November to 1 December (by CDKN and FCFA)
06 Nov 2020 04:23
#31134
by

Elisabeth
Head moderator of this Discussion Forum
(under consultancy contract with Skat Foundation funded by WSSCC)

Dr. Elisabeth von Muench
Independent consultant located in Brisbane, Australia


This email address is being protected from spambots. You need JavaScript enabled to view it.


Twitter: @EvMuench
Founder of WikiProject Sanitation: en.wikipedia.org/wiki/Wikipedia:WikiProject_Sanitation
My Wikipedia user profile: en.wikipedia.org/wiki/User:EMsmile
You need to login to reply
Re: Wikipedia online edit-a-thon on climate change topics, 24 November to 1 December (by CDKN and FCFA)
12 Nov 2020 02:26
#31182
by

Elisabeth
For anyone contemplating doing some Wikipedia editing (like Hajo
here
about vermitechnology), I want to point out this well-written and comprehensive guide about Wikipedia editing:
Baker, E., McNamara, L., Mackay, B., and Vincent, K. (2020).
How to contribute climate change information to Wikipedia - A guide for researchers, practitioners and communicators
. Cape Town: Climate and Development Knowledge Network and Future Climate for Africa.
https://www.susana.org/en/knowledge-hub/resources-and-publications/library/details/3935

It's pretty big (60 pages) but you don't need to read it from cover to cover but just jump straight to the section that interests you, for example "Chapter 4: How to edit Wikipedia".
Enjoy,
Elisabeth
Head moderator of this Discussion Forum
(under consultancy contract with Skat Foundation funded by WSSCC)

Dr. Elisabeth von Muench
Independent consultant located in Brisbane, Australia


This email address is being protected from spambots. You need JavaScript enabled to view it.


Twitter: @EvMuench
Founder of WikiProject Sanitation: en.wikipedia.org/wiki/Wikipedia:WikiProject_Sanitation
My Wikipedia user profile: en.wikipedia.org/wiki/User:EMsmile
You need to login to reply
Re: Wikipedia online edit-a-thon on climate change topics, 24 November to 1 December (by CDKN and FCFA)
25 Nov 2020 10:13
#31281
by

Chaiwe
Dear Elisabeth,

I just had a look at my calendar and noticed that we are now on day 2 of the edit-a-thon. How is it going so far? I am signing up currently and looking at contributing some experiences from the African continent. 

I especially appreciate the SuSanA links that you have shared showing the discussions that have been had here with respect to the linkages between climate change and the sanitation sector, I believe this is an upcoming focus more broadly for the WASH sector, for example, the Stockholm World Water Week this year carried the theme: "Water and Climate Change: Accelerating Action".

I wonder if some of our users from the Wacclim project are aware and have signed up? 

Chaiwe
Co-moderator SuSanA forum
(Under consultancy contract with Skat Foundation funded by WSSCC)

Chaiwe Mushauko-Sanderse BSc. NRM, MPH
Independent consultant located in Lusaka, Zambia
Email:

This email address is being protected from spambots. You need JavaScript enabled to view it.

Twitter: @ChaiweSanderse


You need to login to reply
Re: Wikipedia online edit-a-thon on climate change topics, 24 November to 1 December (by CDKN and FCFA)
26 Nov 2020 16:50
#31287
by

Elisabeth
Hi Chaiwe,
Thanks for asking and for joining the event which is continuing through to 1 December. It's going well so far! We are using Slack and daily live sessions on Zoom to interact with the participants and to train them in Wikipedia editing. We have about 100 people signed up and editing so far.
We have pre-selected about 80 Wikipedia articles from the climate change field that we want to work on collaboratively. Some of them also deal with water, sanitation, energy, agriculture issues, see here:
https://en.wikipedia.org/wiki/Wikipedia:Meetup/Online_edit-a-thon_on_climate_change_-_November_2020#Articles_to_work_on
Apart from you and Arno, I haven't seen any familiar names from the sanitation sector at the event which is a pity. Arno pointed out that the Wikipedia article on
disaster risk reduction
is of high relevance to climate change folks and also the sanitation folks. 
Here is a 7-minute segment that I did during the opening webinar on Tuesday to explain to people how they can get started with this edit-a-thon and with Wikipedia editing:
This is also a great one by Phoebe about why and how to edit Wikipedia for climate change topics (30 minutes long):
Enjoy! And it's not yet too late to join in the event between now and 1 December, and pick up the new skill of Wikipedia editing!
All the information is here: 
https://en.wikipedia.org/wiki/Wikipedia:Meetup/Online_edit-a-thon_on_climate_change_-_November_2020

Regards,
Elisabeth
Head moderator of this Discussion Forum
(under consultancy contract with Skat Foundation funded by WSSCC)

Dr. Elisabeth von Muench
Independent consultant located in Brisbane, Australia


This email address is being protected from spambots. You need JavaScript enabled to view it.


Twitter: @EvMuench
Founder of WikiProject Sanitation: en.wikipedia.org/wiki/Wikipedia:WikiProject_Sanitation
My Wikipedia user profile: en.wikipedia.org/wiki/User:EMsmile
You need to login to reply
Time to create page: 0.256 seconds