Climate change takes toll on Sanitation in Tanzania
215 views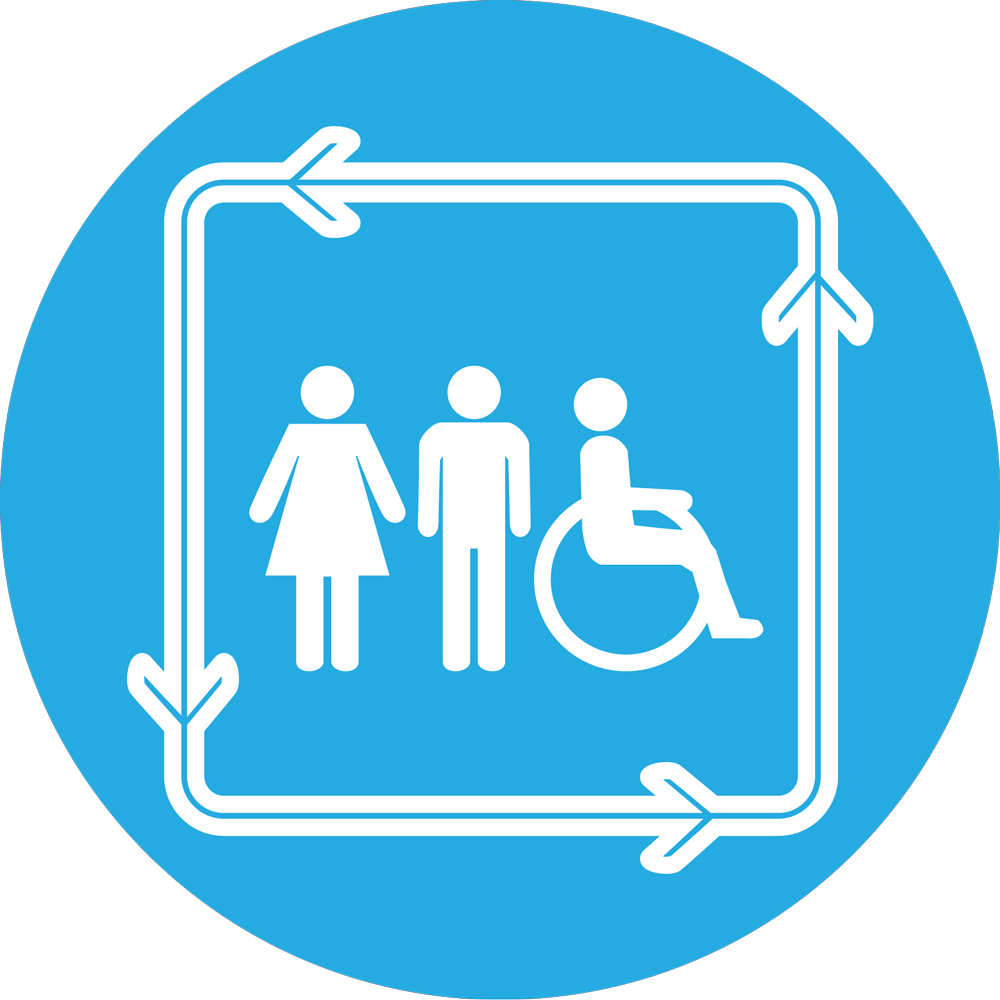 Topic Author

2 billion people globally have yet to access basic sanitation services. 673 million still defecate in the open. Hundreds of millions of menstruators lack the means to ensure their menstrual health and dignity. WSSCC is focusing exclusively on closing this gap for those most concerned and least able to respond.
Climate change takes toll on Sanitation in Tanzania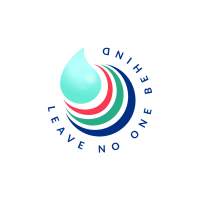 10 Mar 2020 12:41
#29245
by

WSSCC
Written by Aidani Tarimo and Charles Dickson:
++++++++
"Every rain season, our houses and toilets do sink." - This is a testimony from one of the victims of the floods triggered by unusually heavy rainfall in Tanzania over recent months.
Many people have been forced thousands to flee their homes for higher ground and caused many deaths and much destruction in the process.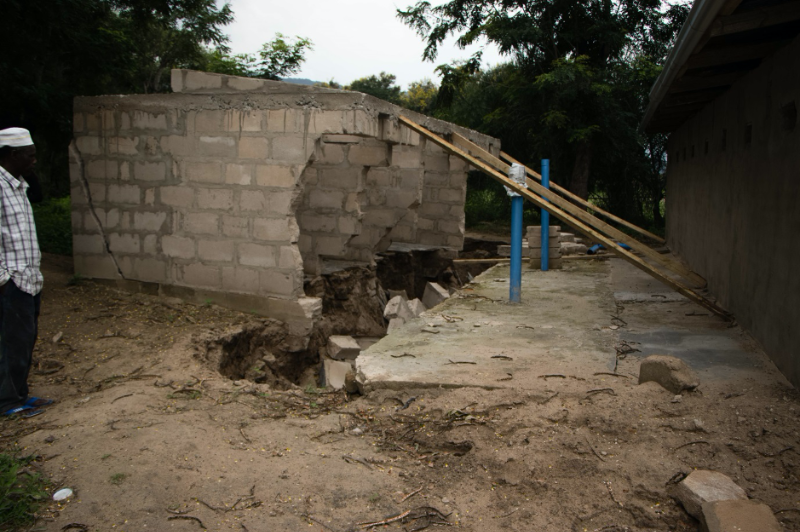 The loss of toilets and the dispersion of human wastes by floodwaters is a serious setback in many parts of the country, not least in the region of Dodoma. In this article
Sanitation in Tanzania suffers setbacks as toilets damaged by heavy rains
Aidani Tarimo, a reporter from Tanzania chronicles three accounts, surviving the rainy season can be a struggle, especially for the underprivileged, but amid the despair, there is also hope.
+++++++++
Let us know how climate change effects like droughts and floods are affecting the gains made in sanitation and hygiene.
Machrine Birungi
You need to login to reply
Re: Climate change takes toll on Sanitation in Tanzania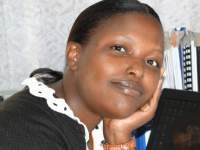 04 Apr 2020 19:06
#29431
by

CharlotteM
Dear Machrine,

Thank you for your post. I appreciate you highlighting some of the effects that climate change has had in Tanzania. Loss of latrines are also a problem in Kenya. Flood prone areas have been mostly affected leading to the need to construct toilets every rainy season. The disadvantage is that people may not prioritize sanitation given that they have other demands. For example, getting a new house which may also have been washed away by the floods.
As a way to curb this recurring issue of toilet construction, different toilet designs should be incorporated that are not prone to flooding. Have you come across toilet designs that can be embraced to completely curb this issue??
 
Regards
Charlotte
Co-moderator of the discussion forum
(Funded via consultancy contract with Skat Foundation funded by WSSCC)



Charlotte Mong'ina Maua
Sanitation Consultant

M +254 (0) 723 571 463
E

This email address is being protected from spambots. You need JavaScript enabled to view it.


L: Nairobi, Kenya
You need to login to reply
Time to create page: 0.860 seconds