Key documents for the sub-category on climate change and sanitation
7756 views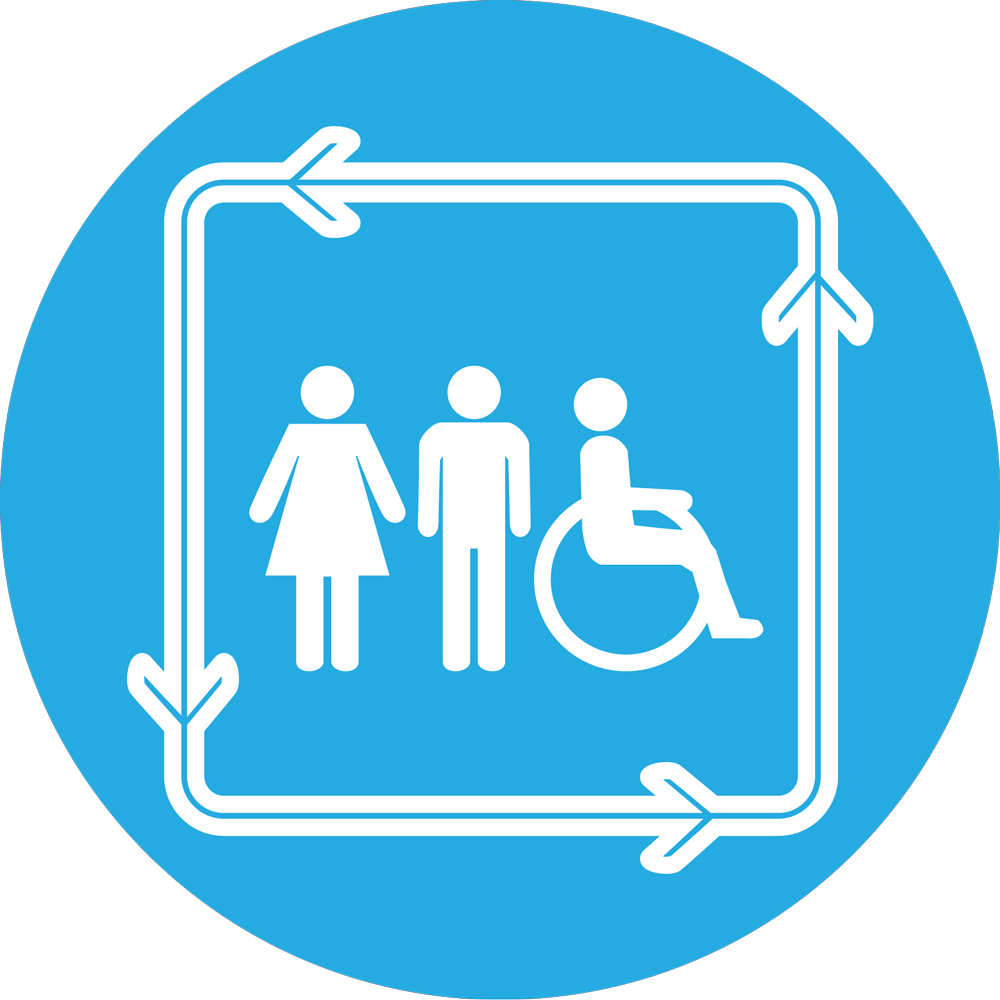 Key documents for the sub-category on climate change and sanitation
10 Mar 2016 13:01
#17375
by

Elisabeth
For more information about why I am creating this new thread, please see here:
forum.susana.org/forum/categories/10-gen...d-sub-category-level
++++++++++++++
This thread is a "sticky thread" which means it will always remain at the top of this sub-category.
It contains a recommendation and orientation
for newcomers
regarding the most important five documents and website links in this thematic area. The documents listed below are based on a search in the SuSanA library. I have the feeling though that there must be some more recent documents on this topic. Please bring them to my attention if you think they qualify to be in the "Top-5".
Recommended top five documents in the thematic area of "Climate change and sanitation", in reverse chronological order:
(1)
Matthew C. Reid, M. C., Guan, K., Wagner, F., Mauzerall, D. L. (2014)
Global Methane Emissions from Pit Latrines
, Environ. Sci. Technol. 2014, 48, 8727−8734
pubs.acs.org/doi/pdf/10.1021/es501549h
(abstract only)
Full paper available here:
https://www.princeton.edu/~mauzeral/papers/Reid.etal.PitLatrines_ES&T_2014.pdf
In this study, we develop a spatially explicit approach to account for local hydrological control over the anaerobic condition of latrines and use this analysis to derive a set of country-specific emissions factors and to estimate global pit latrine CH4 emissions. We discuss modeling results in the context of sustainable water, sanitation, and hygiene development and consider appropriate technologies to ensure hygienic sanitation while limiting CH4 emissions. We show that low-CH4 on-site alternatives like composting toilets may be price competitive with other CH4 mitigation measures in organic waste sectors.
(2)
Feiereisen, P., Oberkircher, L. (2012).
Climate Change Adaptation in the Water Sector
. 2-page factsheet, Deutsche Gesellschaft für Internationale Zusammenarbeit (GIZ) GmbH, Eschborn, Germany
www.susana.org/en/resources/library/details/1653
Climate change, which is associated with global warming, changes in precipitation patterns and sea level rise, adversely affects the hydrological cycle and may cause water scarcity, droughts, floods and erosion (biophysical impacts). This factsheet contains adaptation strategies for the water sector to increase its resilience to these threats to economic growth, public health, infrastructure, social cohesion and political stability.
(3)
Feiereisen, P., Oberkircher, L. (2012).
Climate Change Mitigation in the Water Sector
. 2-page factsheet, Deutsche Gesellschaft für Internationale Zusammenarbeit (GIZ) GmbH, Eschborn, Germany
www.susana.org/en/resources/library/details/1654
The provision of drinking water, irrigation and the treatment of wastewater require vast amounts of energy, the production of which is responsible for substantial CO2 emissions. The water sector is increasingly recognising its great potential to reduce energy demand and thus contribute to the overall goal of climate change mitigation. The factsheet provides detailed descriptions of measures and their potential for CO2 reduction.
(4)
Ingle, R., Sundberg, C., Wendland, C., Reuter, S., Jurga, I., Olt, C. (2012).
Links between sanitation, climate change and renewable energies
- Factsheet of Working Group 3. Sustainable Sanitation Alliance (SuSanA)
www.susana.org/en/resources/library/details/99
By using reuse-oriented sanitation systems with energy, nutrient or wastewater recovery and reuse, anthropogenic greenhouse gas emissions can be reduced (mitigation) as well as people's capacity to cope with climate change impacts can be increased (adaptation). This factsheet emphasises the need for climate change mitigation and adaptation measures in the area of sanitation. In addition, it provides an overview of the possibilities of using sanitation systems for renewable energy production, nutrient recovery and it explains the financial benefits that emission trading can bring.
(5)
(or maybe not? To be decided)
Diafarou Ali, M. (2009).
Carbon dioxide and methane emissions from different wastewater treatment scenarios
. UNESCO-IHE Institute for Water Education, Delft, the Netherlands
www.susana.org/en/resources/library/details/1596
This study focuses on the estimation of GHG emissions of four different wastewater treatment configurations, both conventional and innovative systems namely: (1) Harnaschpolder, (2) Sneek, (3) EIER-Ouaga and (4) Siddhipur. This analysis is based on COD mass balance, the Intergovernmental Panel on Climate Change (IPCC) 2006 guidelines for estimating CO2 and CH4, and literature review. Furthermore, the energy requirements for each of the systems were estimated based on energy survey.
You can find further important documents and website links dealing with this topic here:
Please provide your feedback. What do you think of this selection?
Regards,
Elisabeth
The following user(s) like this post:
shakilWASH
You need to login to reply
Time to create page: 0.215 seconds