New Blog - How to Integrate Sanitation to Other Sectors
3628 views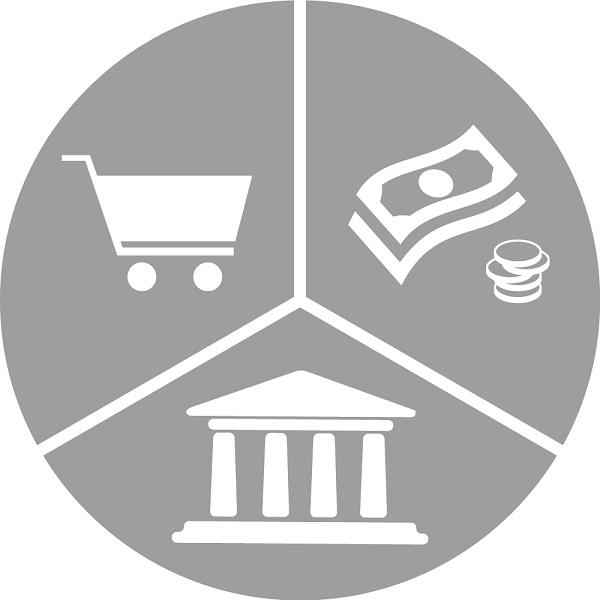 Re: New Blog - How to Integrate Sanitation to Other Sectors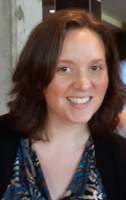 09 Apr 2020 21:51
#29513
by

kimmee22
Thanks, Paresh. All great points. 
I think it is indeed tricky sometimes to pinpoint impact on sanitation in some ways, and data in the sector can be elusive. But I do see that there is information out there about how sanitation improves health, improves human rights particularly for women, and improve agricultural outputs. And, to your point, there exist work that has shown the links between sanitation and nutrition in integrative programs. I think there is something to be said about not needing to "go big" with understanding all of the impacts of sanitation, but just starting somewhere with reasonable confidence and going with it.
I also think that integrating the sector externally and internally can happen in tandem. It is a tall task in some ways because it's not what's been done very often in the past, but I do think that it is important and would be beneficial for the sector to explore more. Related to my blog post about
integrating solid waste and fecal waste
, we know that it is happening in some places already, so in a sense, there's a template for doing it in some places and that makes the task less tall for others to endeavor. I think there is an opportunity to try it out, and I reckon there are funders who would be very keen to see collaborations. The point is we need to try with something and iterate when we begin to learn how to do things better. Are there tall tasks that are currently insurmountable by WASH?
--
NYU BS '08 | NYU MPA '10 | IWC/UQ MIWM '16
Sanitation Services Consultant & Edutainer
Founder, FLUSH LLC
The following user(s) like this post:
ElineBakkerIRC
You need to login to reply
Re: New Blog - How to Integrate Sanitation to Other Sectors
06 Apr 2020 11:54
#29453
by

paresh
Dear Kimberley,
I totally enjoyed reading your blog. 
One can clearly see why you feel the optimism about integration of sectors. The SDGs have linked a few, sanitation's link with goals related to poverty alleviation, gender equality, conservation of environments, etc are built in monitoring SDGs.   There are also examples (see
this
) of sectoral integration that have emerged. This
discussion
 related to monitoring and evaluation systems  is also likely to be helpful. 
The Logic model you mention assumes that we have adequate understanding of the results and outcomes of actions in WASH are likely to have (including in other sectors). As I understand, even impact of sanitation on health are not clearly established. We therefore need to push for improved data management systems across sectors, so that links established in future can be verified, impact quantified, etc. 
However, as your other
blog
 (discussion
here
) implies, despite synergies we are far away from integration within the WASH sector itself.  So integration across sectors is a tall task. 
Regards
paresh
Paresh Chhajed-Picha
Researcher at Indian Institute of Technology - Bombay, India


This email address is being protected from spambots. You need JavaScript enabled to view it.

Twitter: @Sparsh85
Wikipedia: Sparsh85

Co-moderator of this discussion forum

You need to login to reply
New Blog - How to Integrate Sanitation to Other Sectors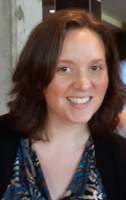 03 Mar 2020 19:55
#29158
by

kimmee22
Hello all,
I just posted a blog with WASHFunders about sanitation's data standards. The blog proposes that, if sanitation data standards improve, and if we can find ways to connect our metrics to other sectors, we could integrate with other development sectors and consequently find more sources of funding for the sector.
Hope you enjoy reading it!
Let's Connect Sanitation to the Rest of Development
--
NYU BS '08 | NYU MPA '10 | IWC/UQ MIWM '16
Sanitation Services Consultant & Edutainer
Founder, FLUSH LLC
You need to login to reply
Time to create page: 0.223 seconds
DONATE HERE