Surveys on Regulation of emptying and transport services for faecal sludge (pits and septic tanks)
4160 views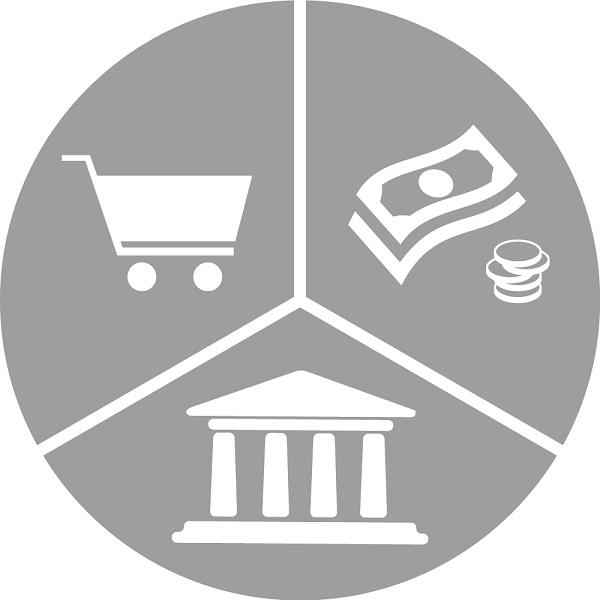 Re: Surveys on Regulation of emptying and transport services for faecal sludge (pits and septic tanks)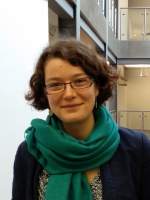 09 Apr 2021 17:29
#31994
by

Alix
Hi Chaiwe, 
Thanks for the message.
I have collected data and am now in the process of publishing the results. I'll post here the papers once they are available. 
I will also present some of my results at FSM6 and WEDC conferences.

Also, on your question of literacy level. We expected that, due to the data collection tool, there would be a bias in the emptiers reached by the survey and it was indeed the case. We used emails and whatsapp to disseminate it mostly, even calling some emptiers to ask them the questions directly over the phone.
As we collected some information about the emptiers who answered this survey, I can say that our respondents were mostly from medium- and large-sized companies, and mostly mechanical emptiers. It's clearly a limitation, but the results are still interesting.
I'm looking forward to sharing them!

Best, 
Alix
Alix Lerebours
Doctoral researcher
WEDC
Loughborough University, UK
The following user(s) like this post:
Chaiwe
You need to login to reply
Re: Surveys on Regulation of emptying and transport services for faecal sludge (pits and septic tanks)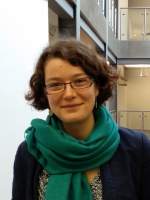 13 Oct 2021 17:19
#32871
by

Alix
Dear Susana members, 
Thank you again for contributing to my research. 
I am in the process of publishing my results, and will share them as they become available. 
A first paper has now been published, and is open-access: 
iwaponline.com/washdev/article/11/5/785/...on-the-regulation-of
Private emptiers' perspectives on the regulation of faecal sludge emptying services in Sub-Saharan Africa
Using a two-round Delphi study, 15 faecal sludge emptiers from 11 cities in Sub-Saharan Africa have expressed views on the regulation of faecal sludge emptying services. Their responses identify the regulatory mechanisms in place where they operate, their opinions of these mechanisms, and prioritisation of those considered most useful to enable safe emptying services for all urban residents. All respondents (100%) support regulation, with 80% finding the regulation they encounter useful. However, all also state that regulatory mechanisms should extend beyond only rules and sanctions, to incorporate support, incentives and pro-poor mechanisms. This study is the first to provide a first-hand account of Sub-Saharan African private emptiers' willingness to accept clear regulation. In that regard, regulation should be flexible and adapted to the context in order to facilitate fair competition, safe and satisfactory service for customers and workers alike, and to alleviate the public and environmental health risks.
I'd be happy to answer any question!
Best, 
Alix
Alix Lerebours
Doctoral researcher
WEDC
Loughborough University, UK
You need to login to reply
Time to create page: 0.244 seconds